ASSASSIN OF TSAR ALEXANDER II: FIRST FEMALE POLITICAL EXECUTION IN RUSSIA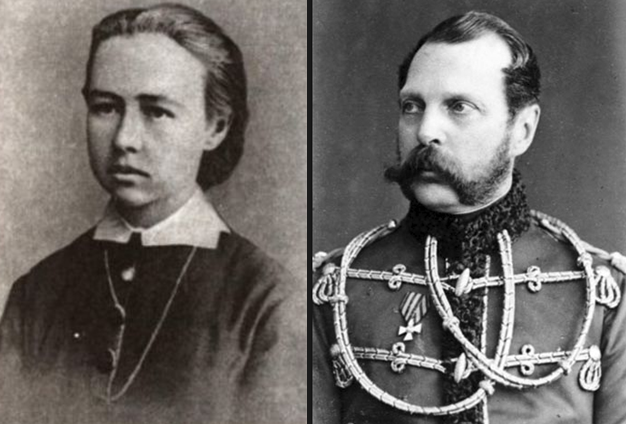 Sofia Perovskaya became known as the first female regicide executed in Russia. She was closely involved in the assassination of a Romanov Tsar: Alexander II – the grandfather of Nicholas II.
Born in 1853 in St. Petersburg, Perovskaya was the daughter of Lev Perovsky, a customs official, and later governor of St. Petersburg.
In 1869, Perovskaya entered Alachinsky Women's College, where she was initially introduced to revolutionary ideas. By the end of 1870 she left home and became completely estranged from her family.
In the next couple of years Perovskaya was among the organizers of the "Tchaikovsky group", then worked as a teacher in Tver province. Along with friends she "went to the people", trying to educate the peasants. In 1873, Perovskaya returned to St. Petersburg, where she rented a "conspirators" apartment, conducting propaganda among the workers. In early 1874, she was arrested during a bust of the "Tchaikovsky group", and imprisoned in the Peter and Paul Fortress. After a short stay she was released on bail to her father's care.
In the next few years, after having completed first aid courses, Perovskaya worked in the Simferopol district hospital, and again "went to the people" in the Samara and Simbirsk provinces. In 1877 she was again arrested, and this time went on trial, was acquitted but sent into administrative exile in Olonets province. On the way there, she escaped at the railway station and went underground.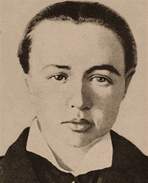 As a member of "The Land and Freedom" organization, Perovskaya later joined "Narodnaya Volya" ("The People's Will"), where she took active part in two failed assassination attempts on Tsar Alexander II: one outside of Moscow (November 1879) and the other in Odessa (Spring 1880).
Perovskaya was initially a close friend, then common-law wife of another member of "Narodnaya Volya", Alexander Zhelyabov. In 1881, after his sudden arrest, Perovskaya led the group which succeeded in the 1881 assassination of Alexander II.
Perovskaya was arrested in March 1881, and sentenced to death. On 3 (15) April of 1881 she was hung on the Semyonov Square in St. Petersburg, along with Zhelyabov, Kibalchich, Mikhailov, and Rysakov. She became the first woman in Russia to be executed for a political cause.