Preliminary cost quotes in USD*
(*based on September / October 2019 rates, so may be somewhat different)
1. Tentative time for tour is September/ October 2020. Duration is either 10 days (St Petersburg alone), or 14 days (both St Petersburg and Moscow). I want to be able to offer an option of only St. Petersburg or St. Petersburg plus Moscow and GARF visit, but preference will be given to those who do both because of group rates.  All participants will meet in St. Petersburg on first day of tour.
2. The group will be limited to 10-12 people. Please note:  this is NOT a "generic" tour of Russia, so  some standard places like The Hermitage, Main Peterhof Palace, etc., will not be included, but you can use the free time during the tour to visit those if you want to. I will certainly be able to assist you with those.
3.  I will make all land arrangements, as well as serve as translator and guide.  Participants will buy their own plane tickets
4. I chose Hotel Ekaterina in Tsarskoe Selo for several reasons. First of all, the location – it is part of the Catherine Palace complex! You can't get any better than that. Having stayed there more than once, I can vouch that it is a wonderful place with wonderful helpful staff. Your room includes all you can eat, delicious breakfast buffet, complete with cold cuts, blini, hot food and amazing fancy lattes, cafe au lait and the like. When you look out of your window, you see the palace. One of the best parts is that the hotel is owned by the Tsarskoe Selo Museum, so your money goes back into the museum – including the Alexander Palace- so it's a win-win for all!
5.  Hotel in Moscow is Godunov Hotel, which is within walking distance of the Red Square and other popular attractions. If you join us for the optional visit to State Archives GARF, it will cost a bit extra, exact cost will depend on how many people do it.
6. I am going to put together a different version of the book which will cover just the St Petersburg and Moscow parts of "In the Steps of the Romanovs",  especially for this tour. The participants will each get a free electronic copy of the book, and will have an option to purchase  a hard copy on amazon.com.
TENTATIVE ITINERARY
St Petersburg area (10 days, 9 nights)
 Day 1 (arrival)  airport transport to Hotel Ekaterina in Pushkin (mostly individual), check in.    Meet in hotel lobby for orientation during lunch and/or dinner, depending on when you arrive.
Day 2. Meet up in the morning for breakfast at hotel (included), then a walking tour around the area  (Feodorovsky Gorodok & Cathedral, imperial train station, White Tower, etc.)  Lunch.  Alexander Palace entry and guided tour. Free time. Dinner
Day 3 Meet for breakfast (included). Catherine Palace entry and guided tour;  Lyceum (optional) or free time.  Walk into town for lunch. Free time (explore, shopping, etc.) Dinner in town
Day 4. Breakfast at hotel (included). Van to St Petersburg, Gorokhovaya St – guided tour of Rasputin's last apartment. Lunch. Guided tour of Yusupov Moika mansion. Dinner in StP.  Van back to Pushkin (hotel) or elsewhere as decided. Free time
Day 5. Breakfast at hotel. Bus to Alexandria Park in Peterhof. Walk down to the shore to see the ruins of Lower Dacha. Guided tour of the Farm Palace. Packed picnic lunch in park.  Bus back to Pushkin. Dinner in town. Free time.
Day 6. Breakfast at hotel. Bus or train to St Petersburg,  boat tour,  optional excursions of choice. Bus to return to hotel in evening.
Day 7. Breakfast at hotel. Bus to Gatchina.  Guided tour of Nicholas II related parts of palace and park. Bus back to Pushkin. Lunch. On/off bus tour around town (Tsarskoselsky hospital, Realnoe school, former Nanny school, Brethren cemetery, Alexandrovskaya train station, and other Romanov related landmarks). Dinner and free time.
Day 8. Breakfast at hotel. Guided tour through obscure, lesser known locations in Alexander Park (real Rasputin grave, fresh water spring etc.) with local historian.  Lunch in town. Free afternoon and dinner in town.
Day 9.  Breakfast at hotel. Free day to stay local or do an optional day excursion. Ideas for optional tours: Faberge Museum, Pavlovsk, Stelna, Krasnoe Selo.
Day 10. Breakfast at hotel.  Check out, transport to airport for flight to Moscow.
Moscow (3 nights, 4 days)
Day 1. Arrive, bus from airport to  Godunov Hotel . Check into hotel, lunch, meet in lobby. Walk to Red Square for guided tour of the Kremlin and Armoury Chamber.  Visit the spot where Grand Duke Sergei Alexandrovich was assassinated. Dinner and free time to explore that area. Walk back to hotel.
Day 2. Breakfast. Bus to the State Archives of the Russian Federation (GARF) for a tour (optional) or make your own plans.  Lunch.  Free afternoon (Tolstoy museum? ). Free evening/dinner in the Red Square area or the Arbat district.
Day 3. Breakfast. Bus to Marfo-Mariinsky convent for guided tour.  Lunch.  Bus to Boyar Romanov mansion on Varvarka. Bus back to hotel area. Dinner and free time.
Day 4. Breakfast and check out. Transport to airport for flight home (probably in 3 shifts)
Approximate cost for land package in USD (based on 2019 prices)
St Petersburg (10 days, 9 nights) $1500 per person for shared hotel room / $500 single supplement
Moscow (4 days, 3 nights) $675 p/p for shared room / $200 single supplement
Total St Petersburg and Moscow:  $2,175 each person for shared accommodations / $2,875 for single
Includes: 4 star hotel, daily full buffet breakfast; translator and guide; tours and entries to museums and parks mentioned above (except optional); transportation to and from excursions; assistance with optional activities; ebook "In the Steps of the Romanovs: St Petersburg and Moscow"
Extra cost:
1. Russian Visa approximately $200
2. International r/t airfare
3. Airport transportation, to be arranged with each individual
4. Food other than breakfast: about $20-30 per day, but can be as low as $15 per day
5. One way domestic airfare StP to Moscow approximately $100 or less
6. Optional GARF tour approx. $60-$70 each (depending on amount of people)
7. Other optional excursions and transportation
Please email me at theromanovfamily1918@gmail.com if you have specific questions. 
Thank you!
Helen
Below are some photos and videos of the Romanov related places we expect to visit in St. Petersburg and Moscow when we walk in the steps of the Romanovs: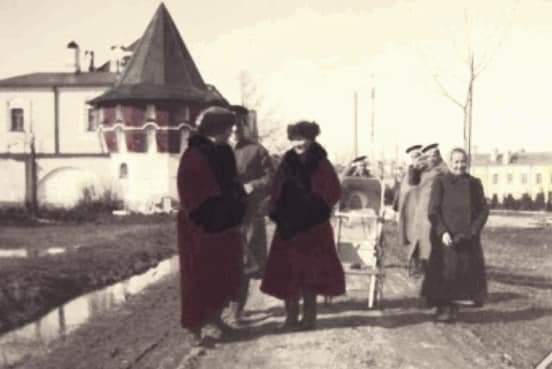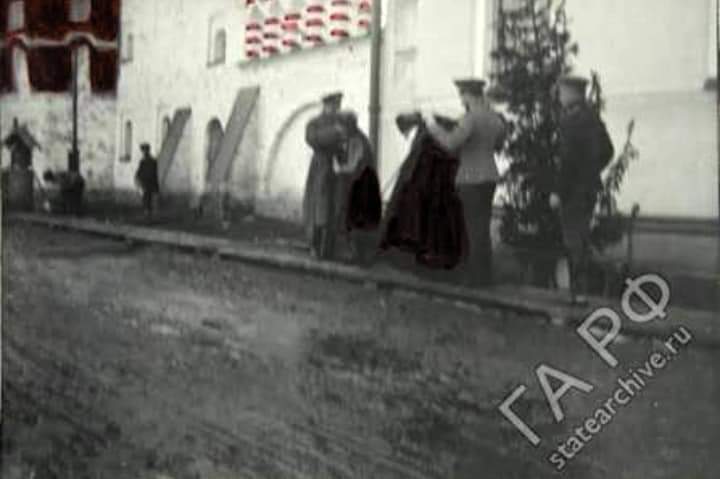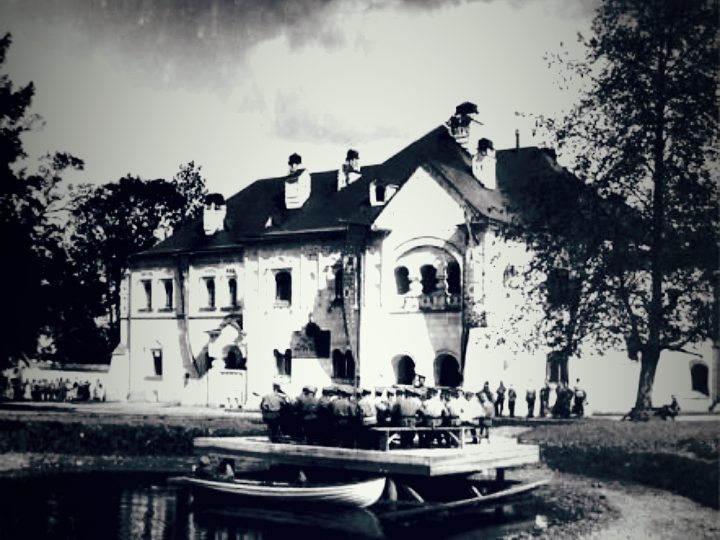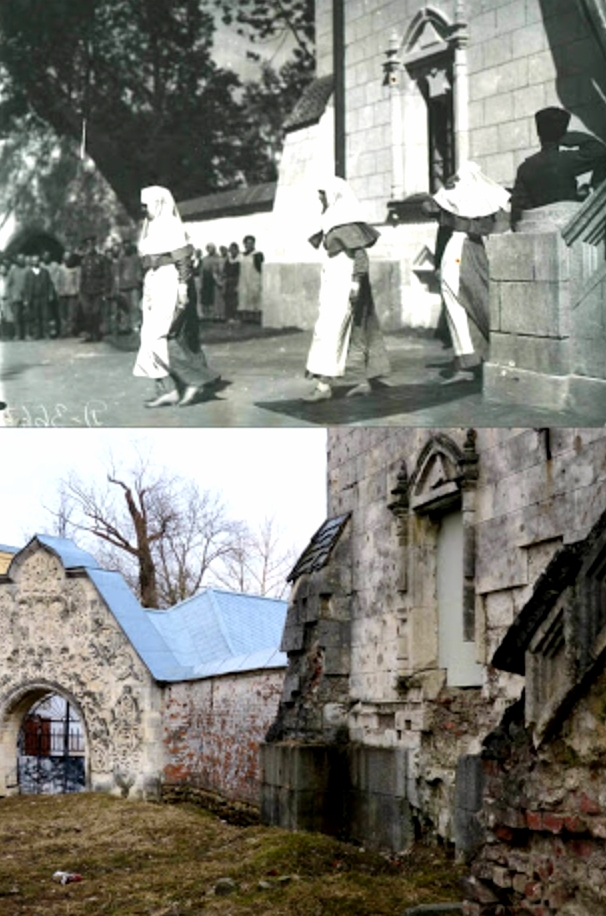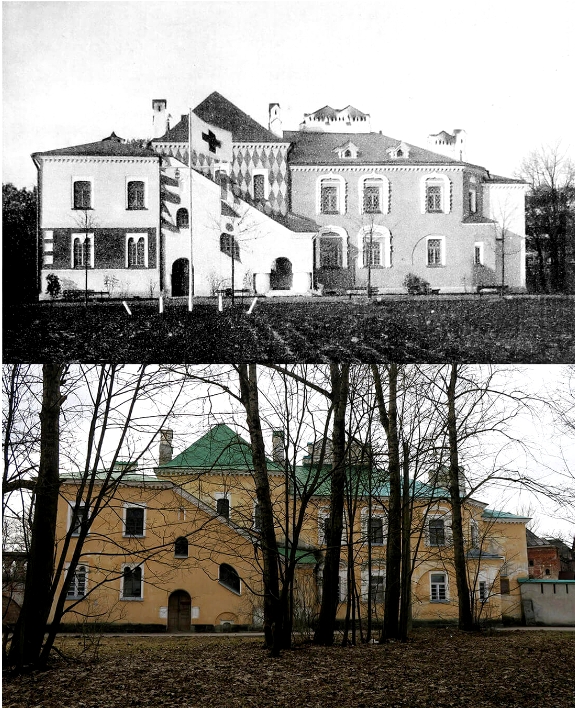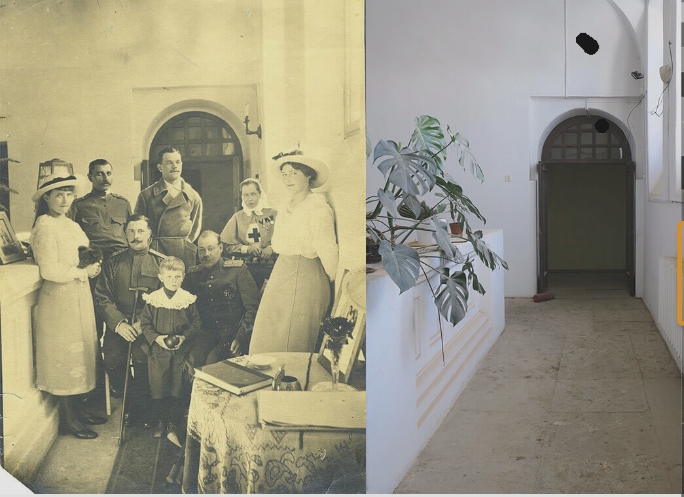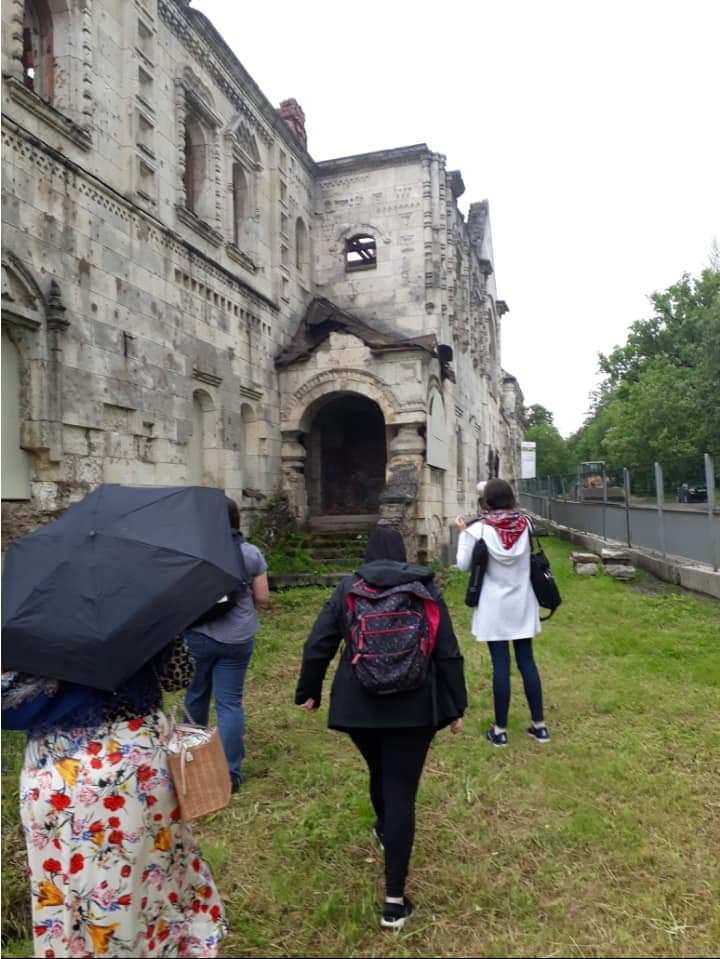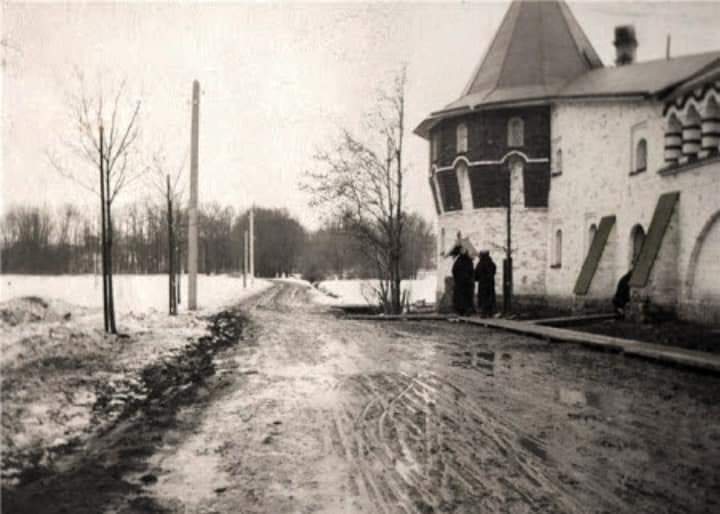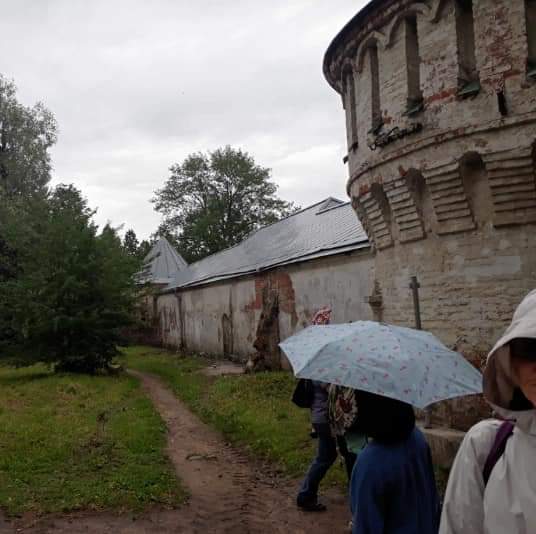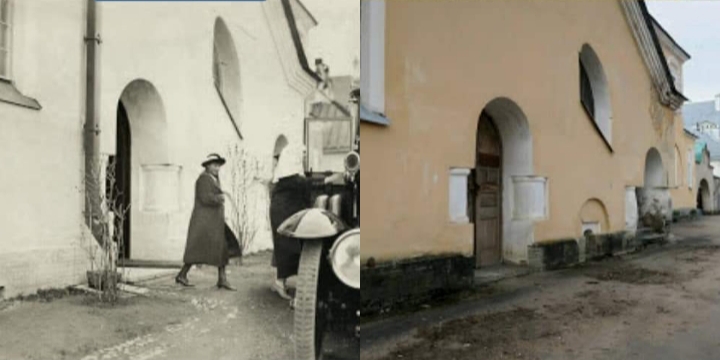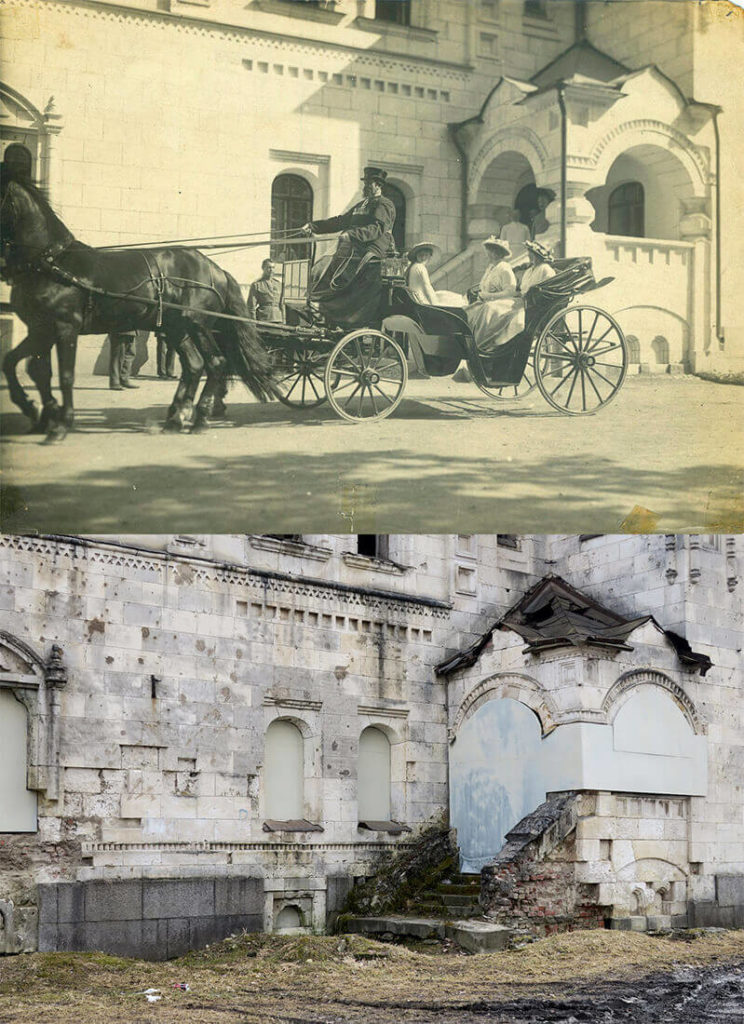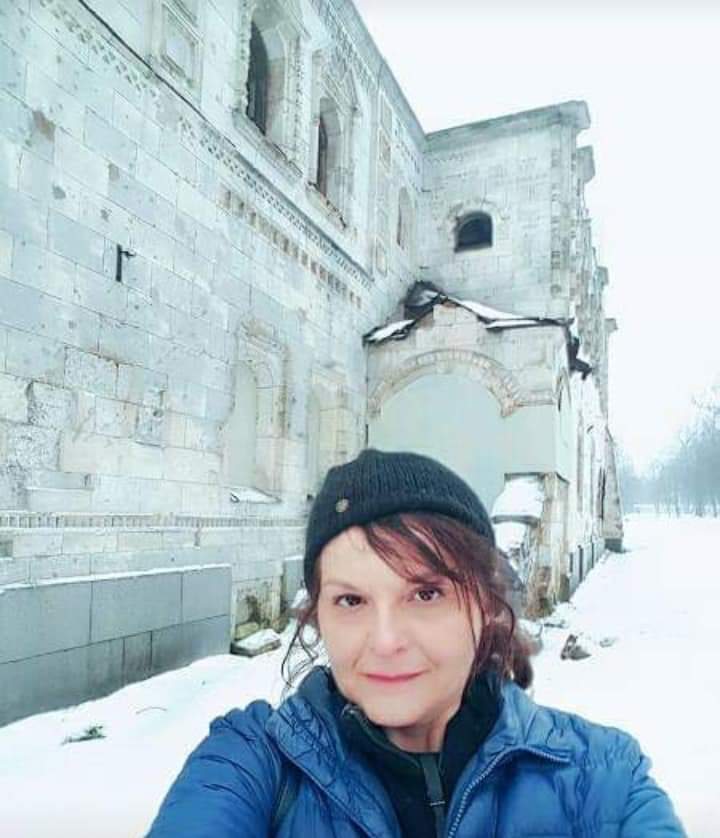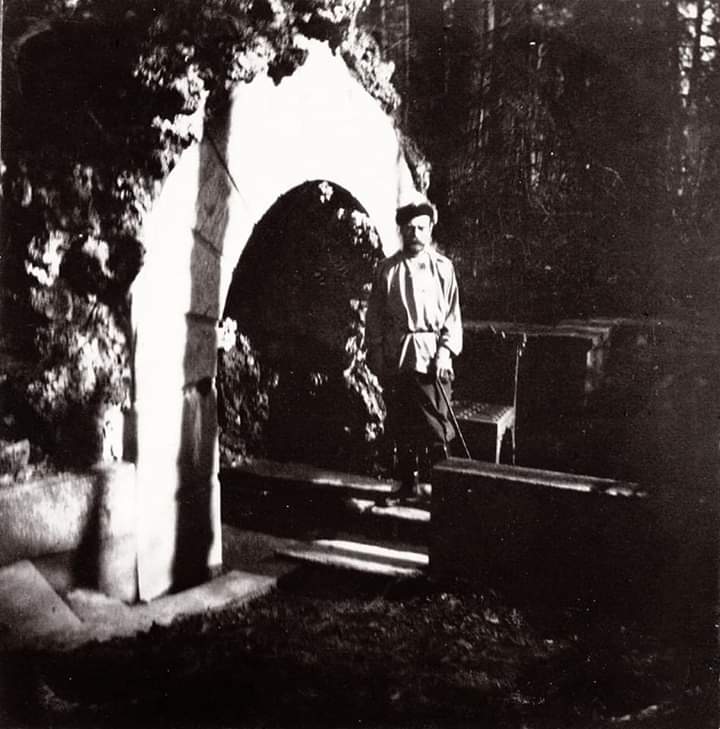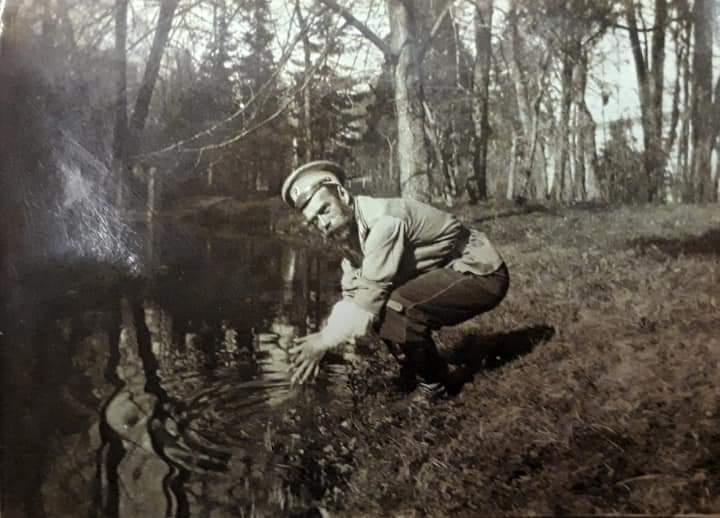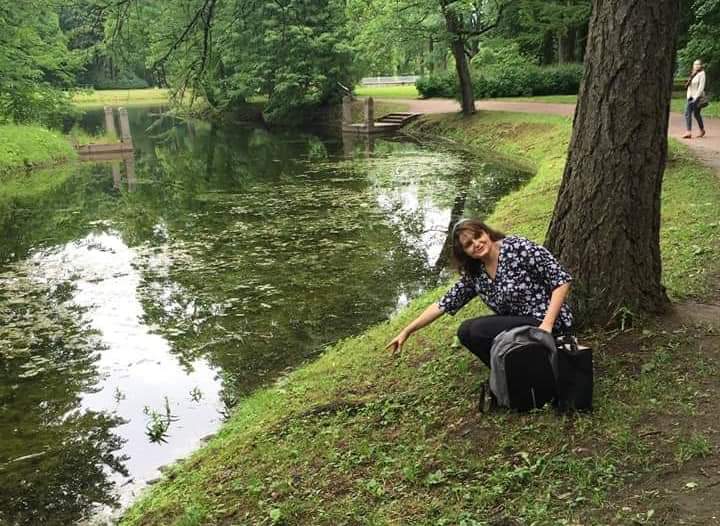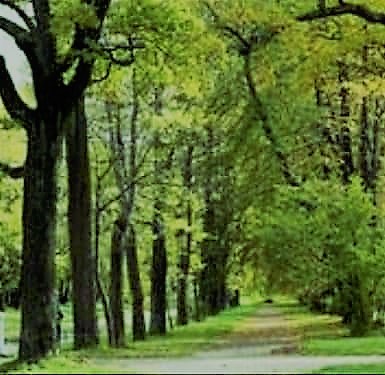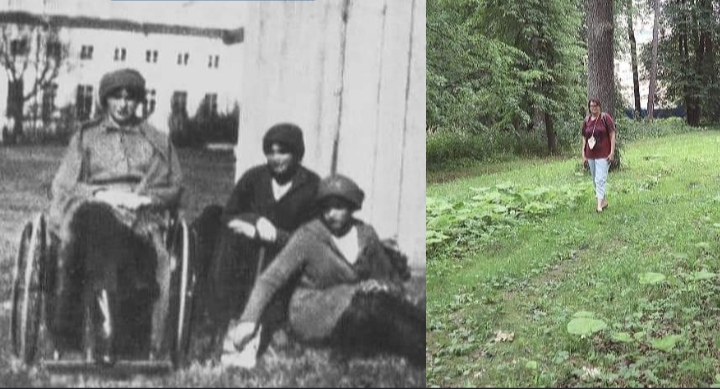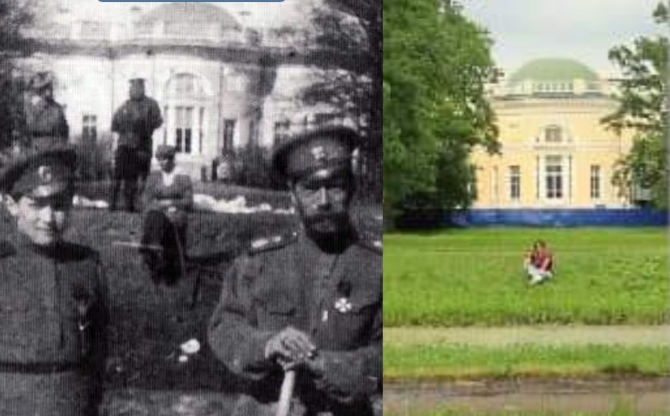 I made the above video in summer of 2005, when I lived in Tsarskoe Selo and worked at the museum there. The cathedral was just being restored!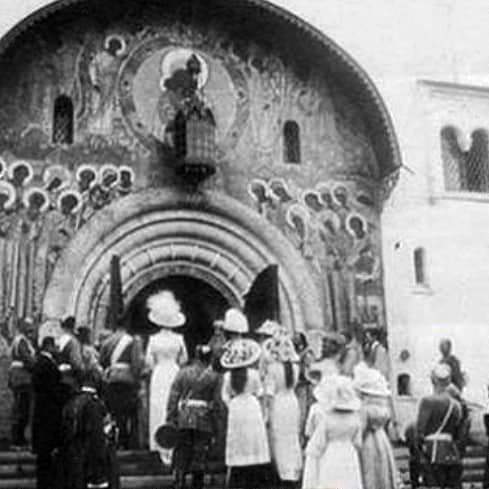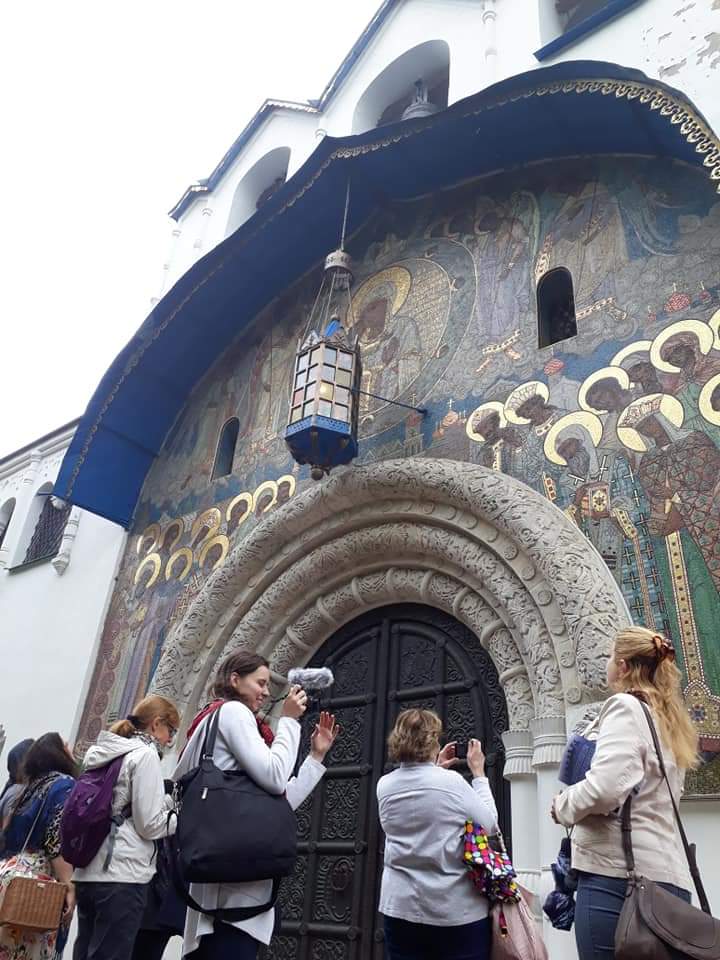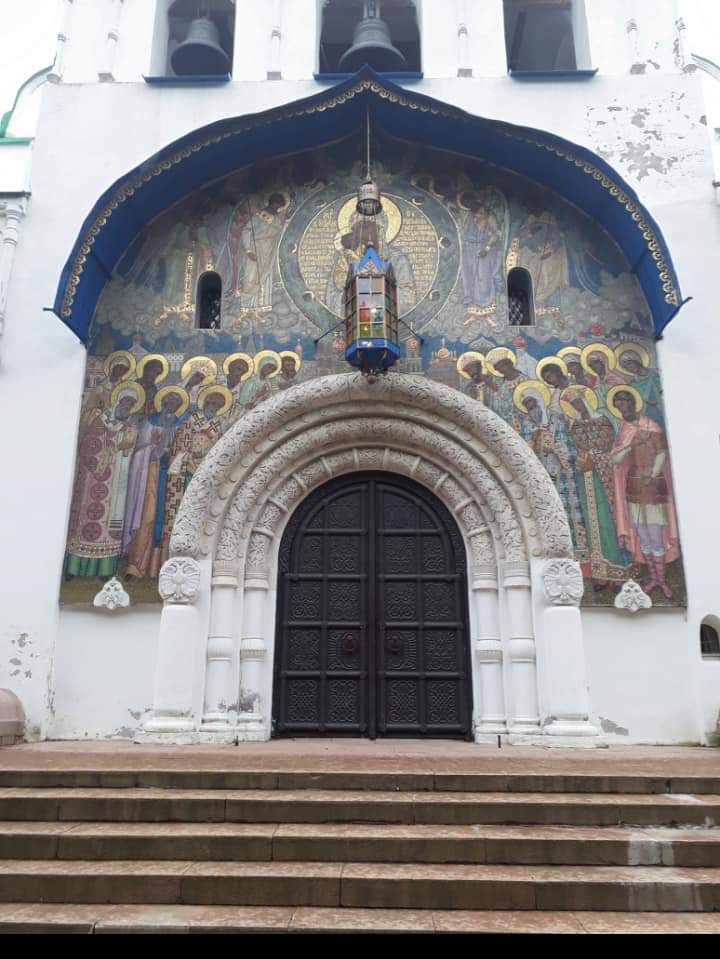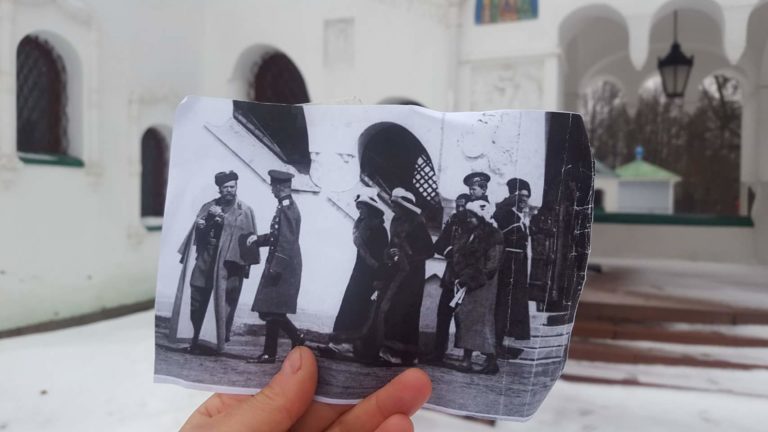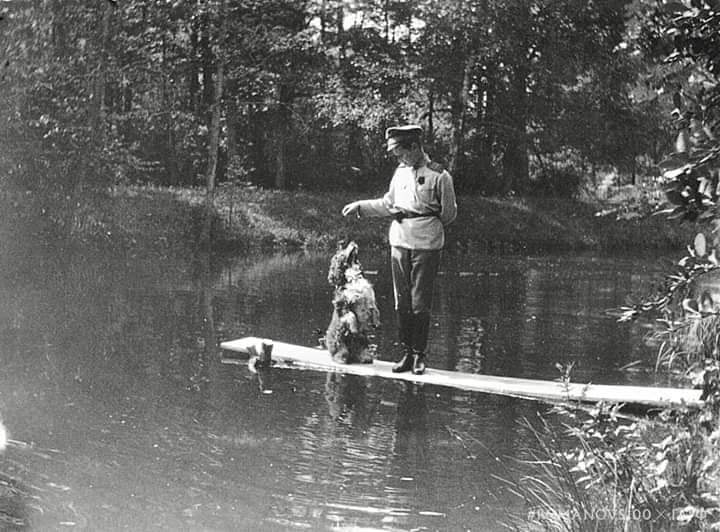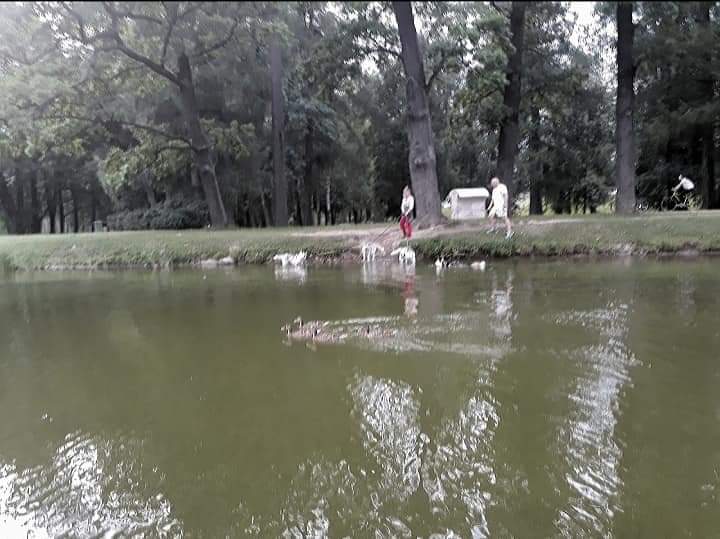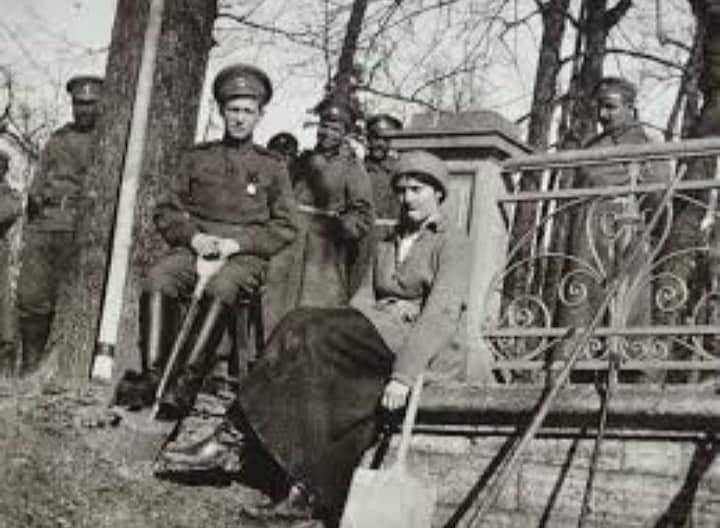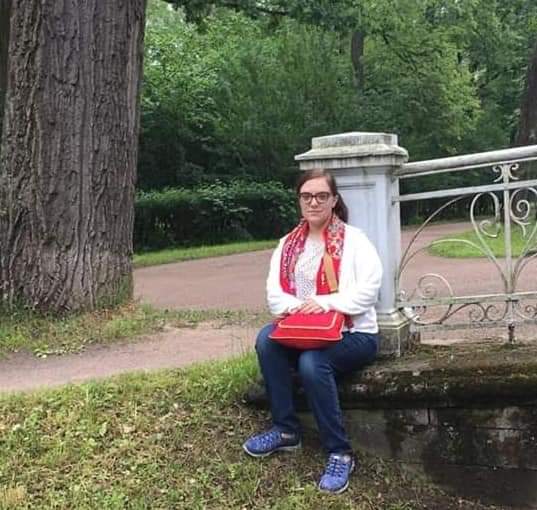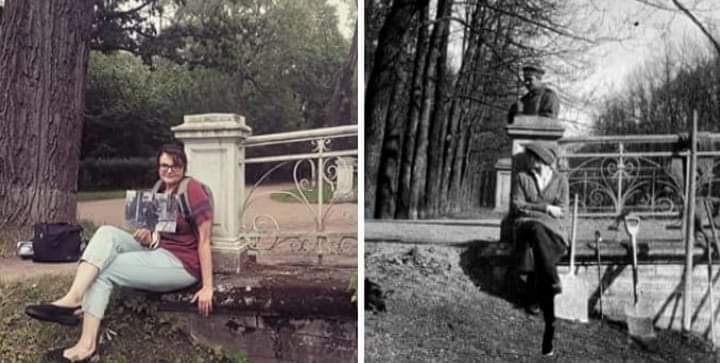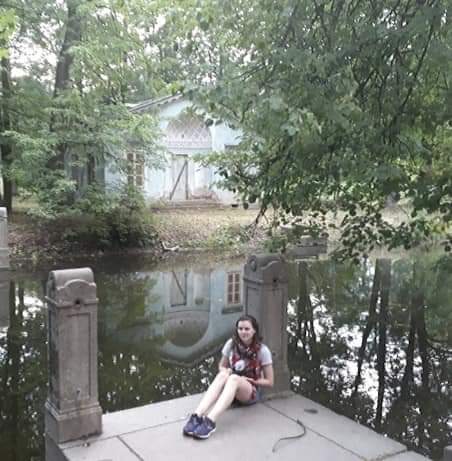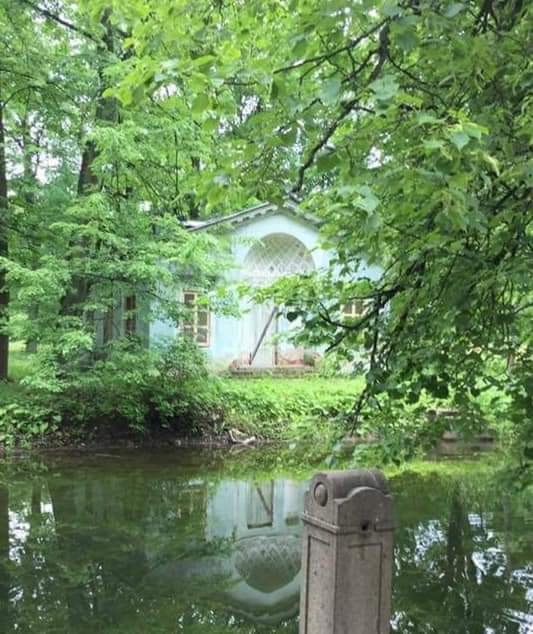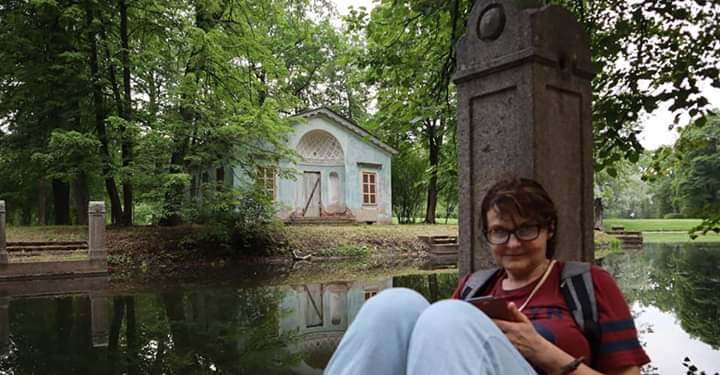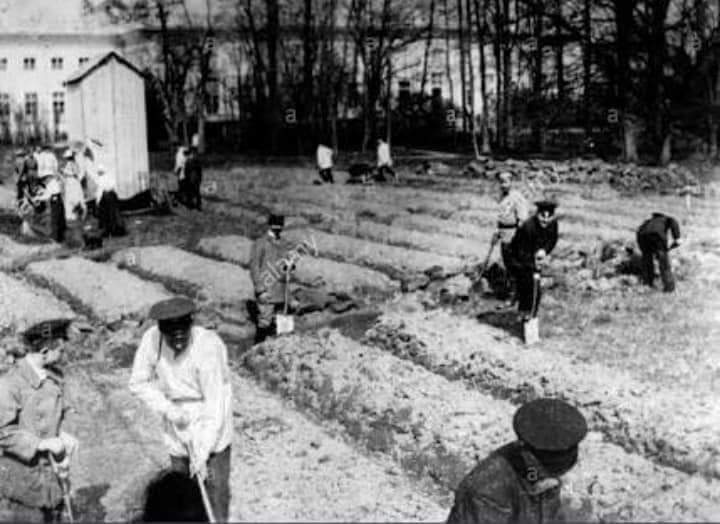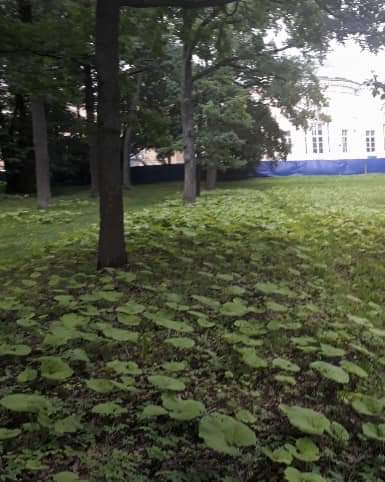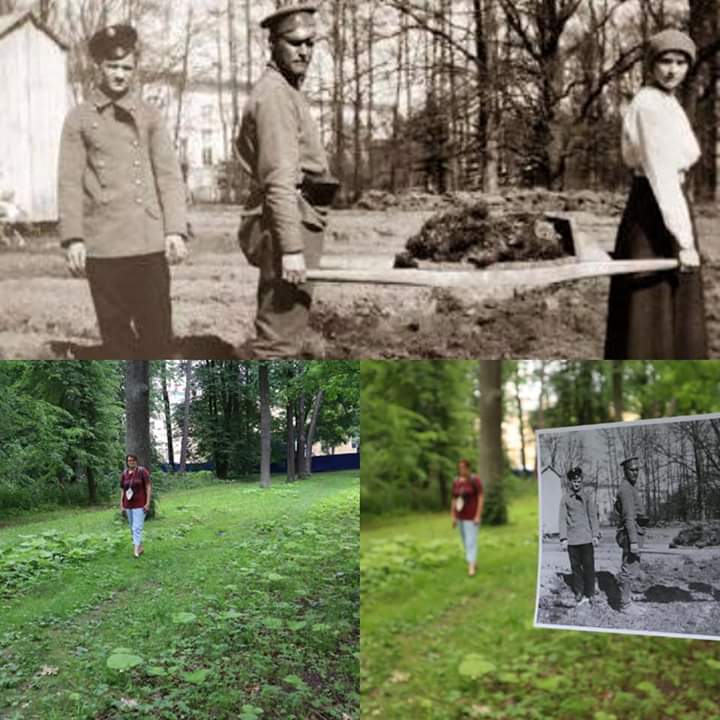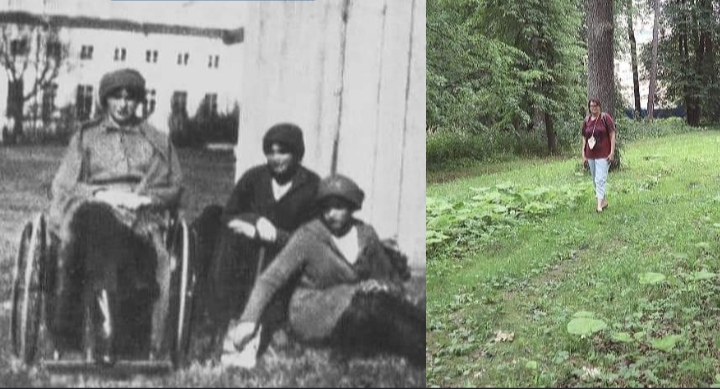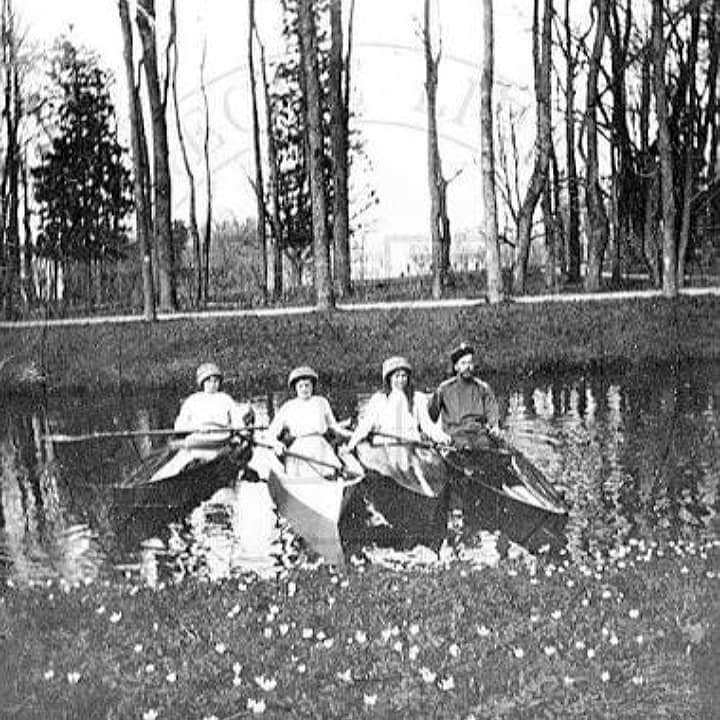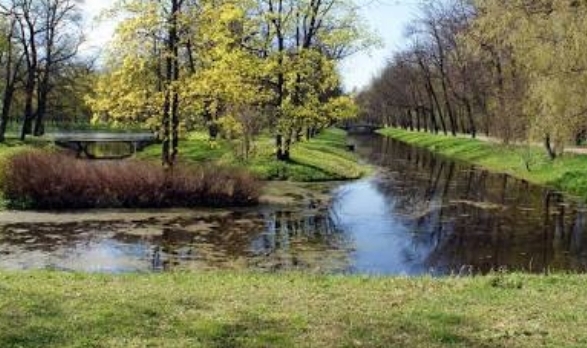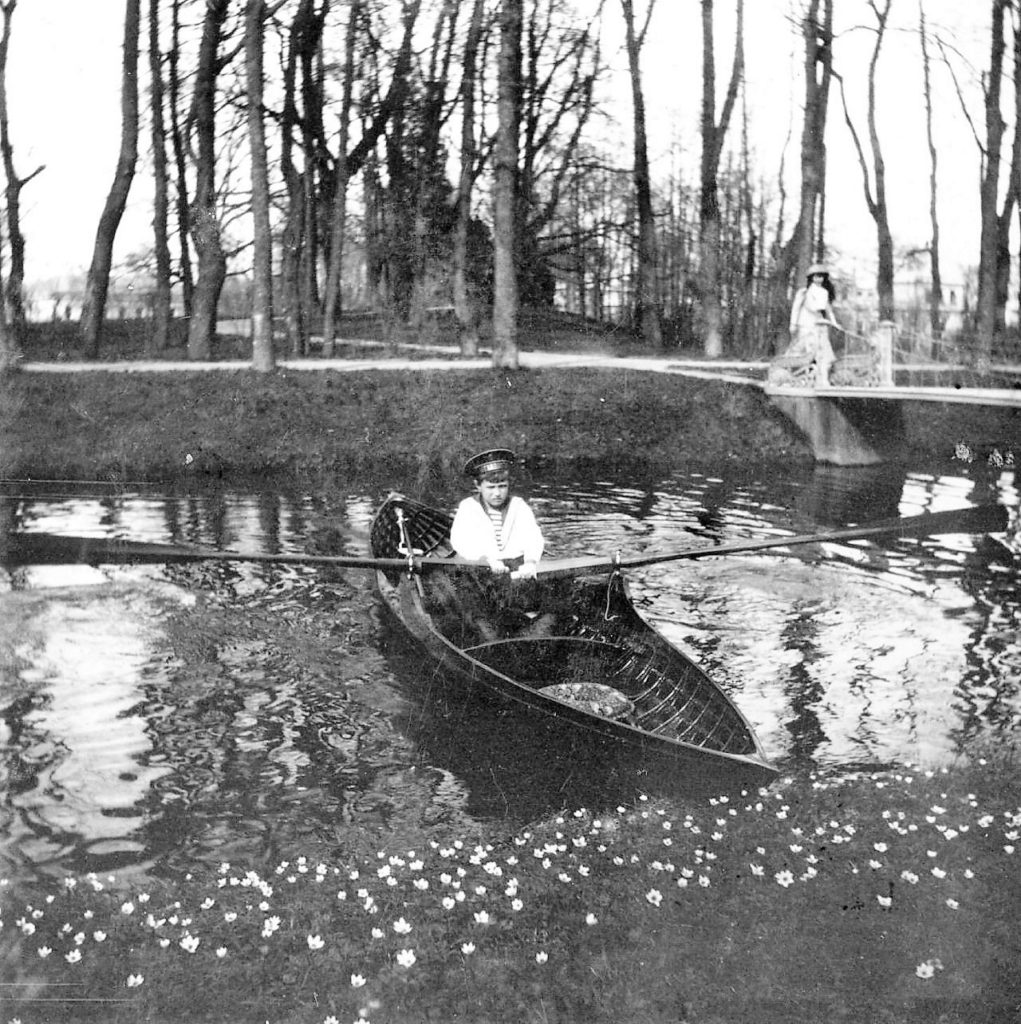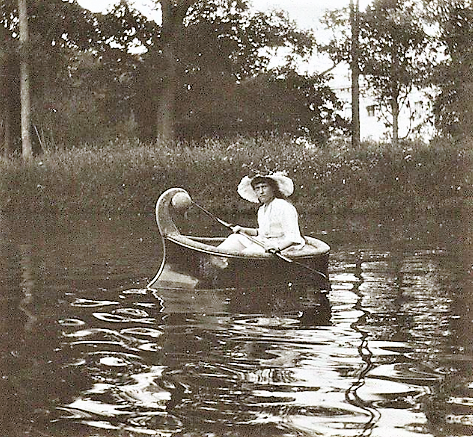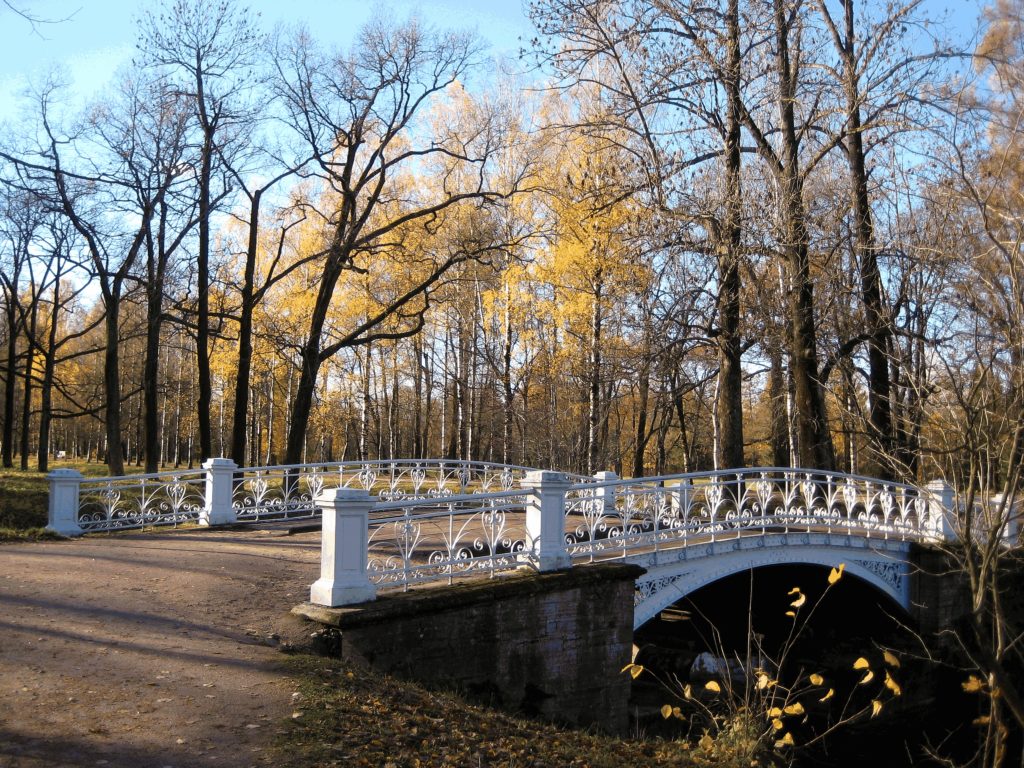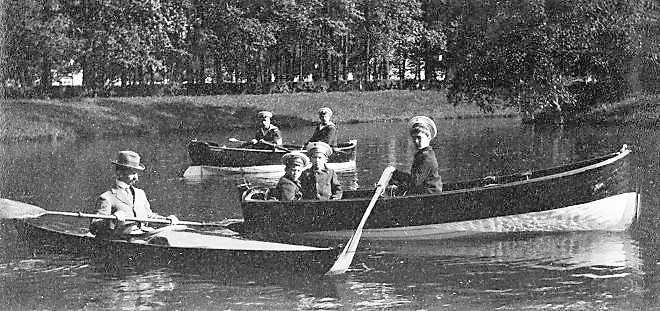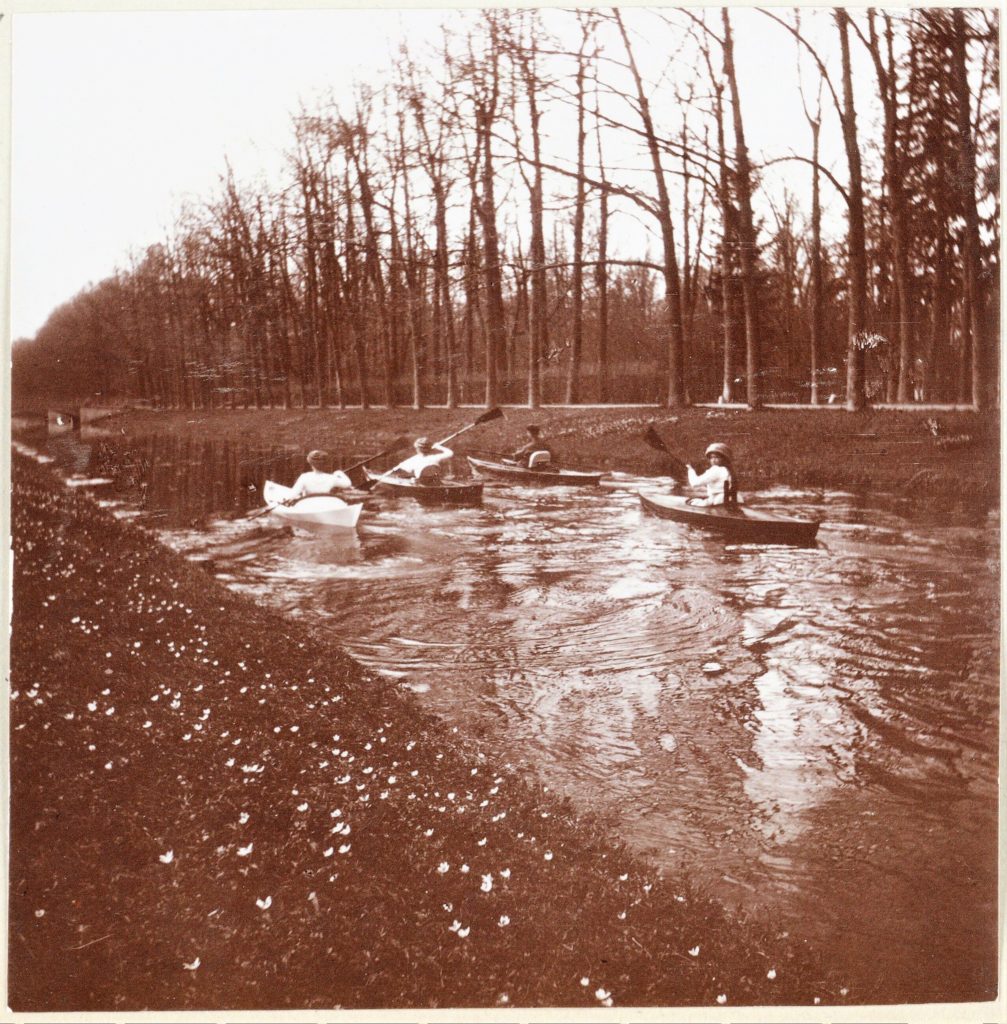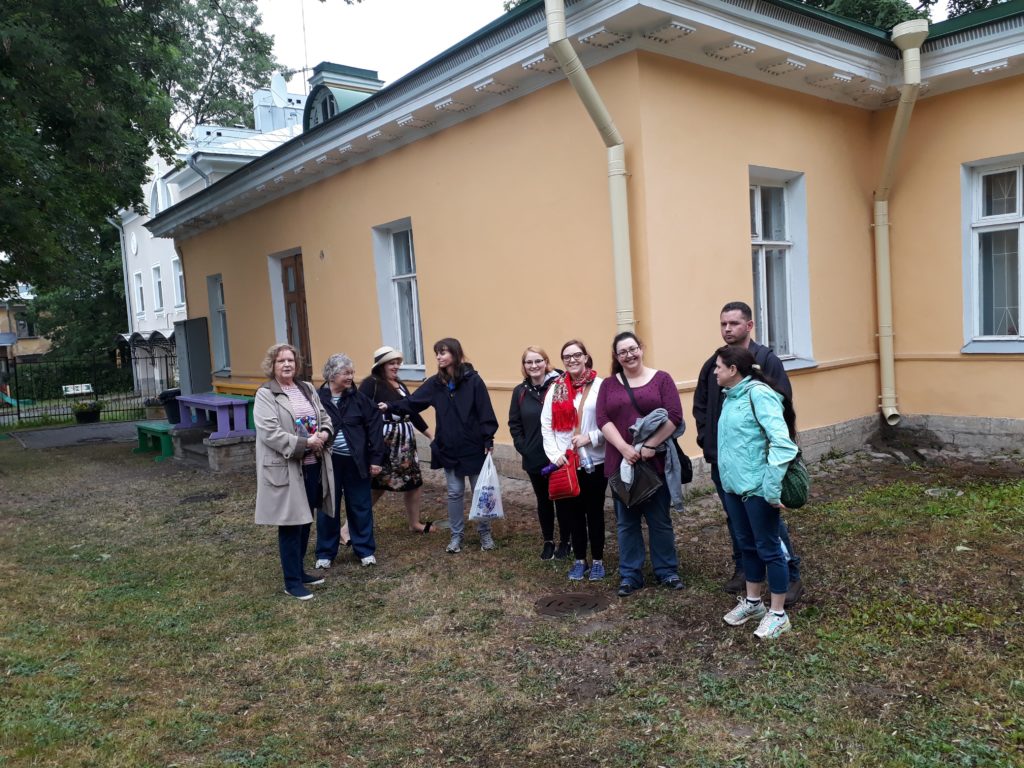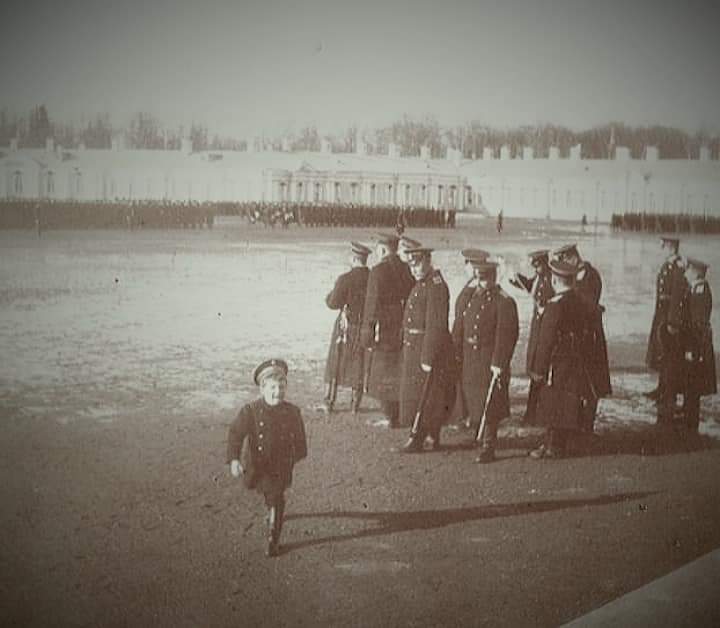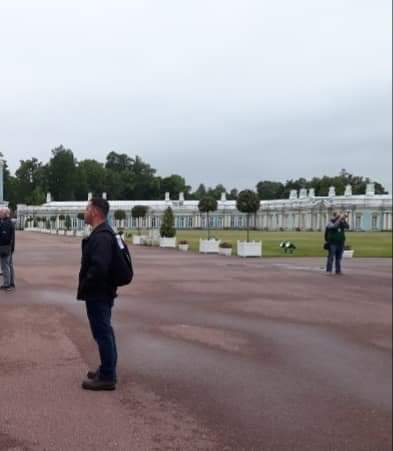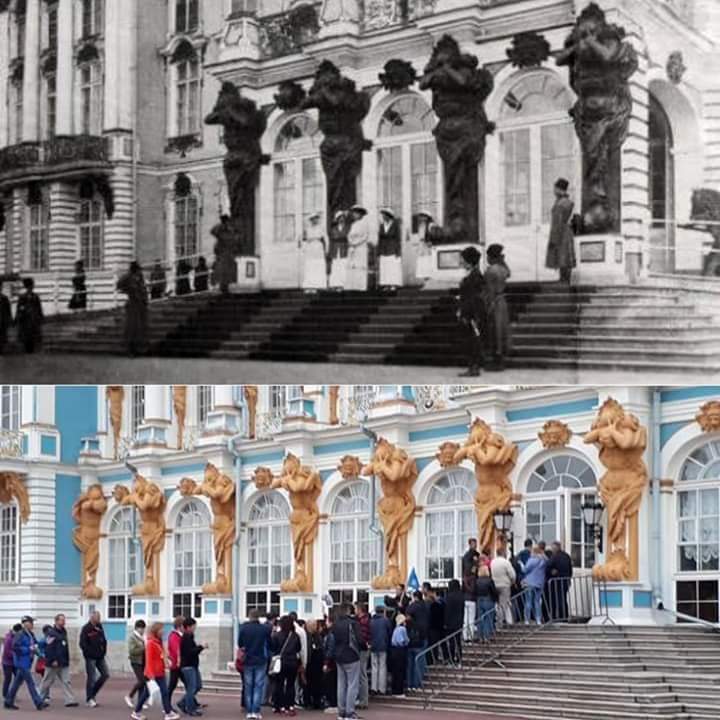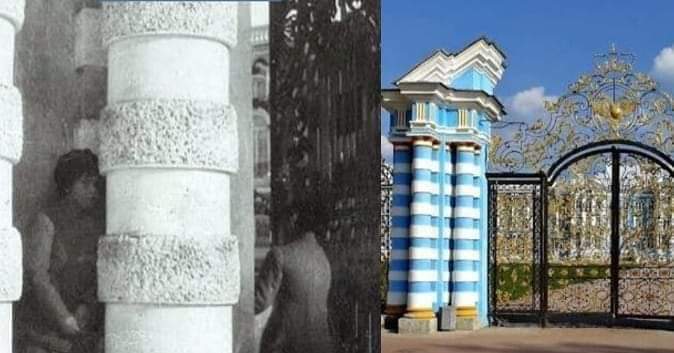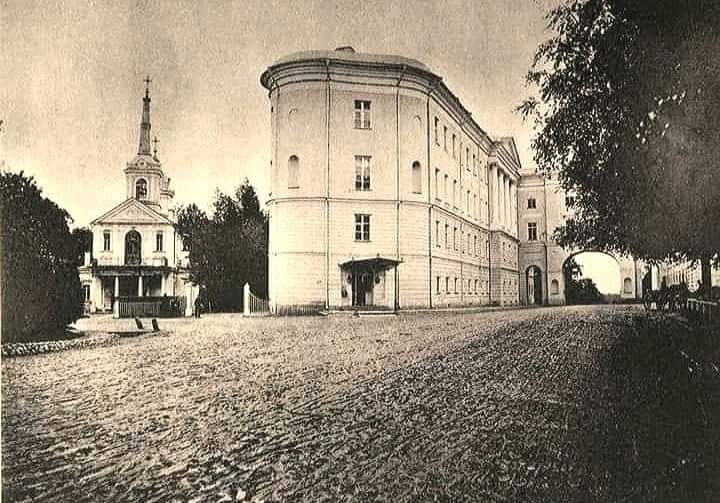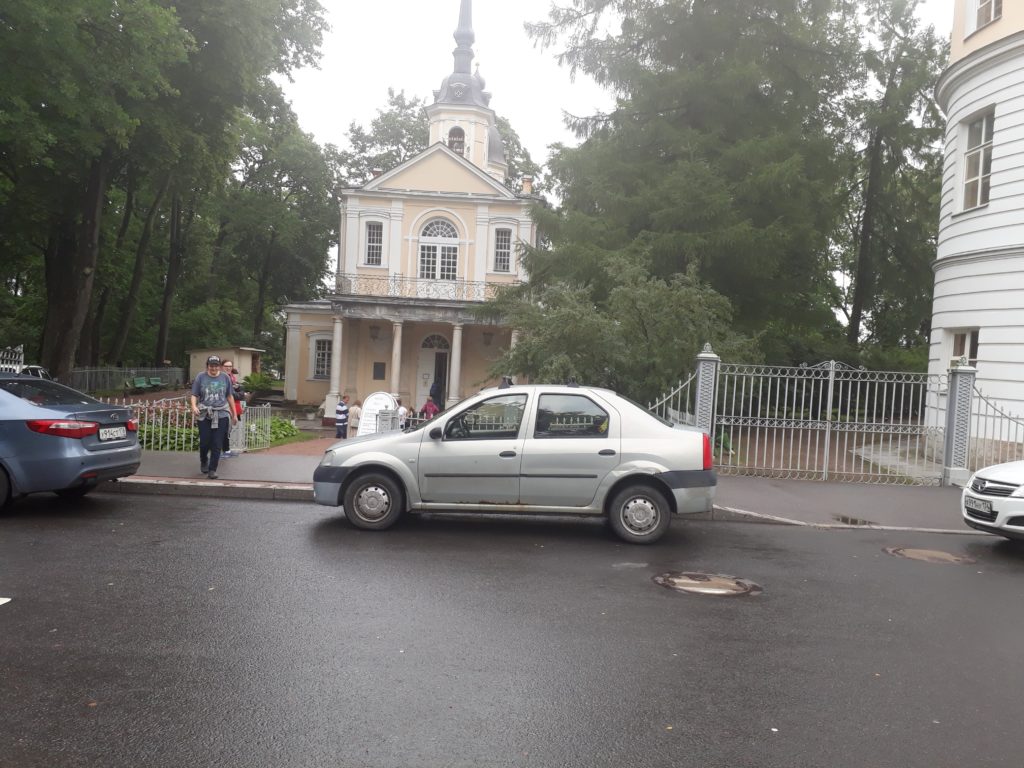 S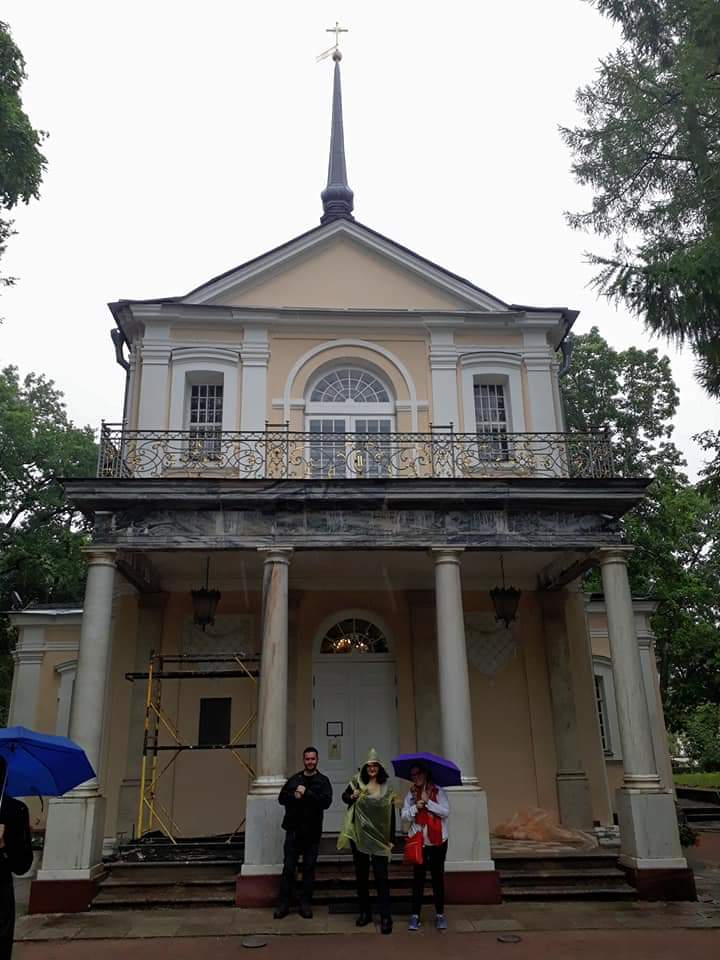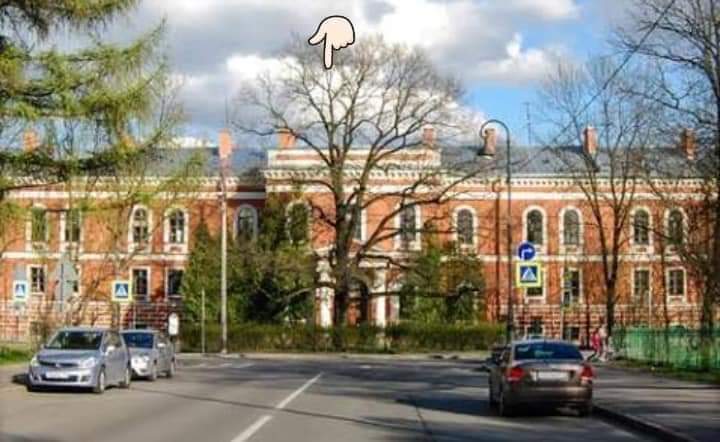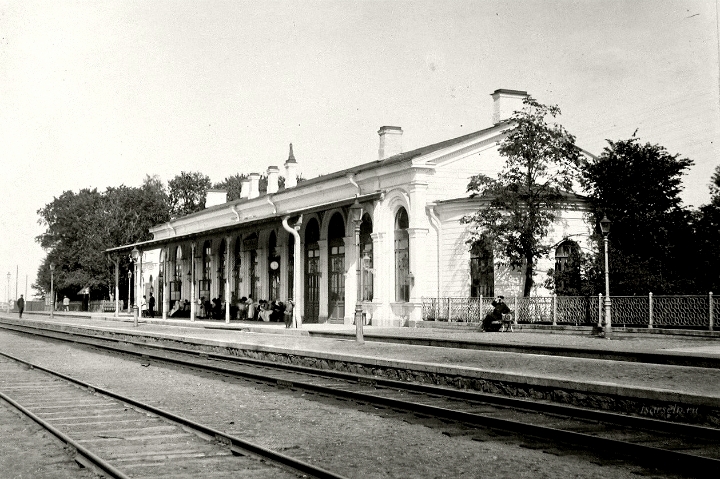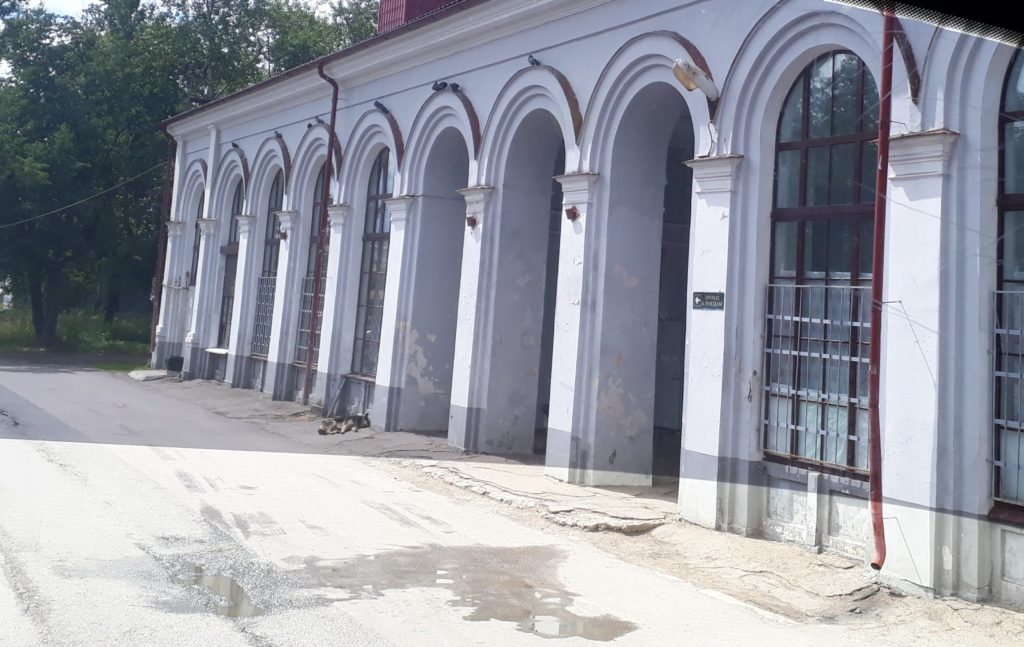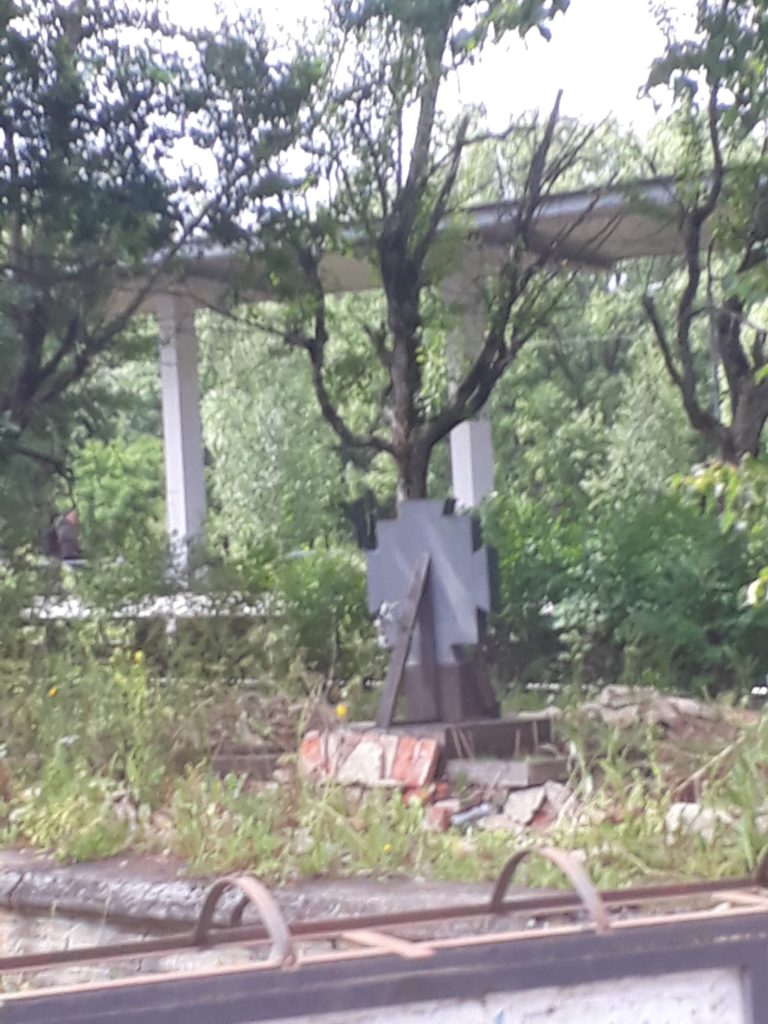 SAINT PETERSBURG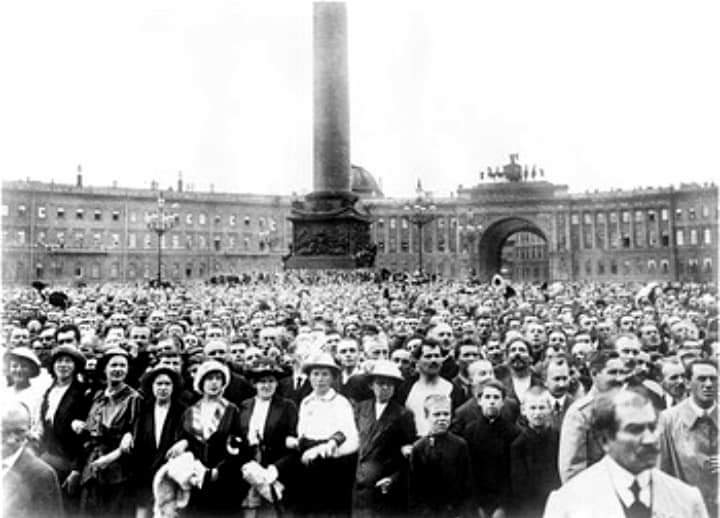 Palace Square during declaration of war, St Petersburg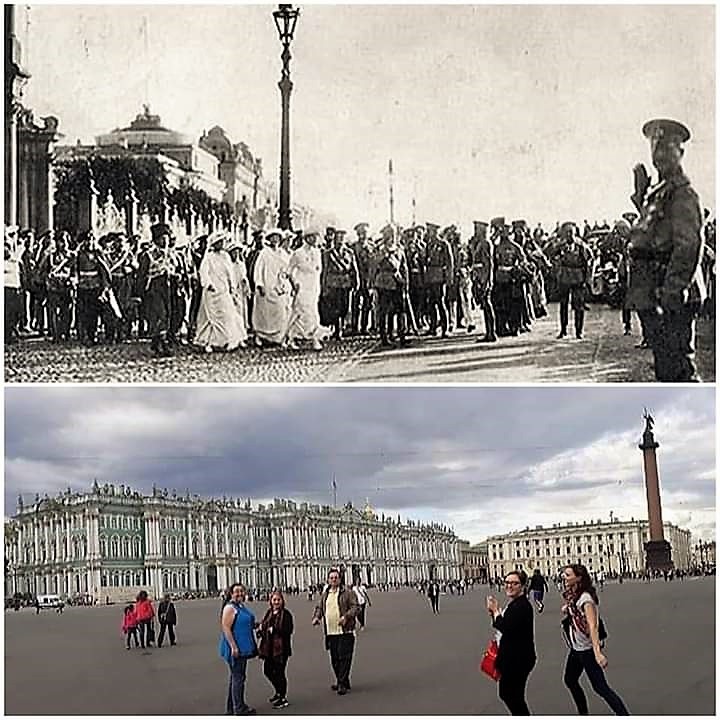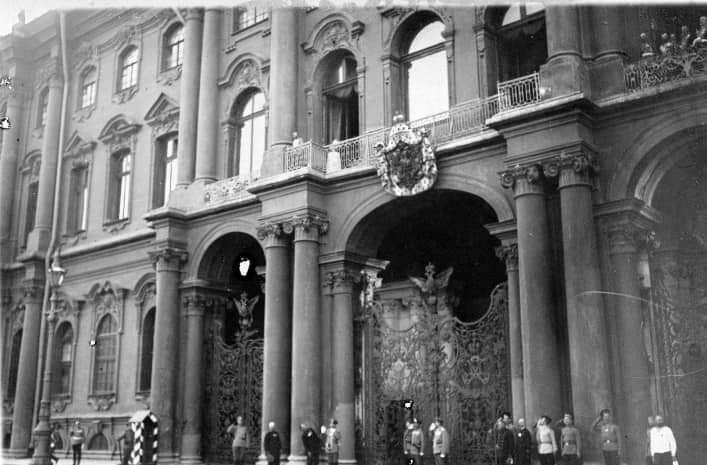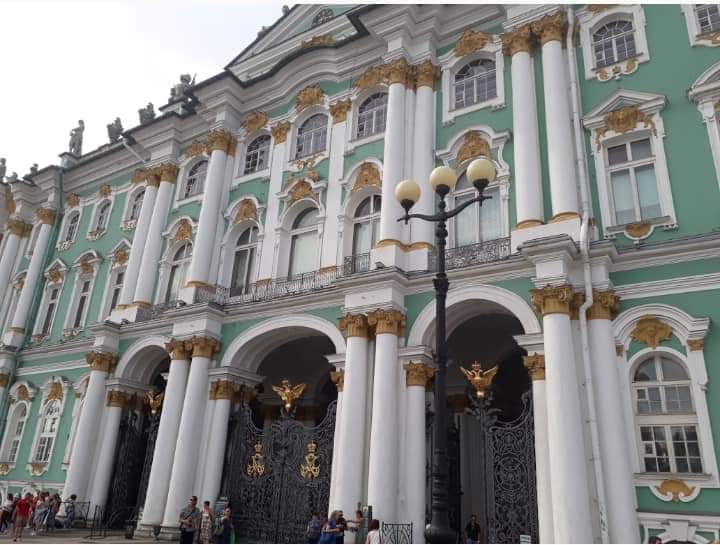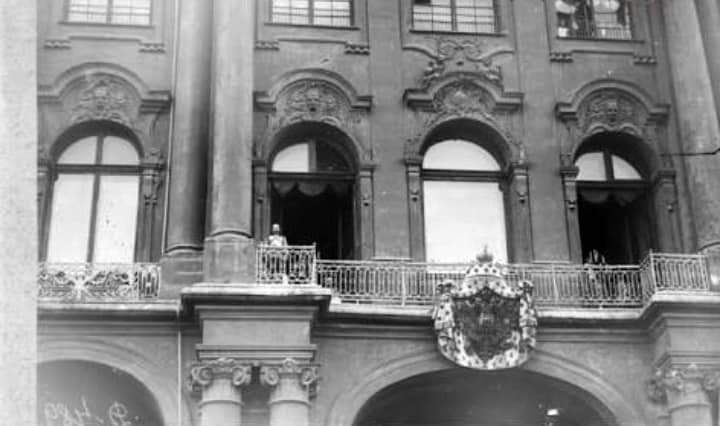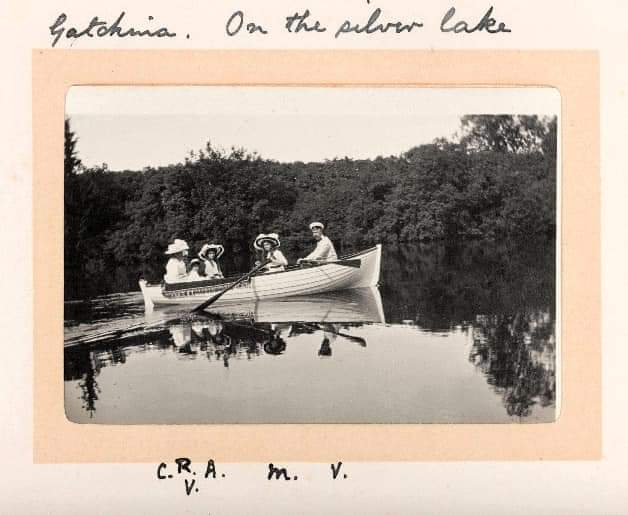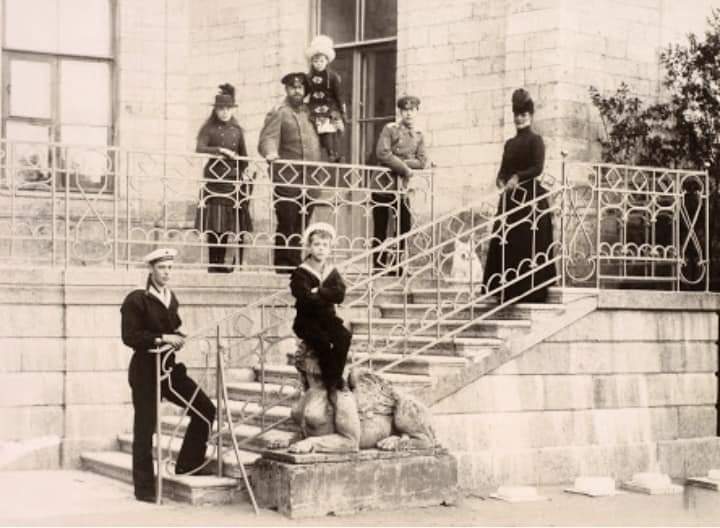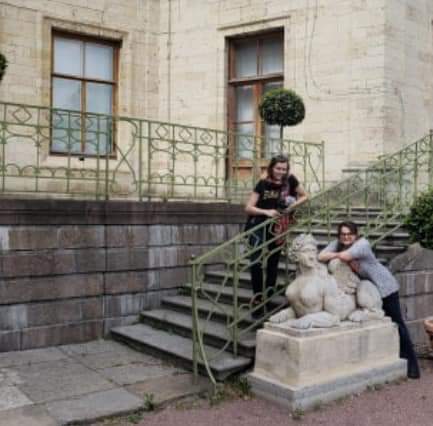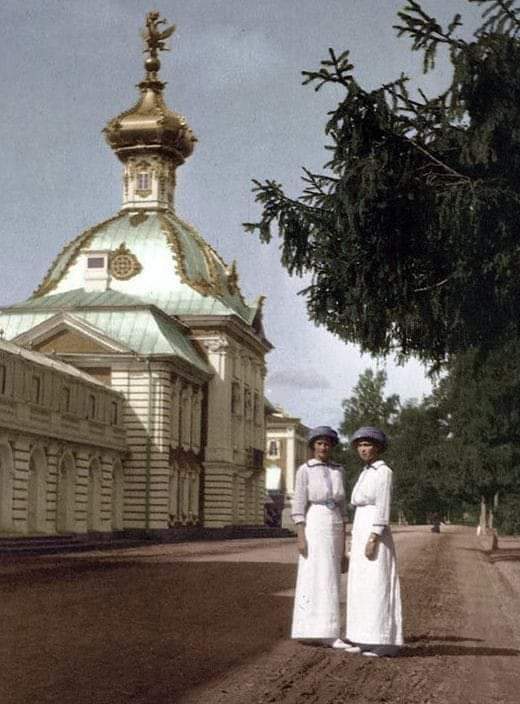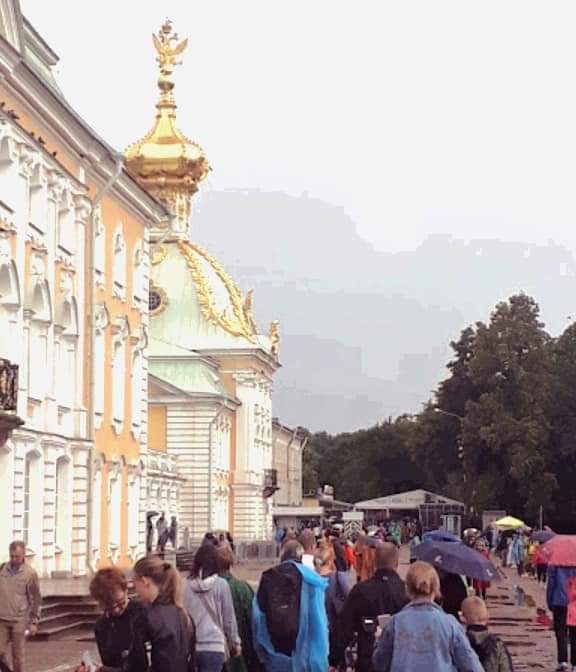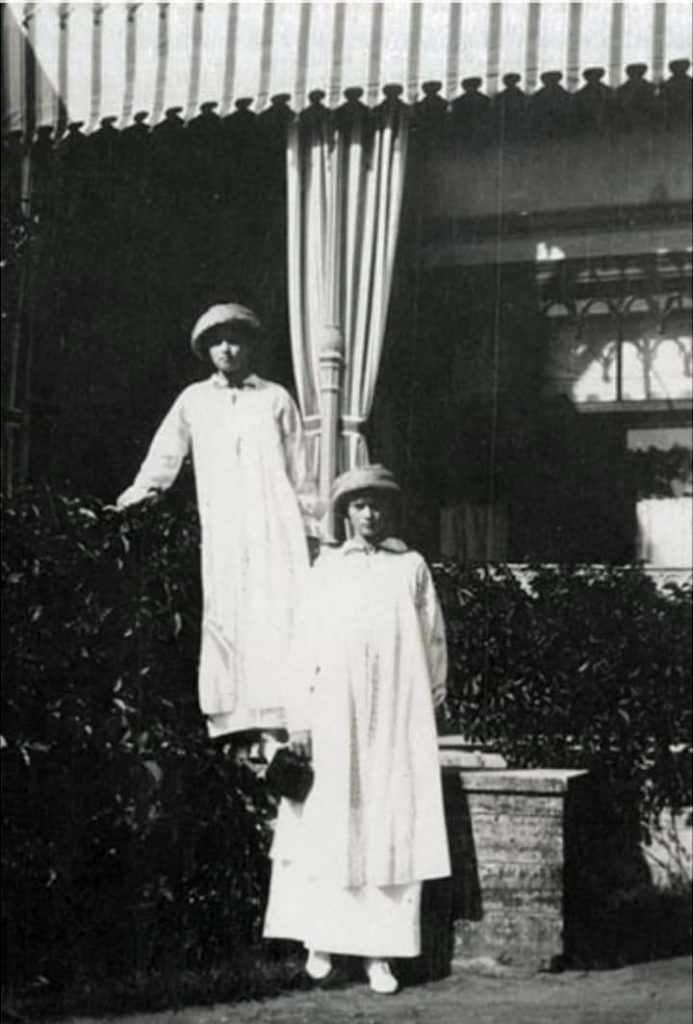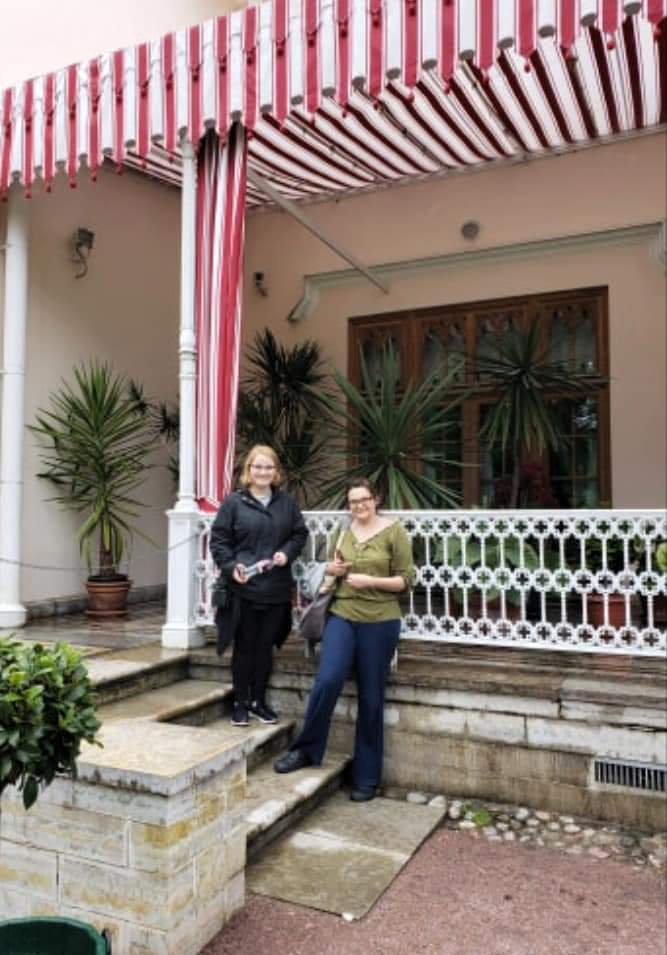 Lower Dacha, Peterhof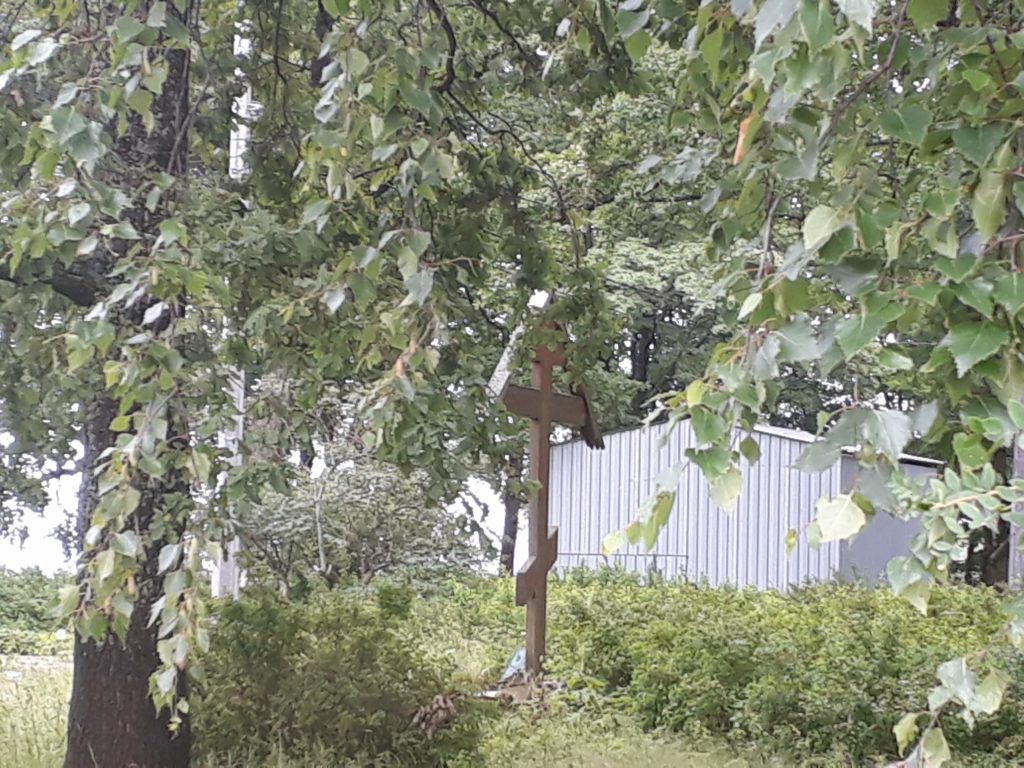 MOSCOW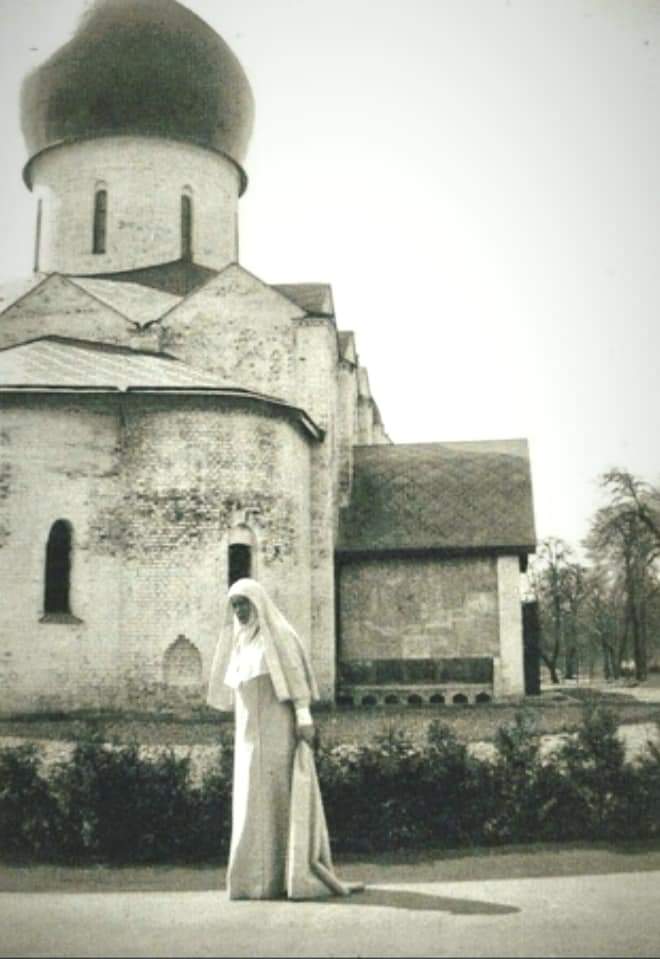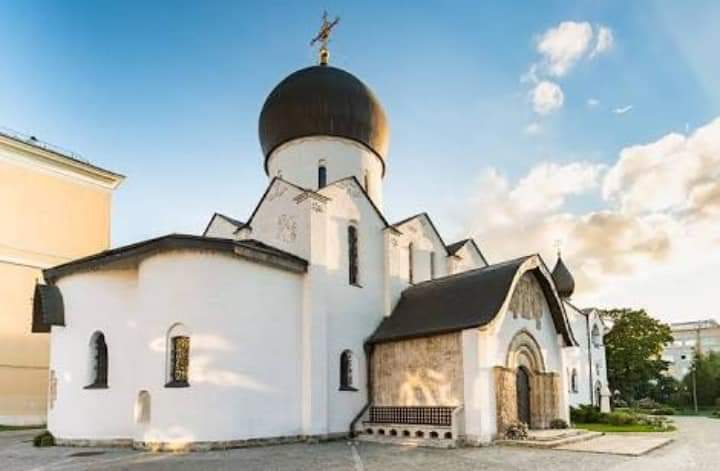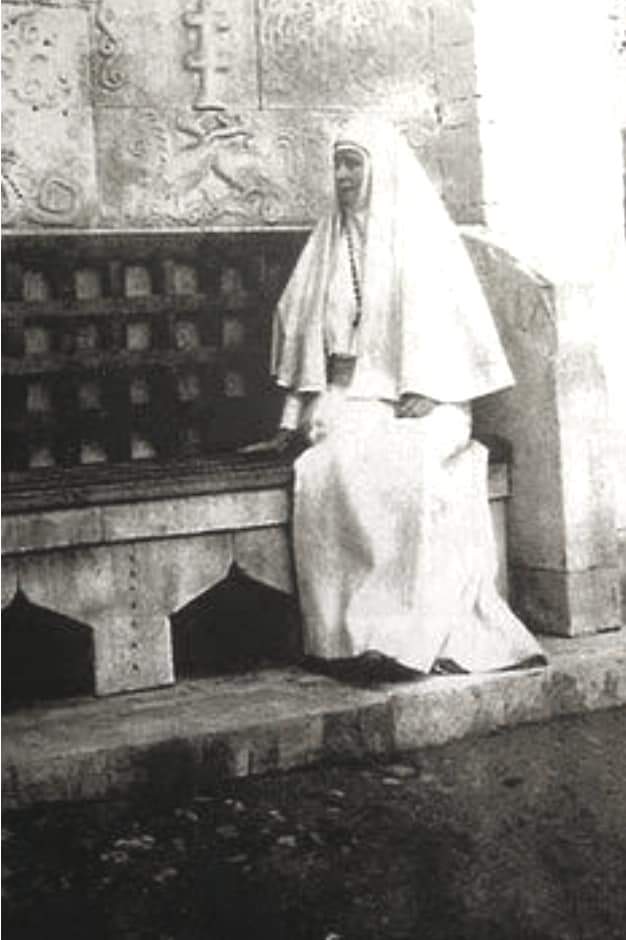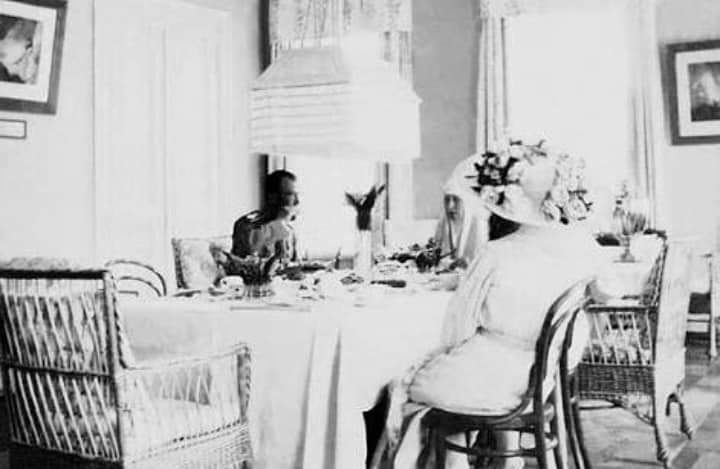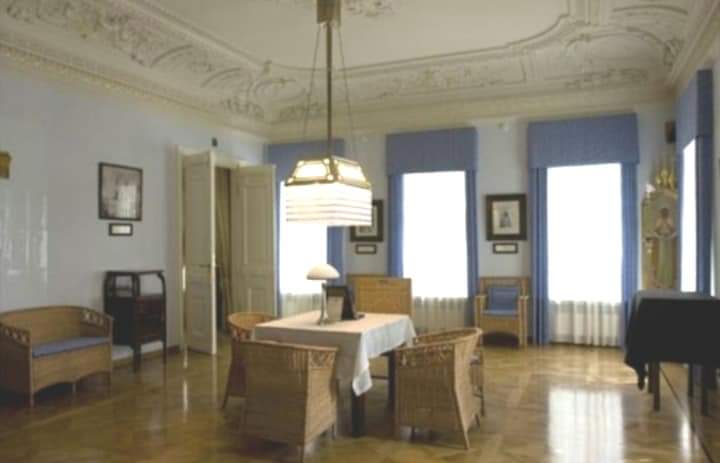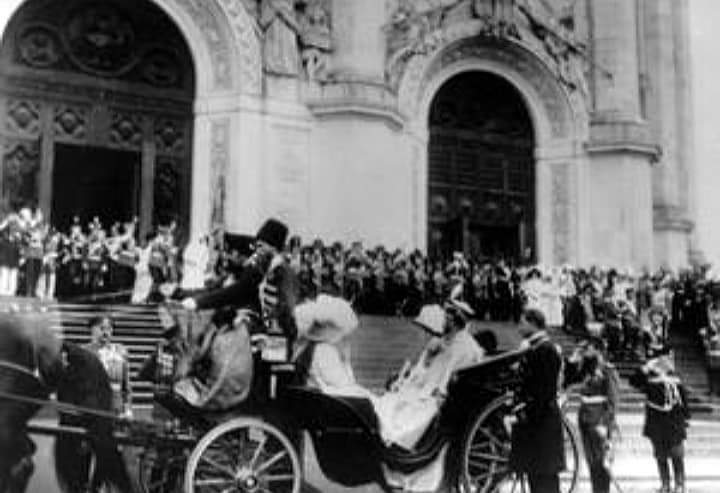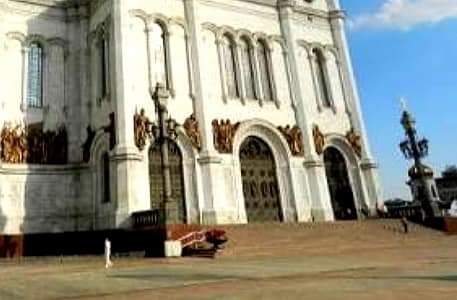 GARF episode of the IN THE STEPS OF THE ROMANOVS July 2018 trip: