(Preliminary info and expressions of interest)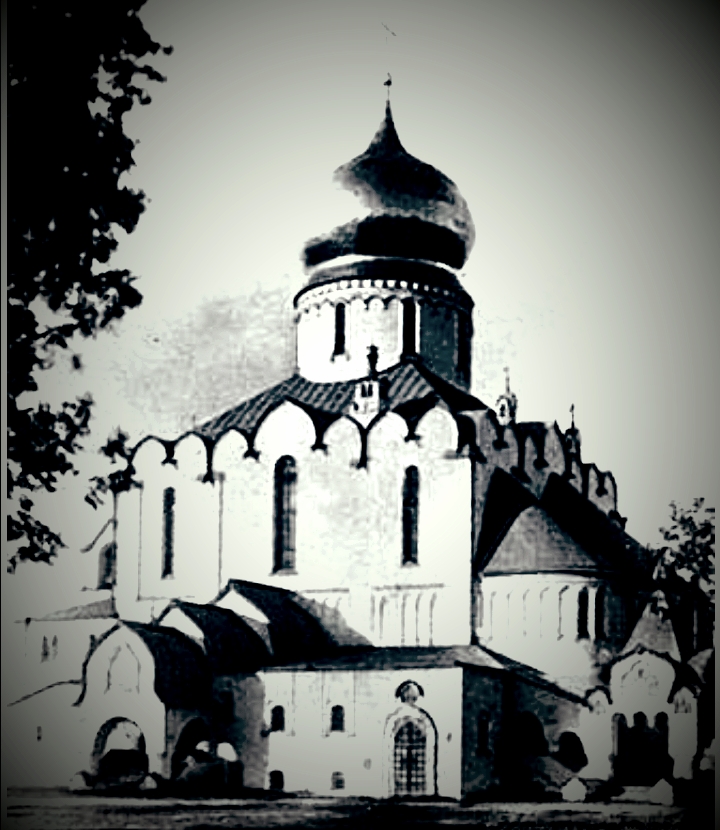 1. Tentative time for tour is October 2020. Duration is either 9 days or 14 days. I want to be able to offer an option of only St. Petersburg or St. Petersburg plus Moscow and GARF visit.  Group members will all meet in St. Petersburg.
2. The group will be limited to 10-12 people.
3.  I will make all land arrangements, as well as serving as translator and guide.  Participants will buy their own plane tickets
4. I chose Hotel Ekaterina in Tsarskoe Selo for several reasons. First of all, the location – it is part of the Catherine Palace complex! You can't get any better than that. Having stayed there more than once, I can vouch that it is a wonderful place with wonderful helpful staff. Your room includes all you can eat, delicious breakfast buffet, complete with cold cuts, blini, hot food and amazing fancy lattes, cafe au lait and the like. When you look out of your window, you see the palace. One of the best parts is that the hotel is owned by the Tsarskoe Selo museum, so your money goes back into the museum, including the Alexander Palace!  Depending on whether you want your own room or will share, the cost for 9 nights will range from USD$700-500 per person. For what you get, it is an incredible deal, less than $100 per night! This, I believe, will be the most expensive chunk of the land package. Since we are doing this without a third party agency, we can also be flexible enough to customise it a bit for individuals, as I mentioned, if you just want to do the StP part and skip Moscow, etc., it will cost you less.
5. Hotel in Moscow TBA but the cost will probably be approximately $500USD for 5 nights, for individual rooms. If you join us for the Moscow leg of the tour, it would include a visit to GARF, which will cost a bit extra, but no more than $70, depending on how many people do it.
6. I am going to put together a different version of the book which will cover just the St Petersburg and Moscow parts of "In the Steps of the Romanovs",  especially for this tour. The participants will each get a free electronic copy of the book, and will have an option to purchase  a hard copy on amazon.com.
Above is just a very general description for now, and I would like to get some early expressions of interest and thoughts/suggestions. We have over a year to plan this.  Again, I can't say what the currency exchange will be in 2020, but I don't think it will be that different, so this should at least give you a general idea. In order for me to figure out a more detailed cost breakdown, I need to know whether you will want to share a room or have your own, whether you will do just St Petersburg part or also Moscow, etc.  So please, email me and let me know as many details as possible!
I would say that if you do all of it at the highest level, you will probably need approximately $3,000USD. If you do it on a budget, you will be able to get away with less than $2,000USD, plus of course your flight (which can be obtained quite reasonably if you plan in advance). But please don't quote me on it yet, because as we all know, until reservations are made and deposits paid, nothing is ever guaranteed!
Please let me know what your budget is for the land part of the tour and which dates work best for you in October of 2020. Based on this I can come up with more detailed itinerary and cost.
Please email me at theromanovfamily1918@gmail.com
Thank you!
Helen
Below are some photos of the Romanov places we expect to visit in St. Petersburg and Moscow when we follow in the steps of the Romanovs: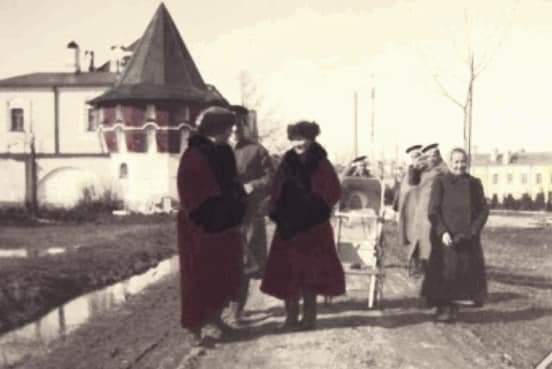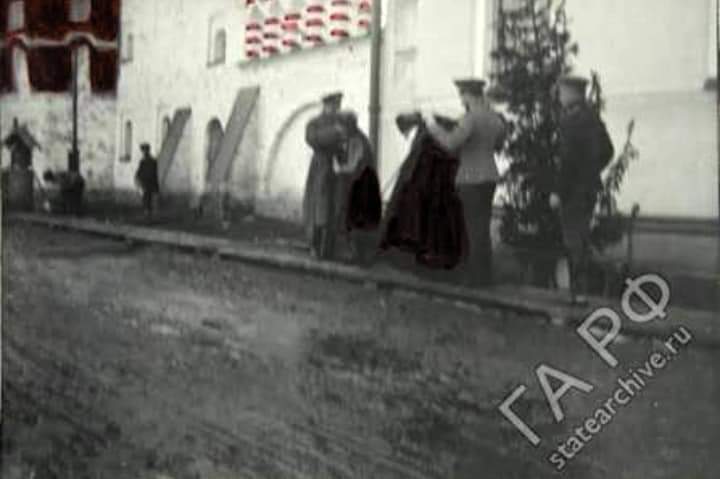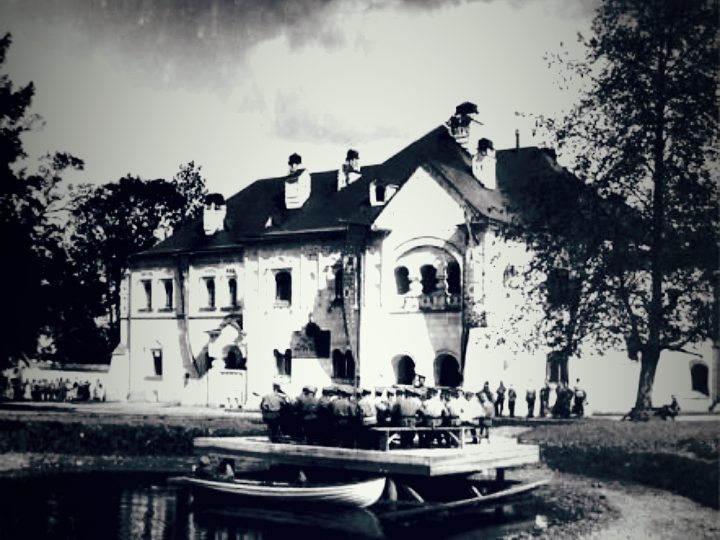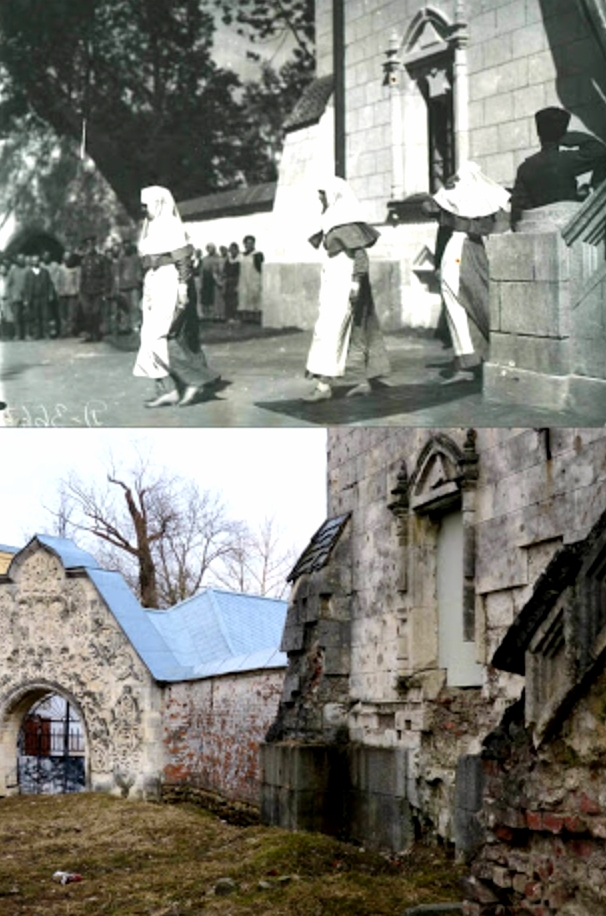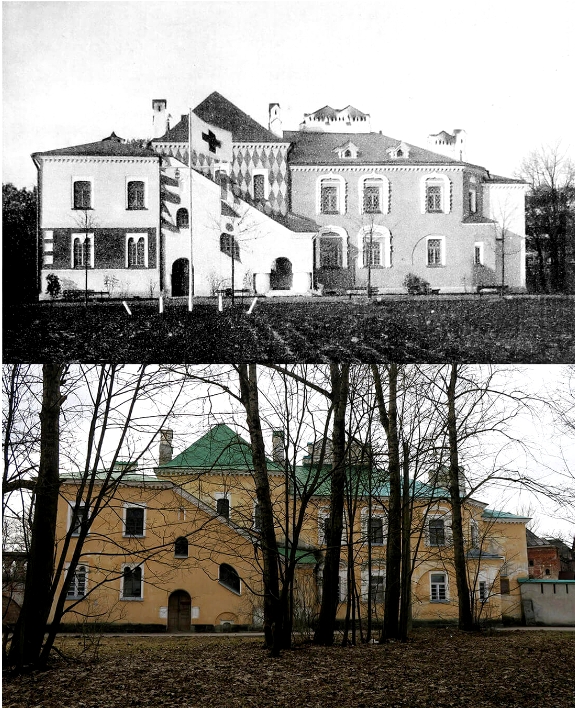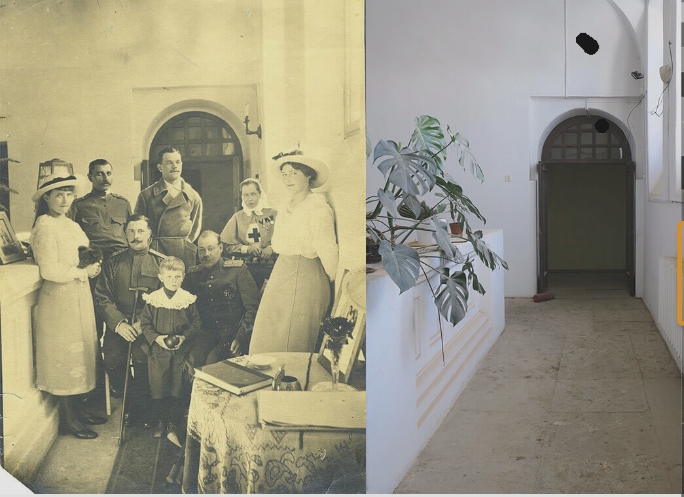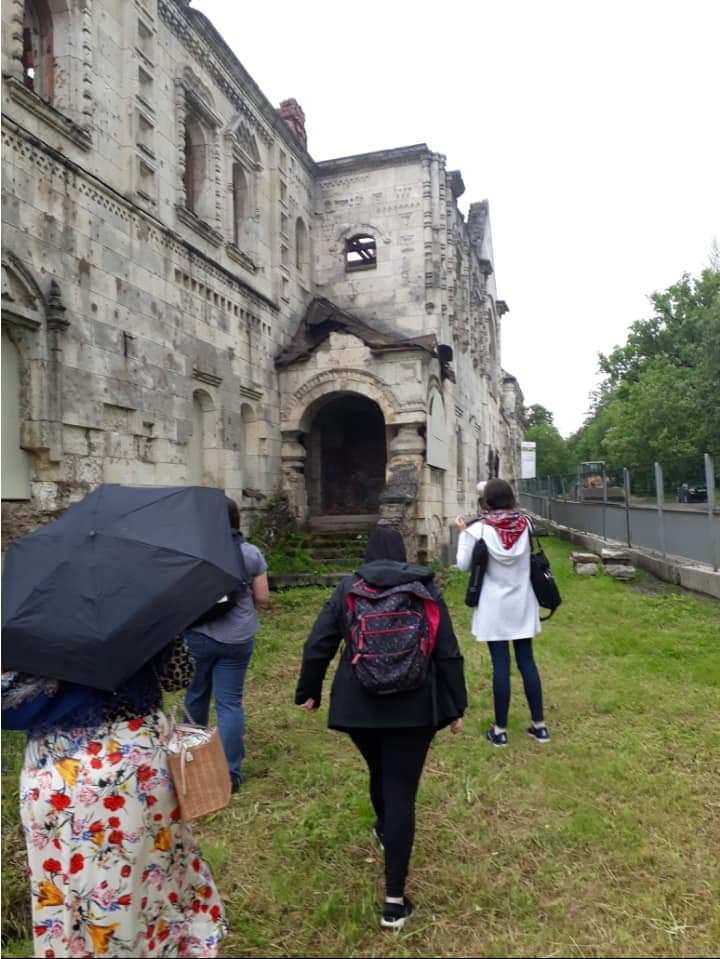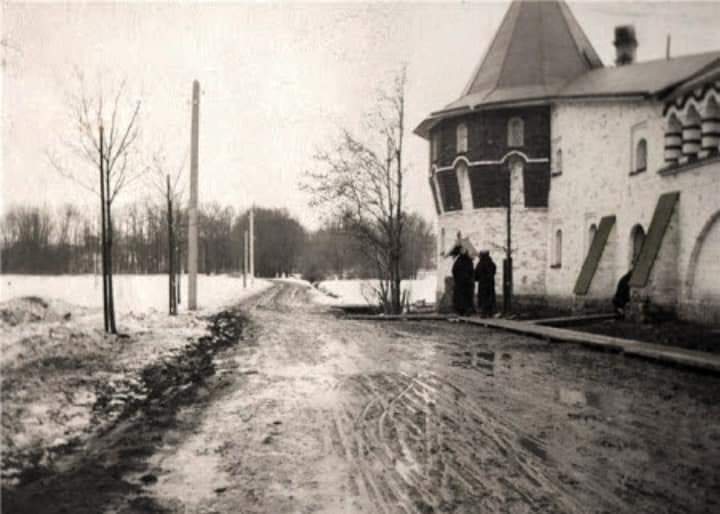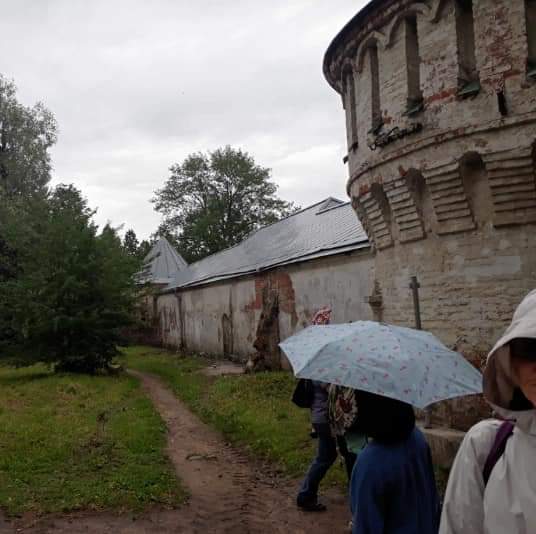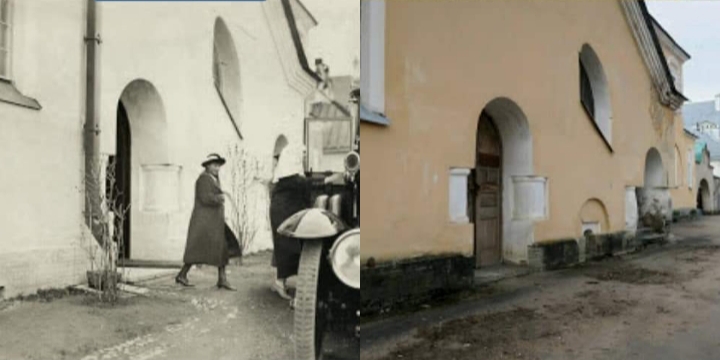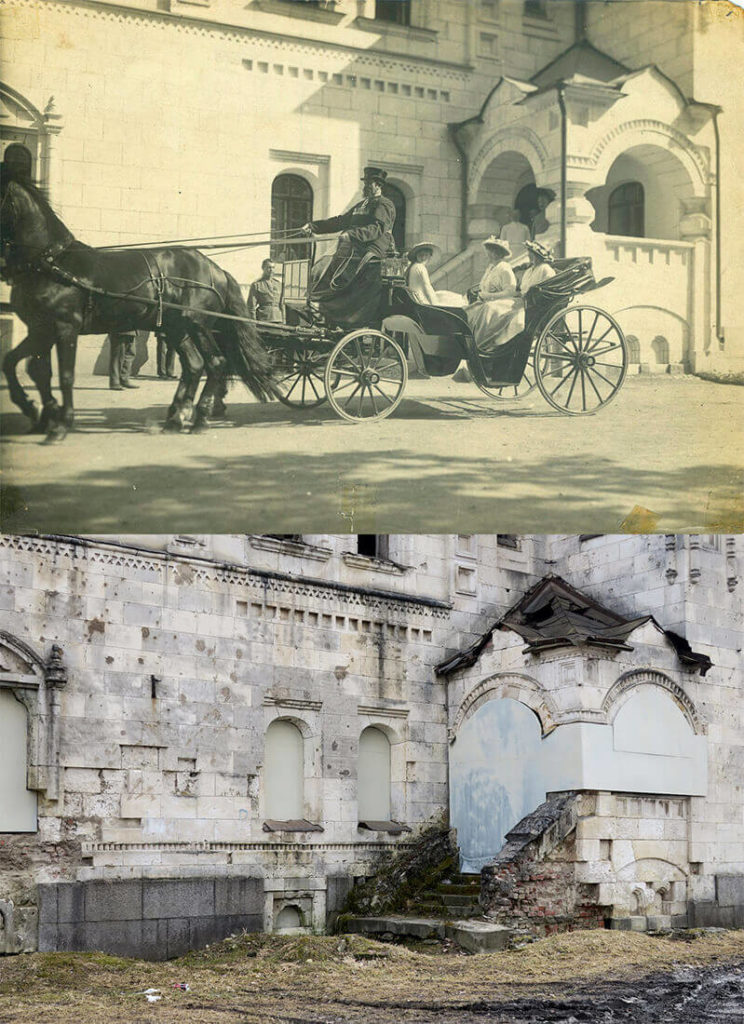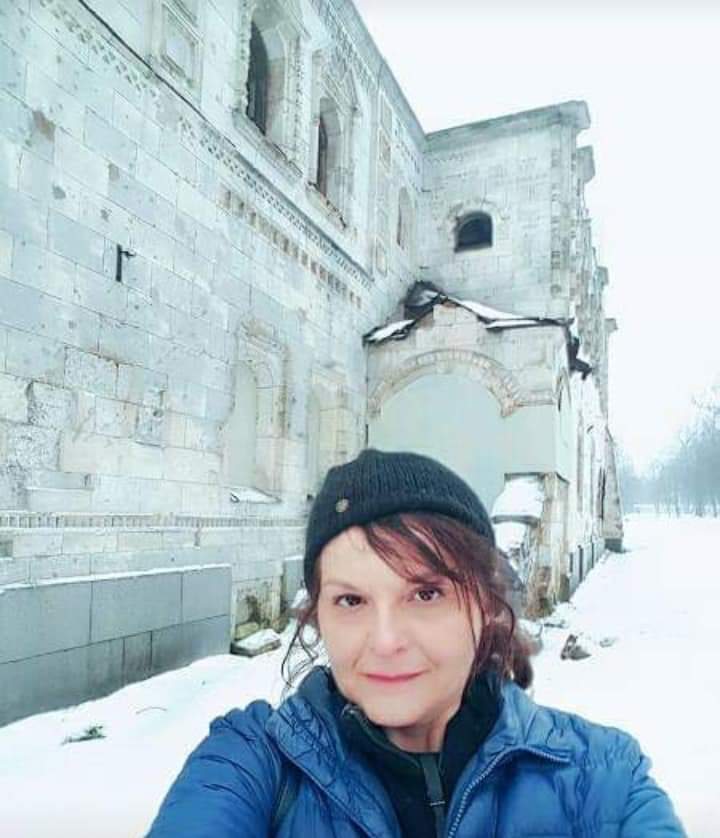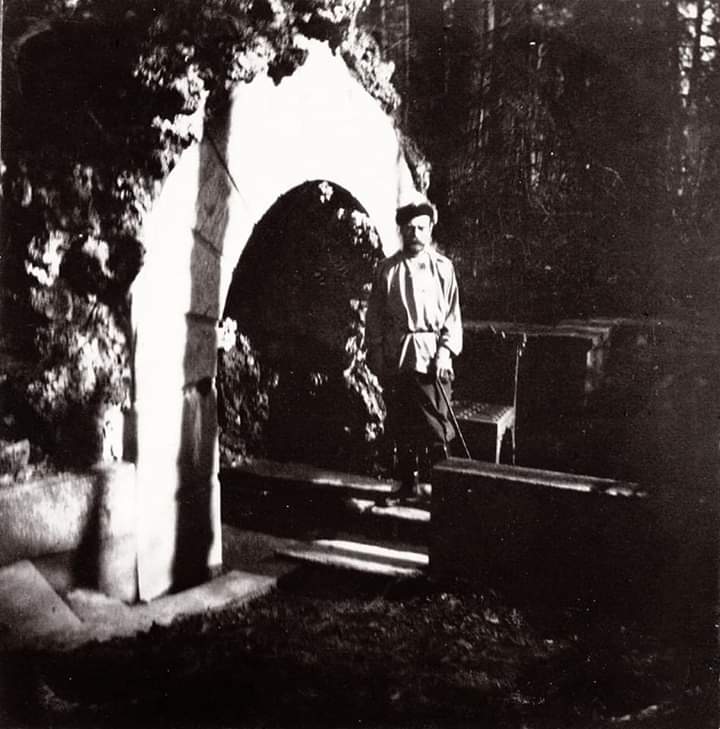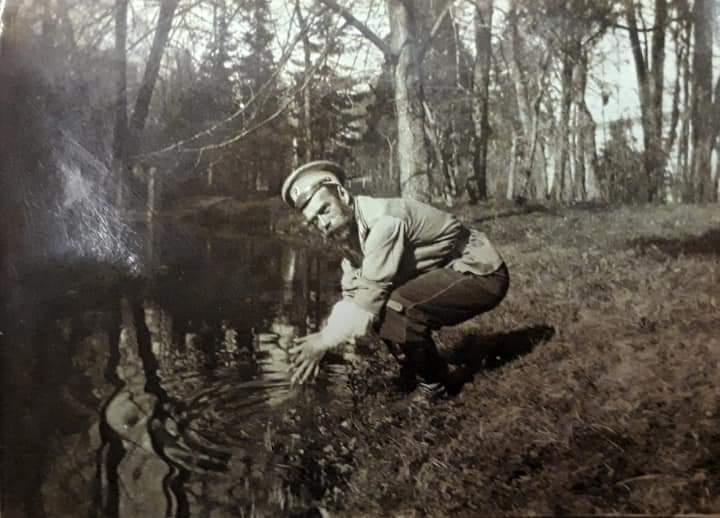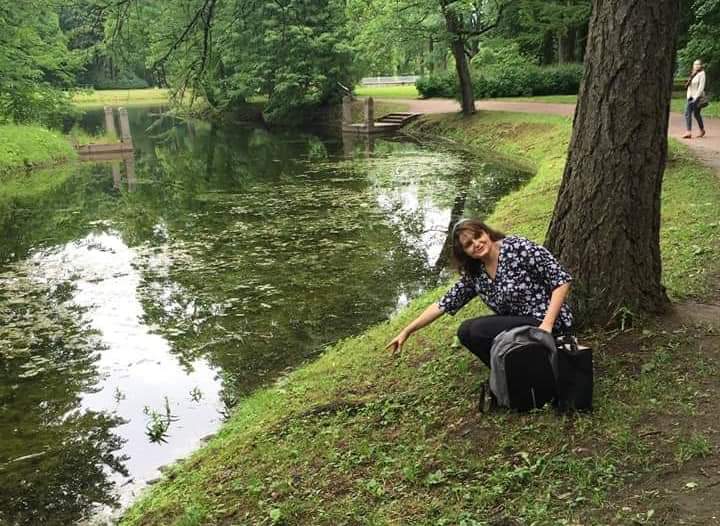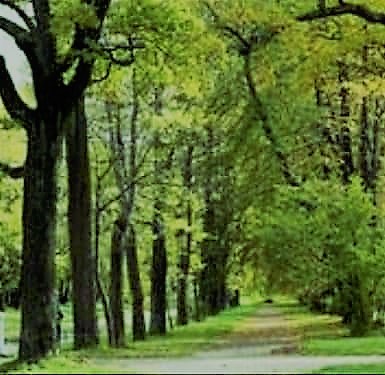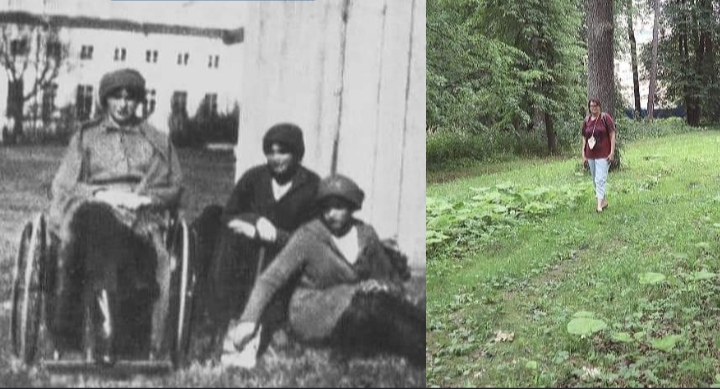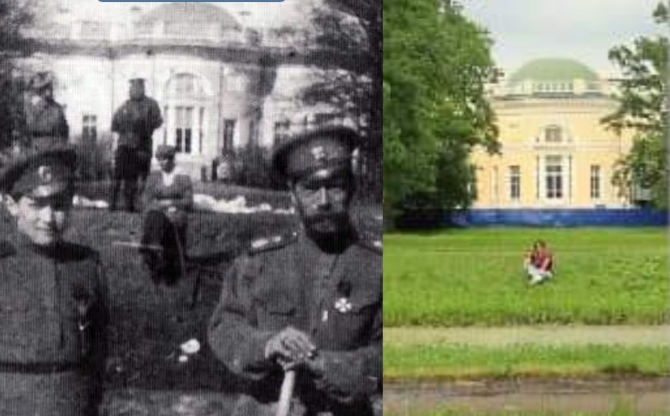 I made the above video in summer of 2005, when I lived in Tsarskoe Selo and worked at the museum there. The cathedral was just being restored!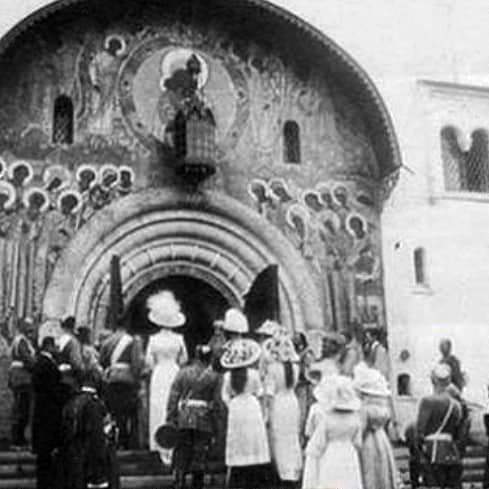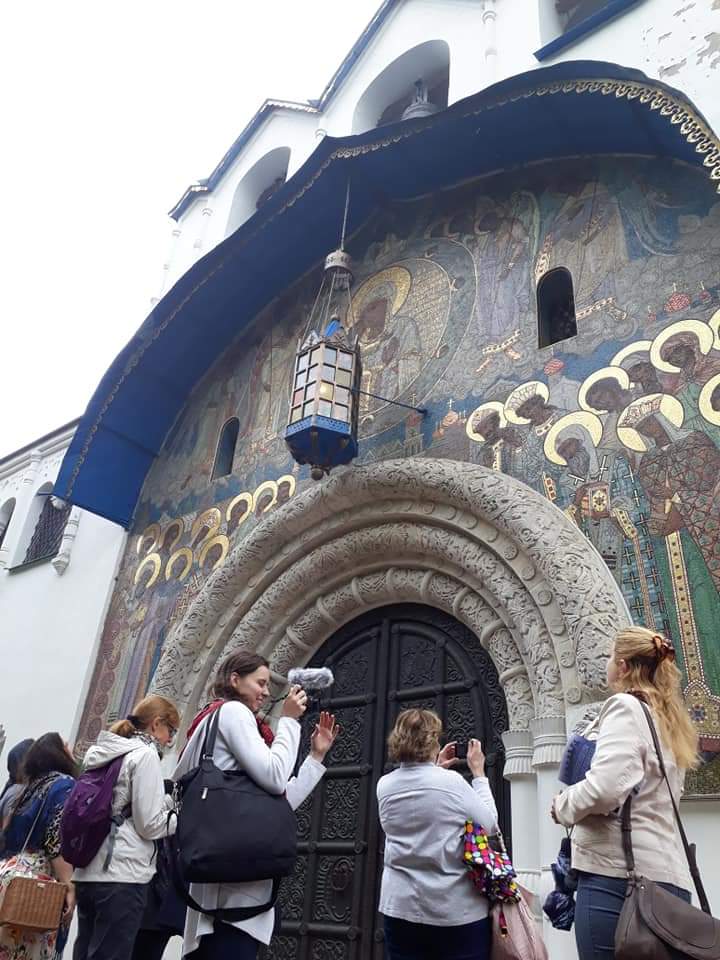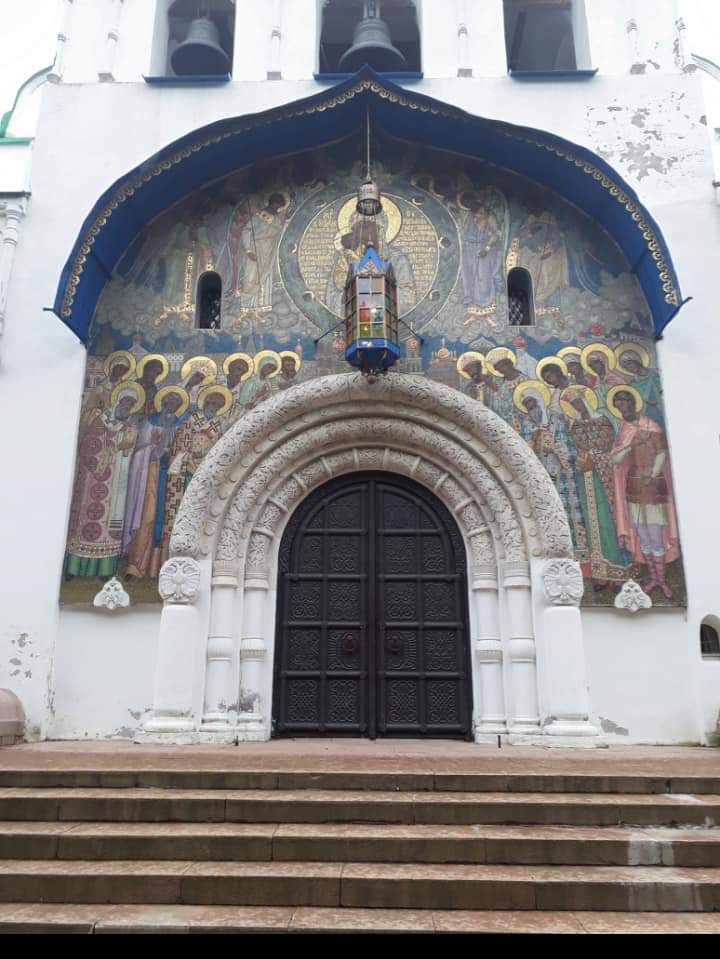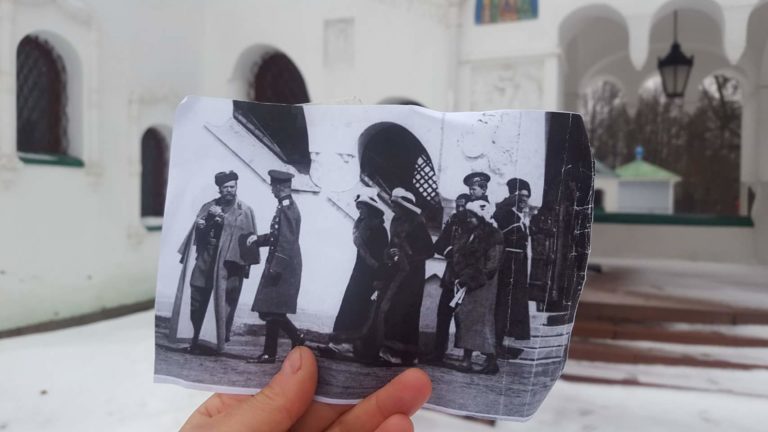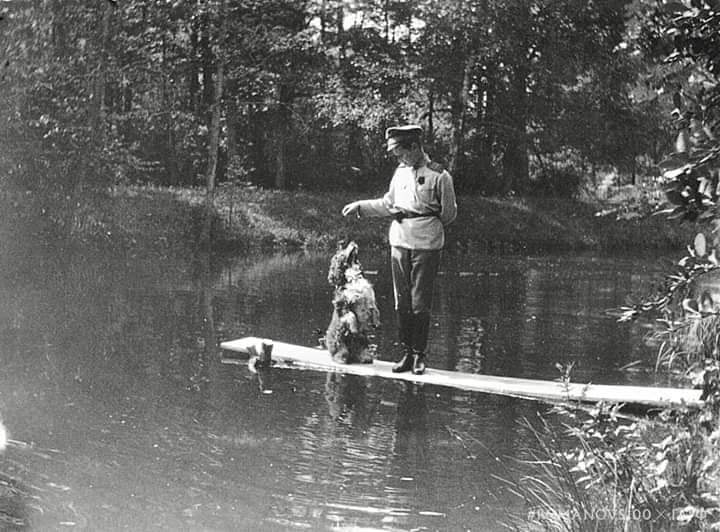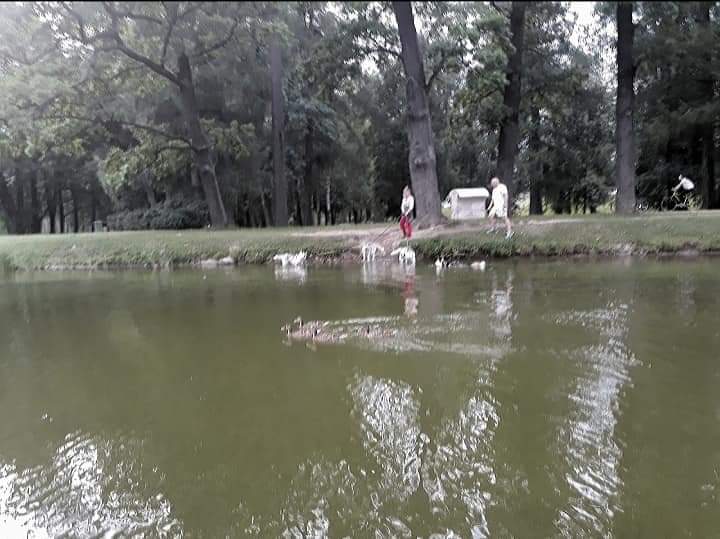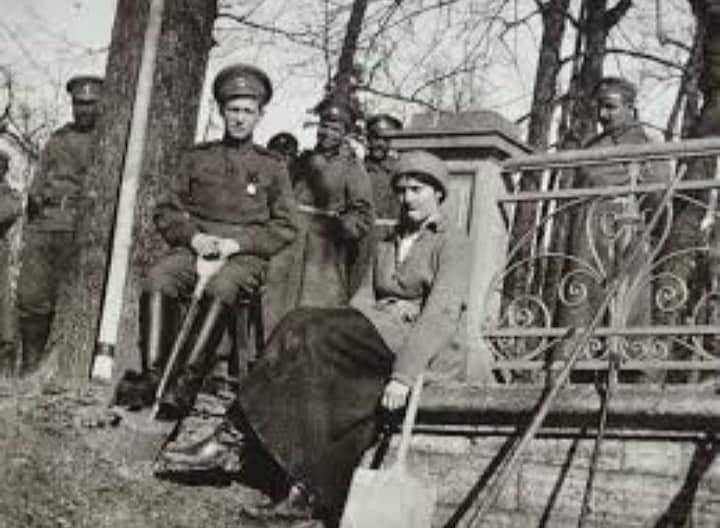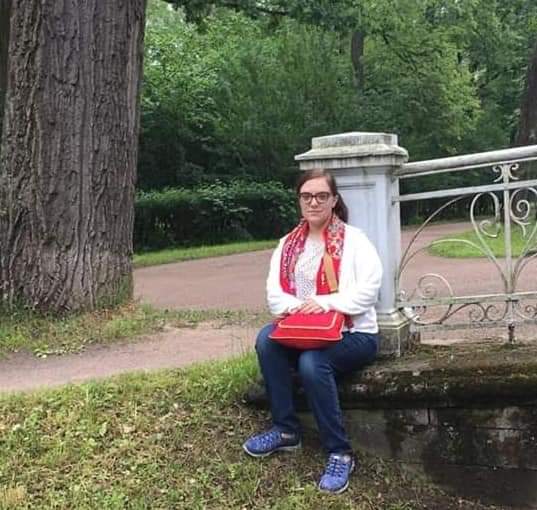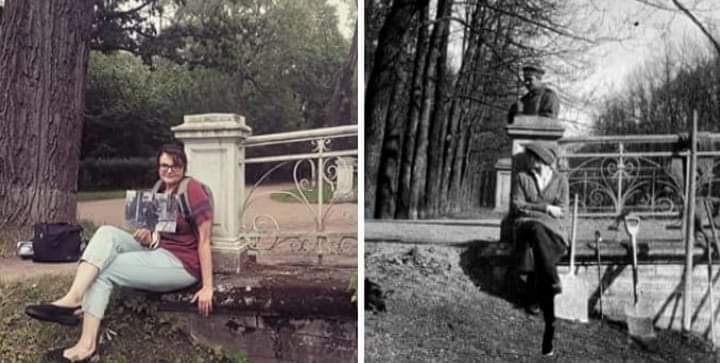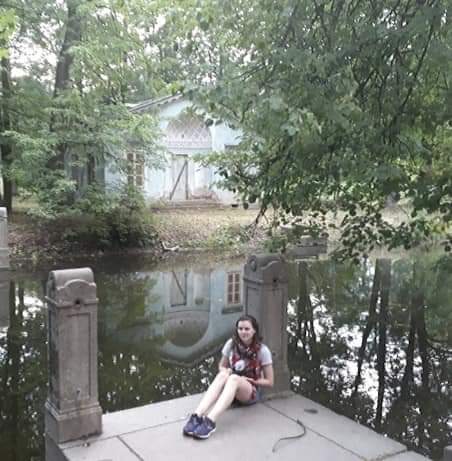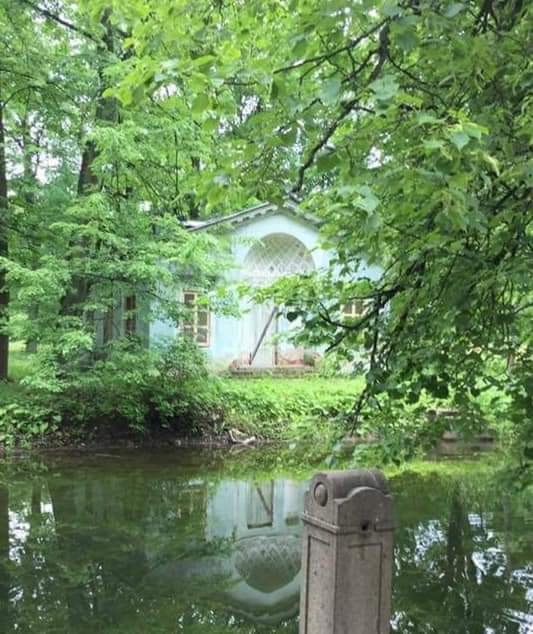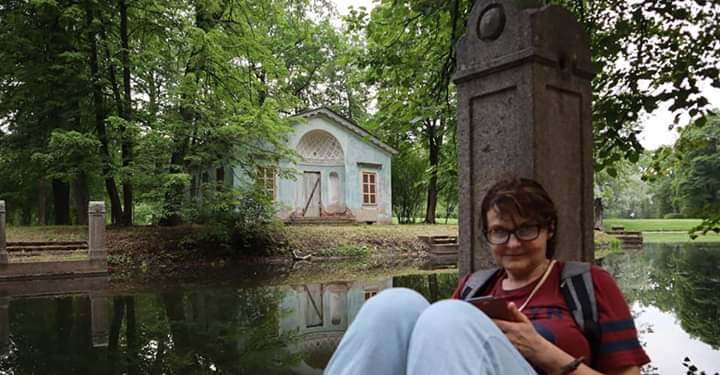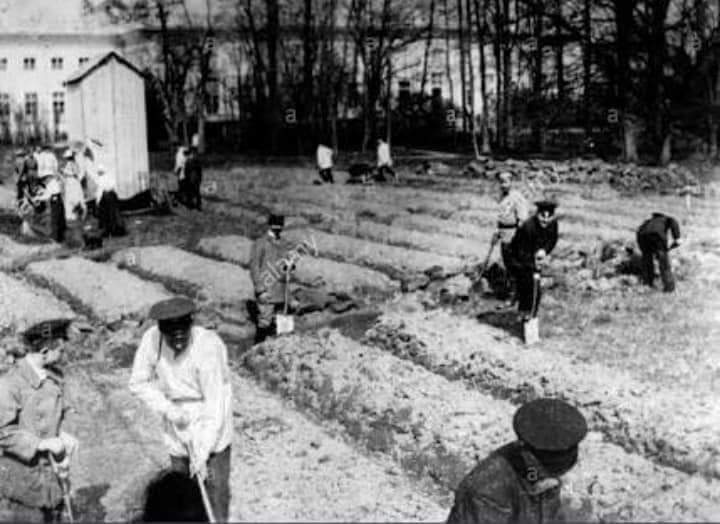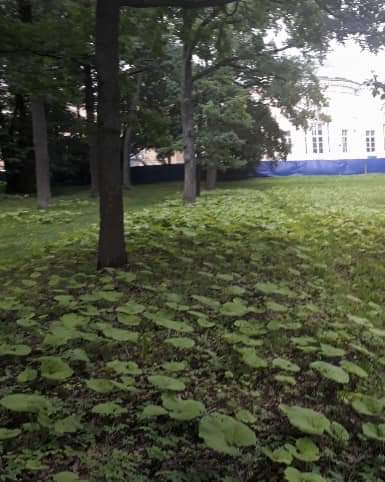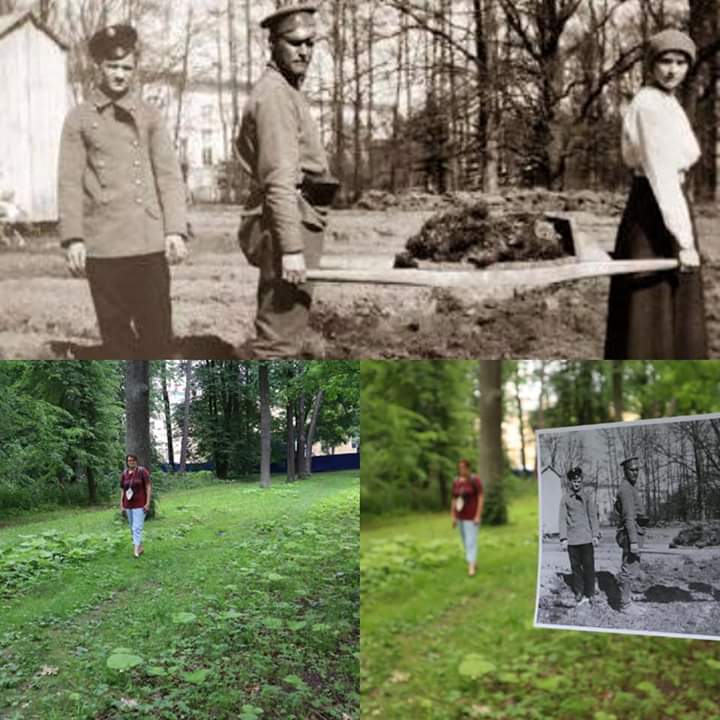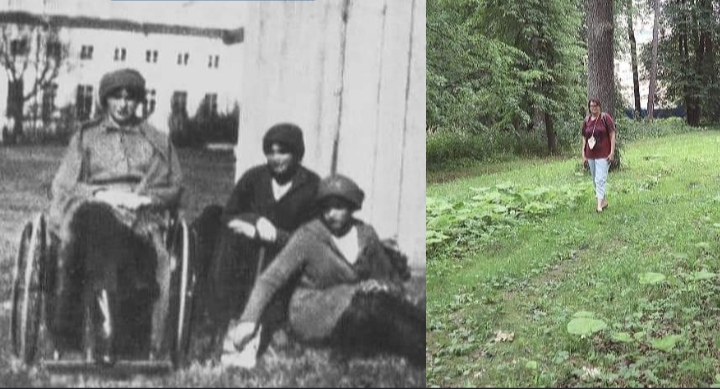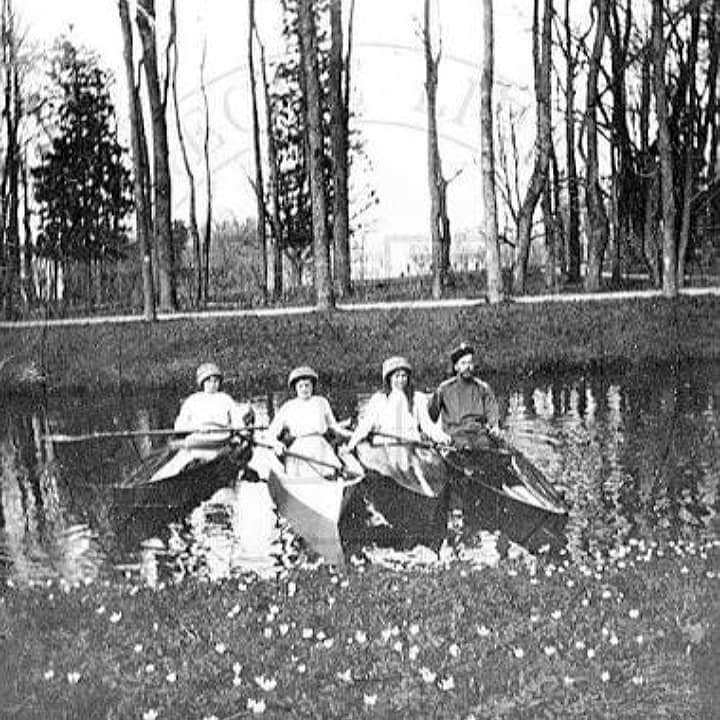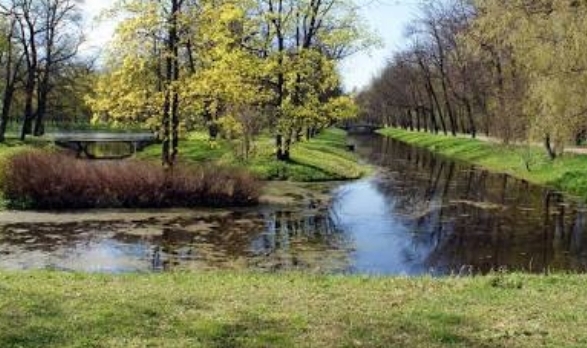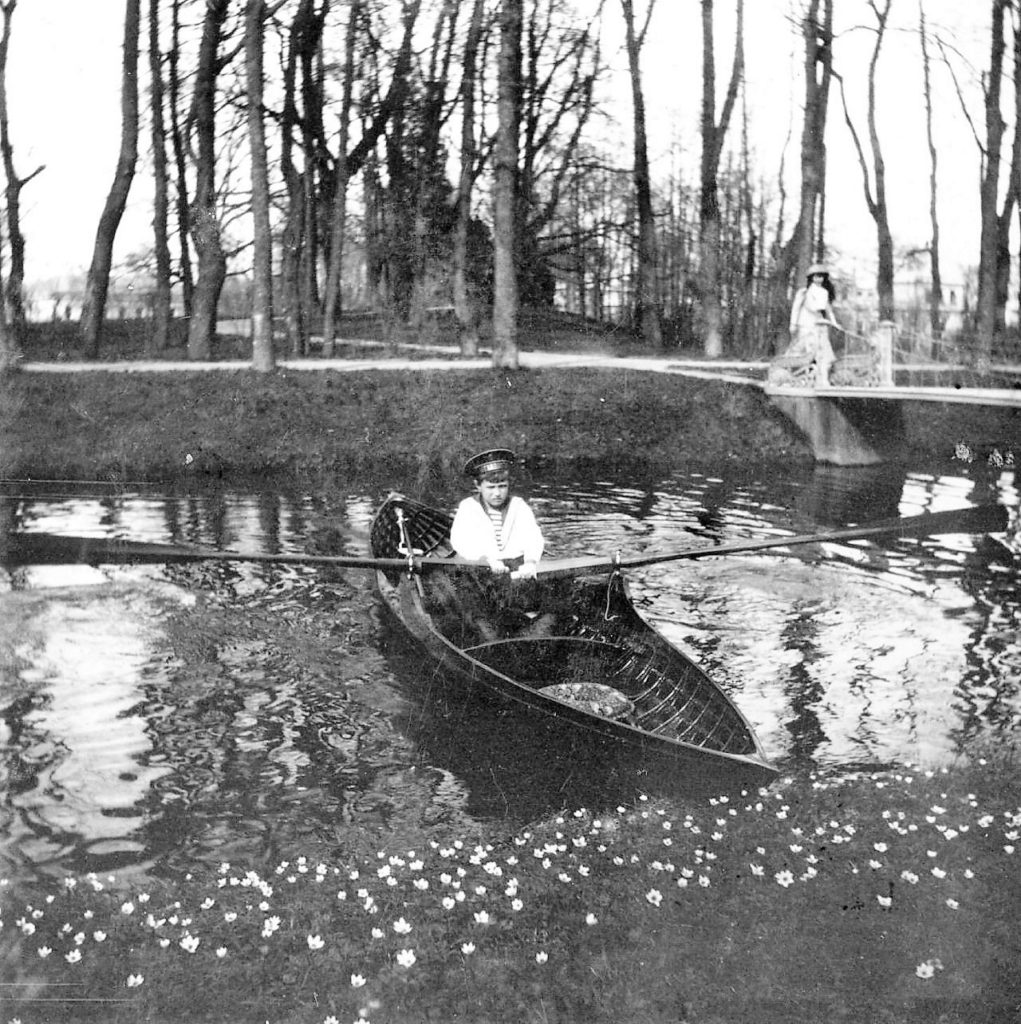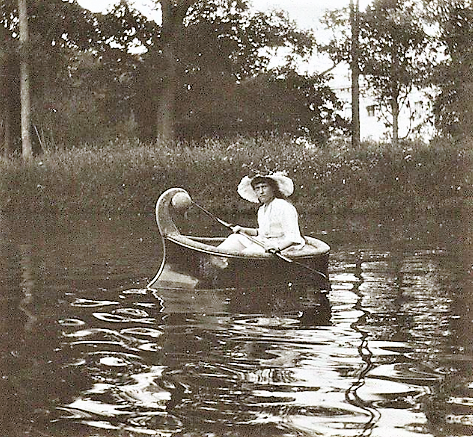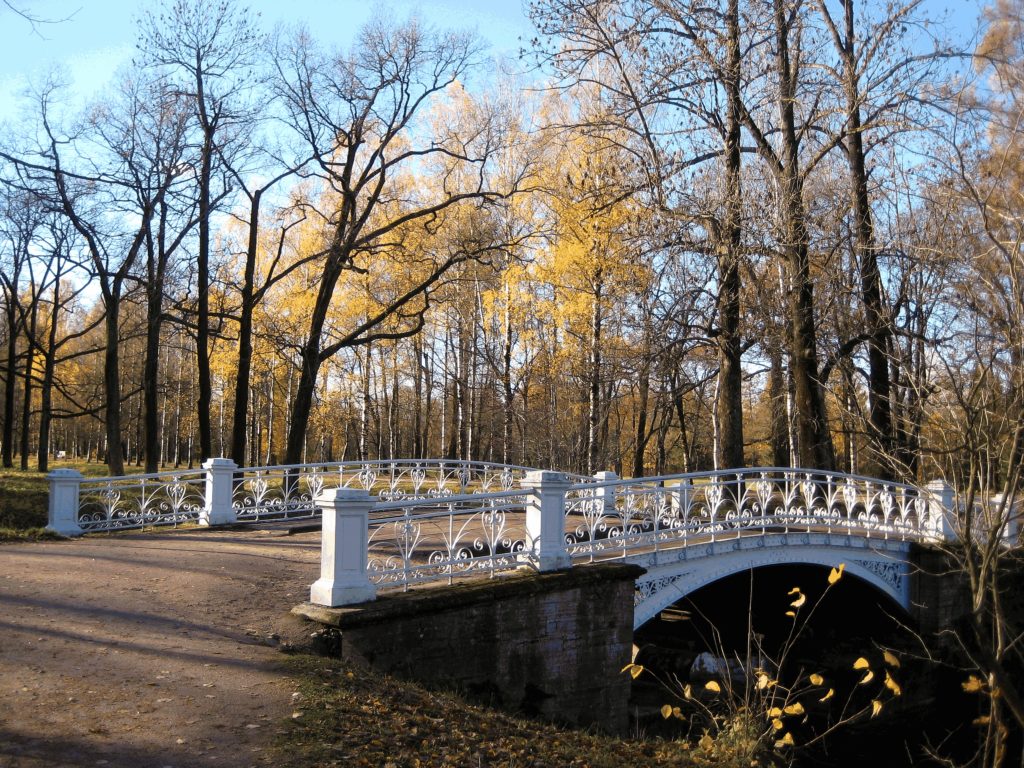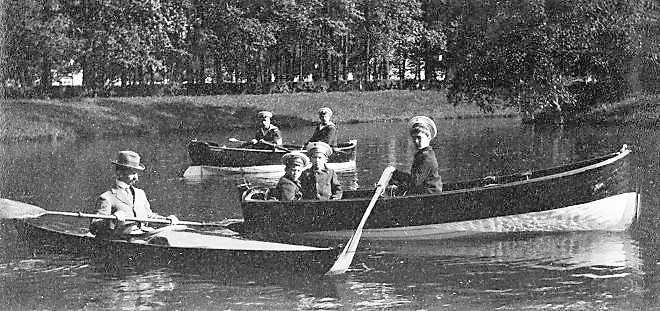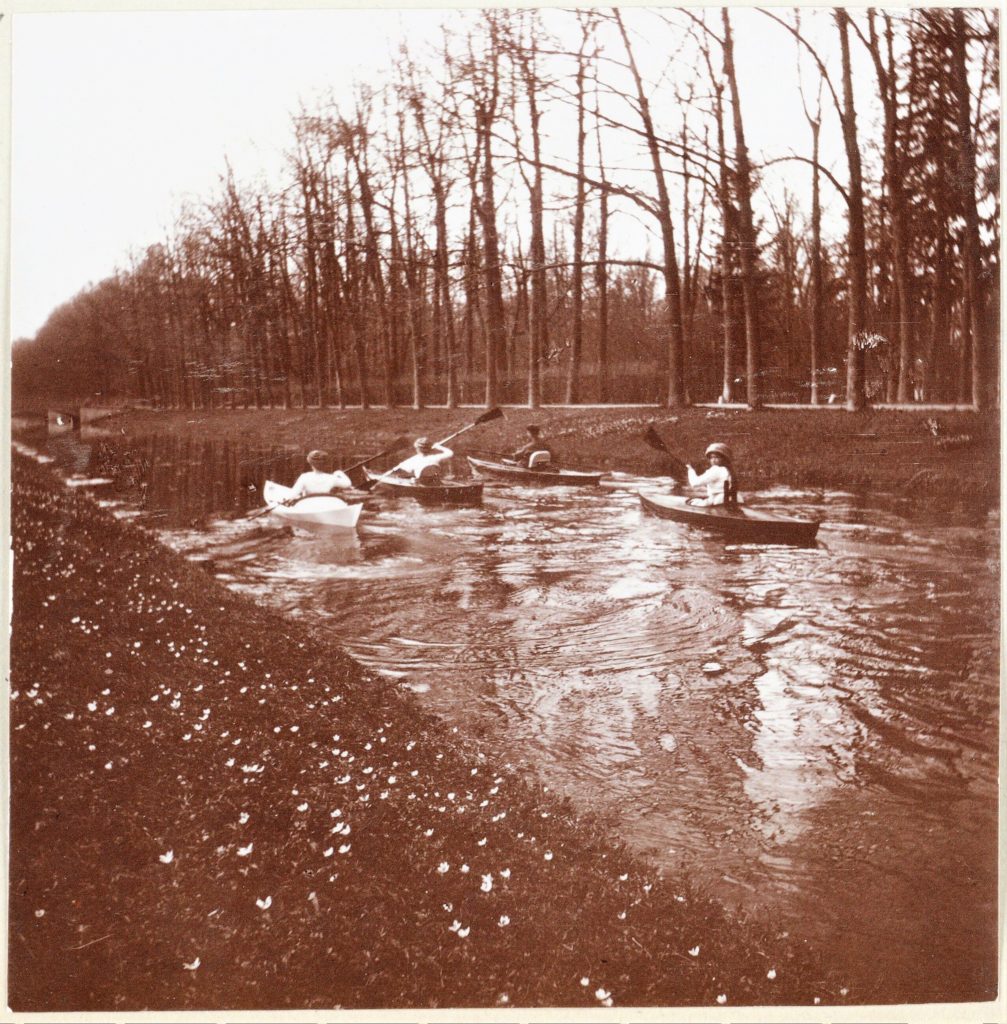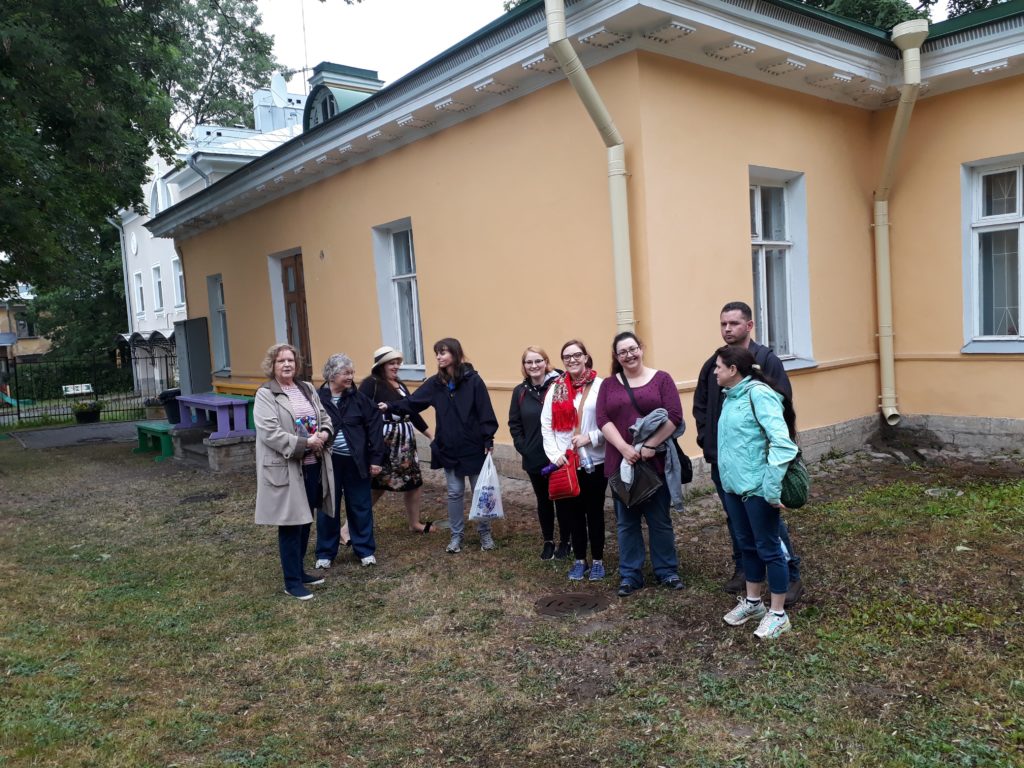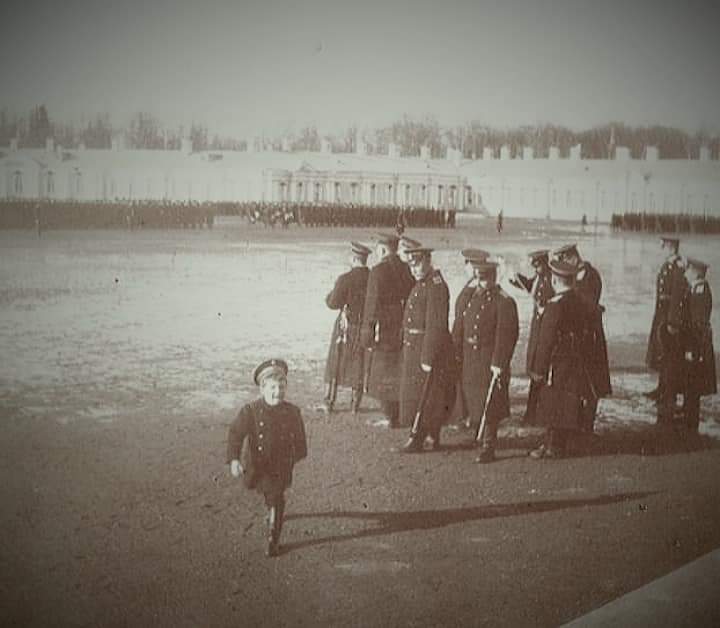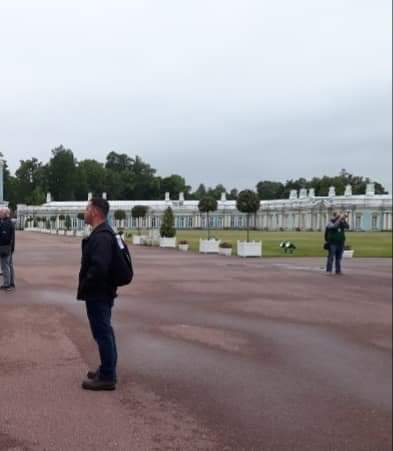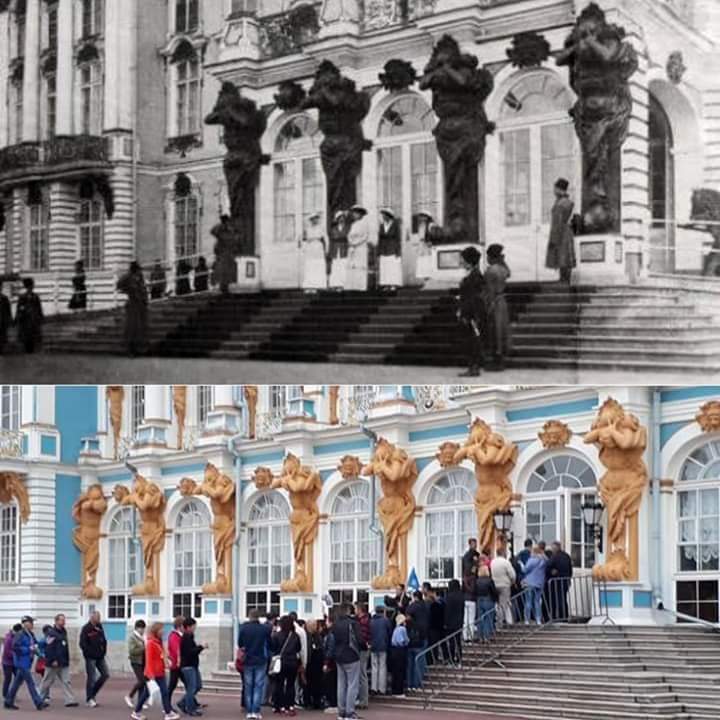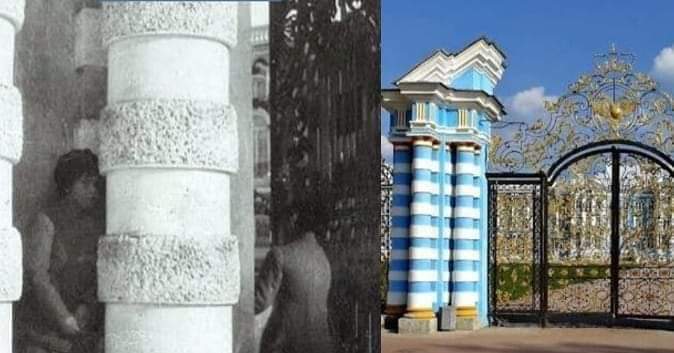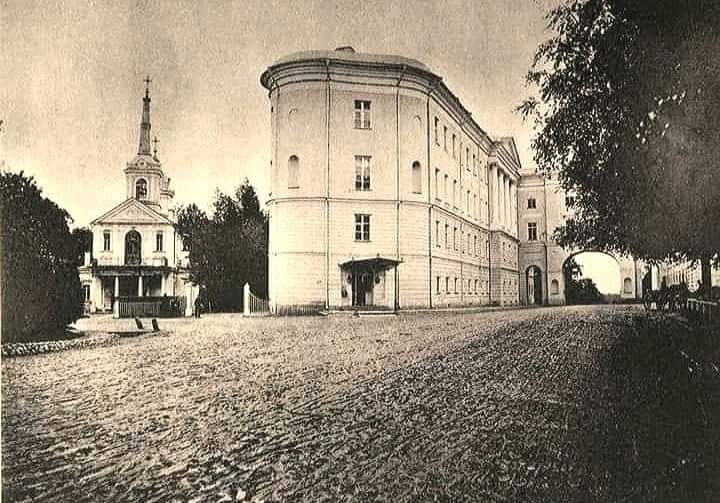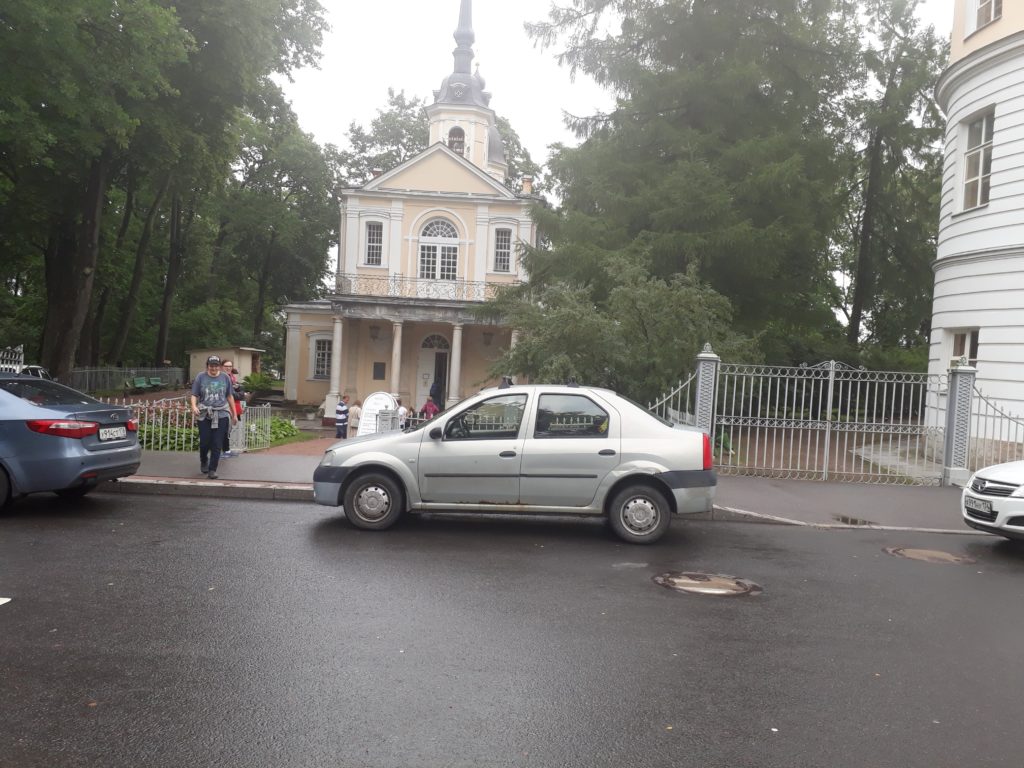 S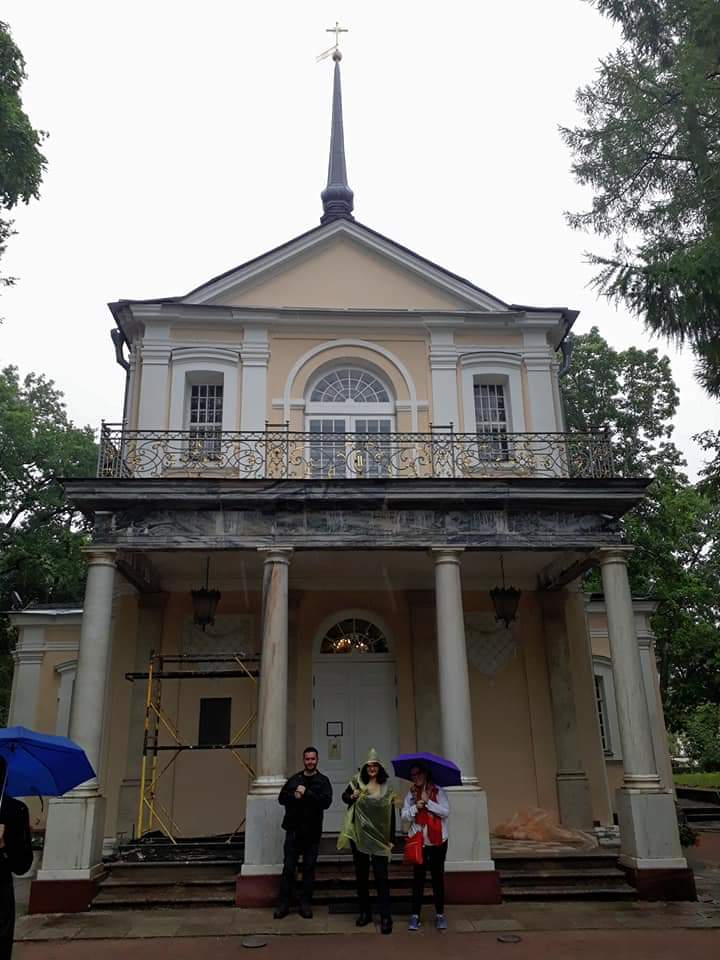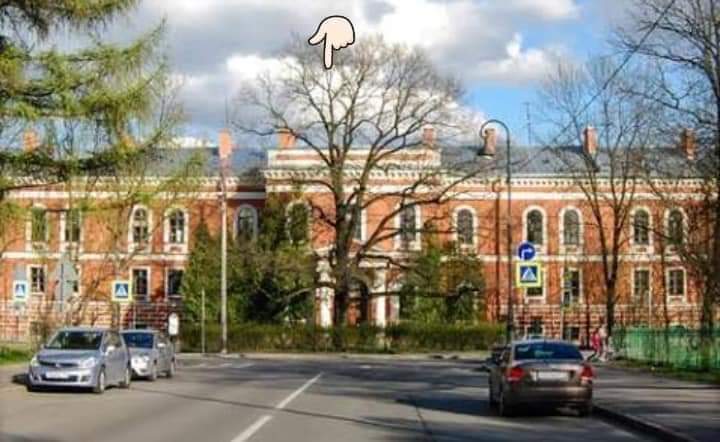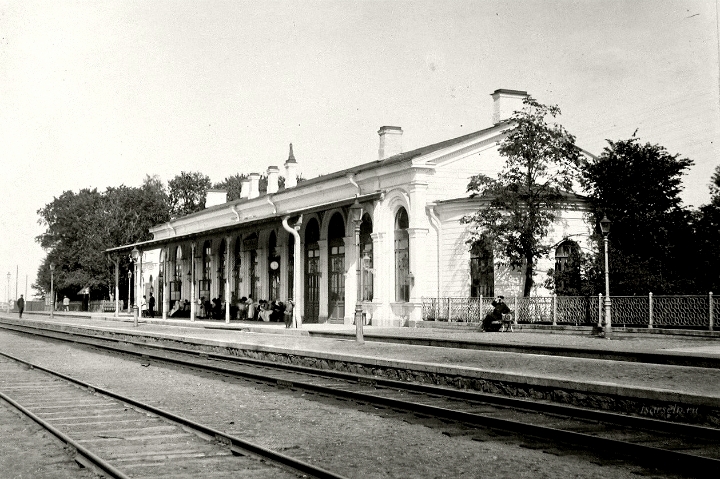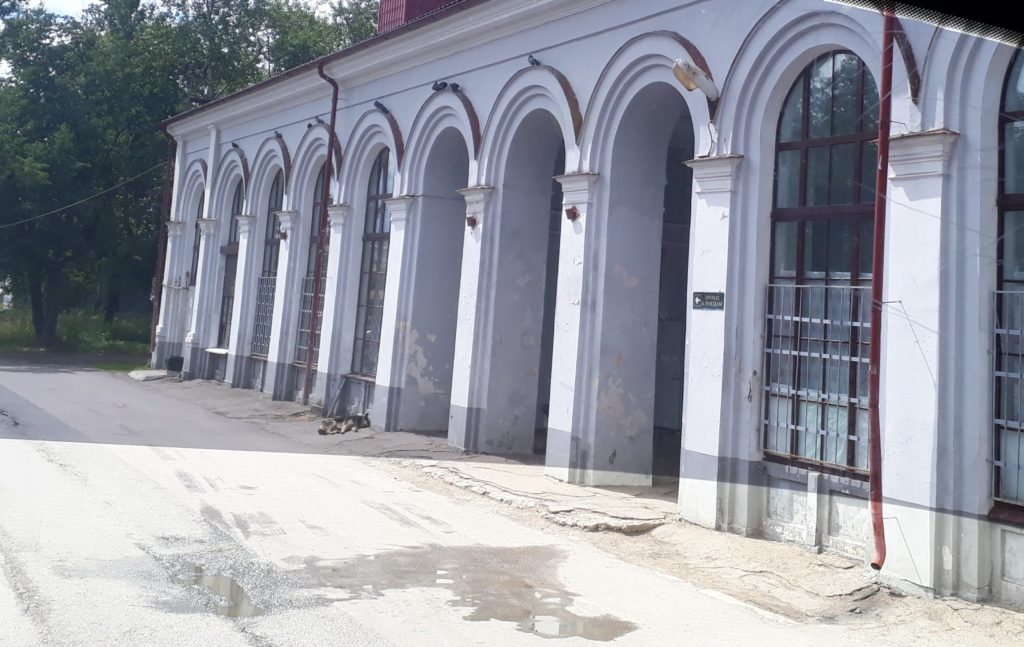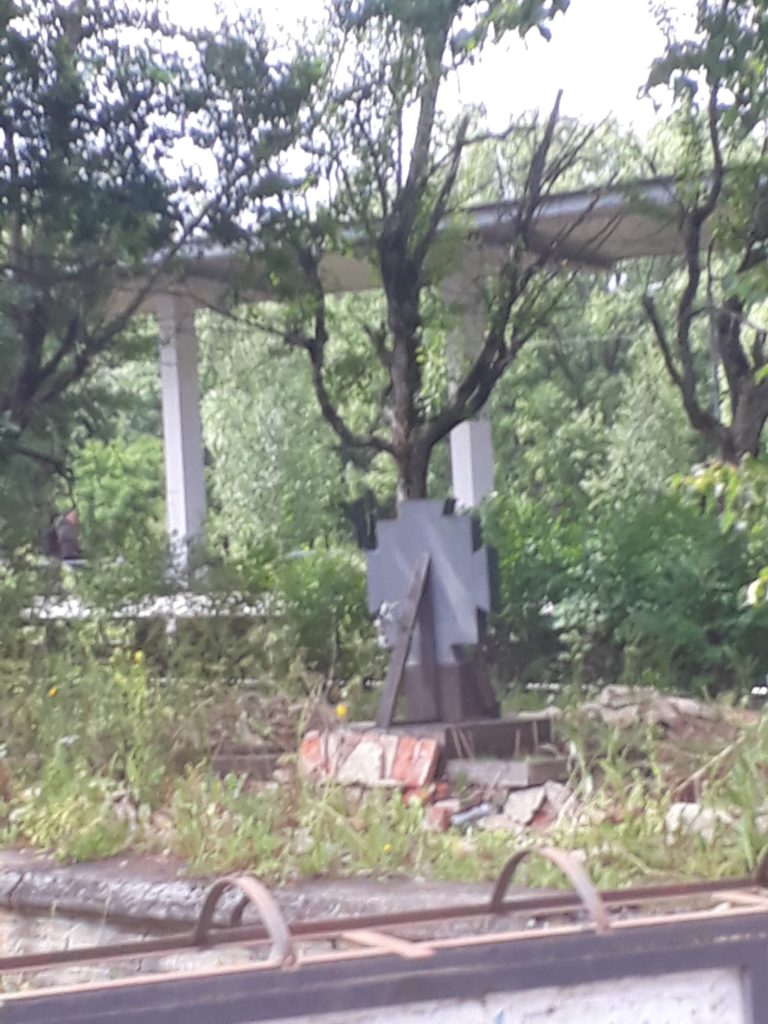 SAINT PETERSBURG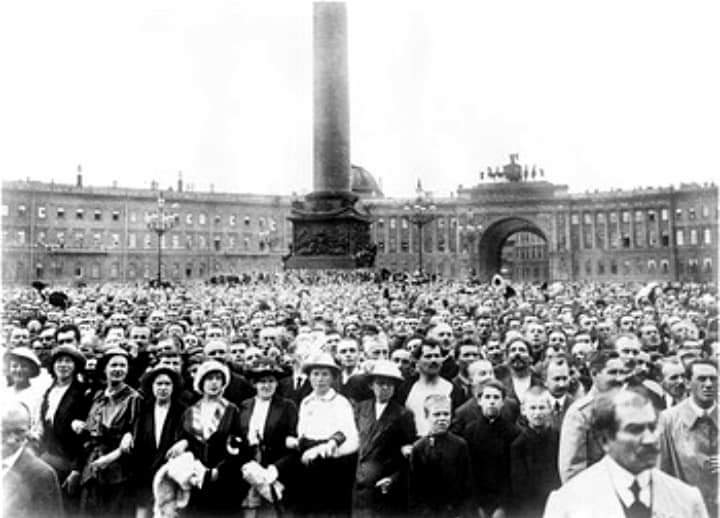 Palace Square during declaration of war, St Petersburg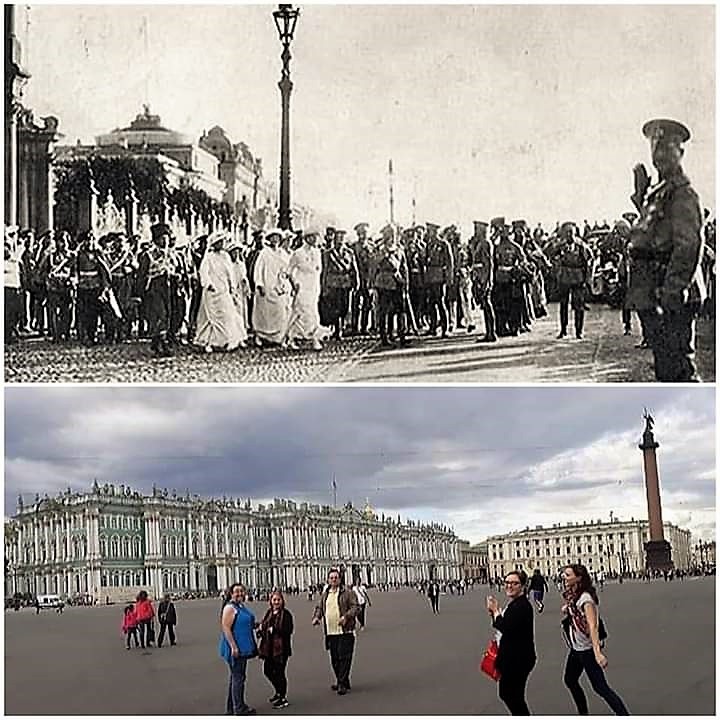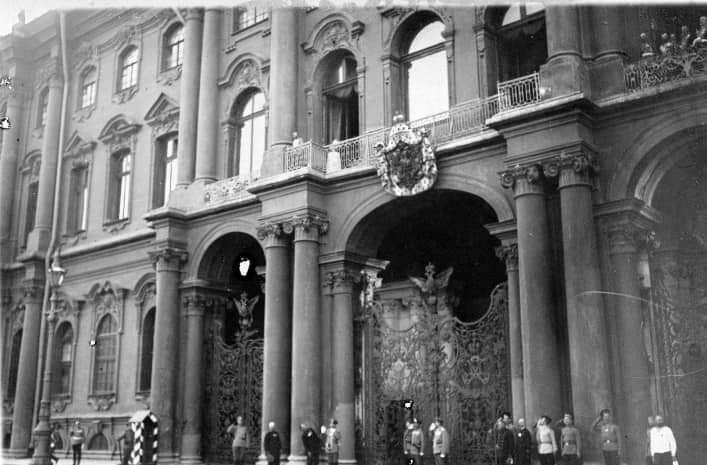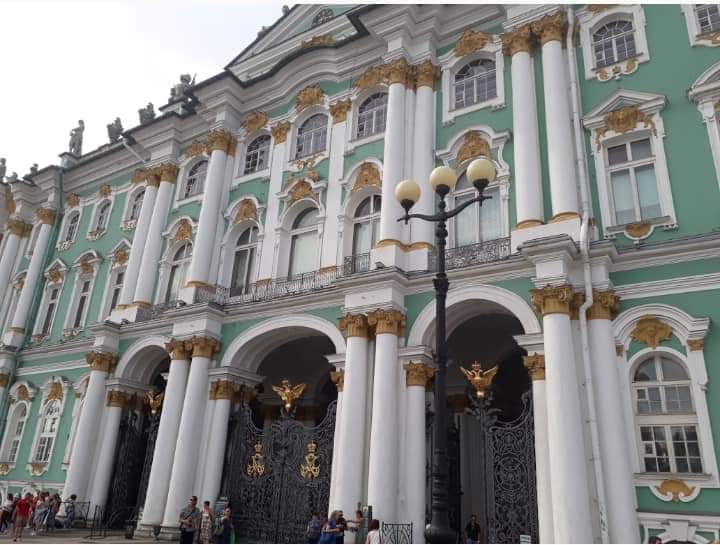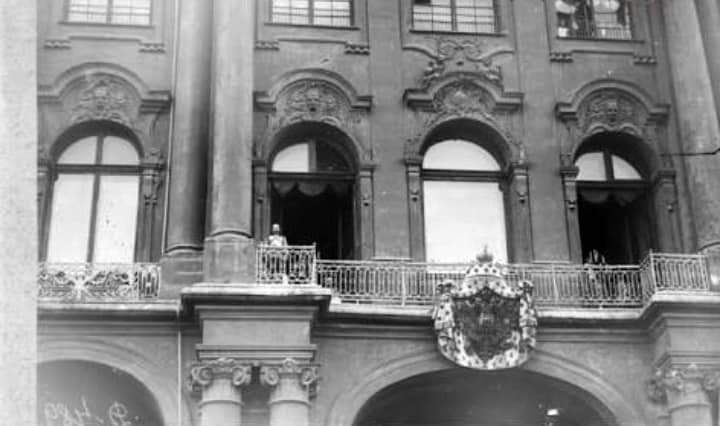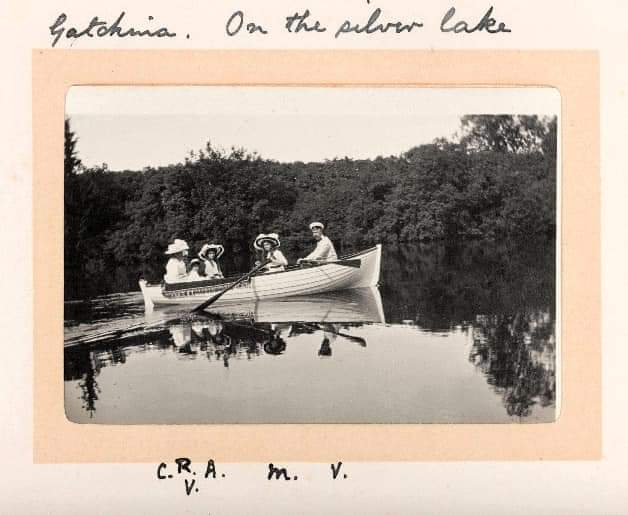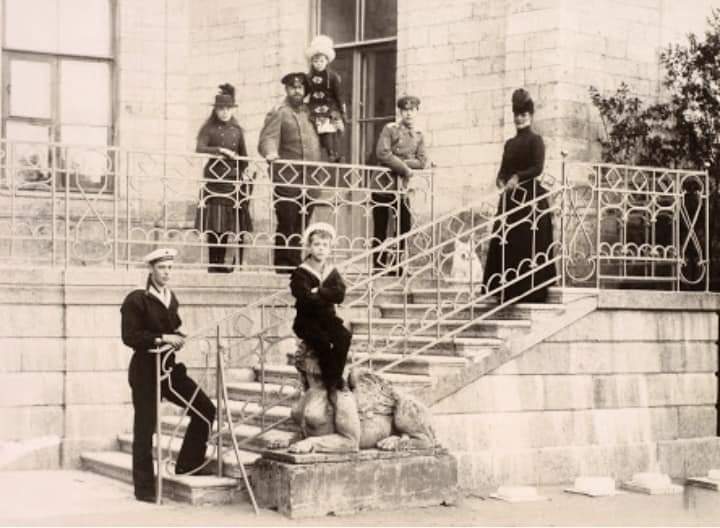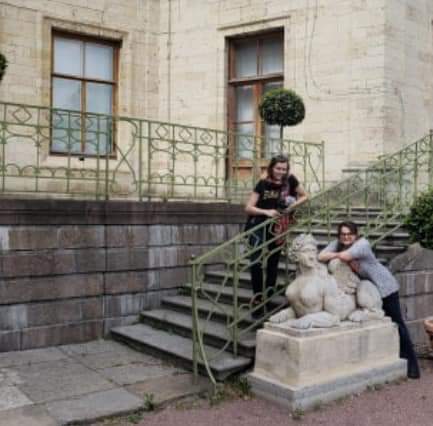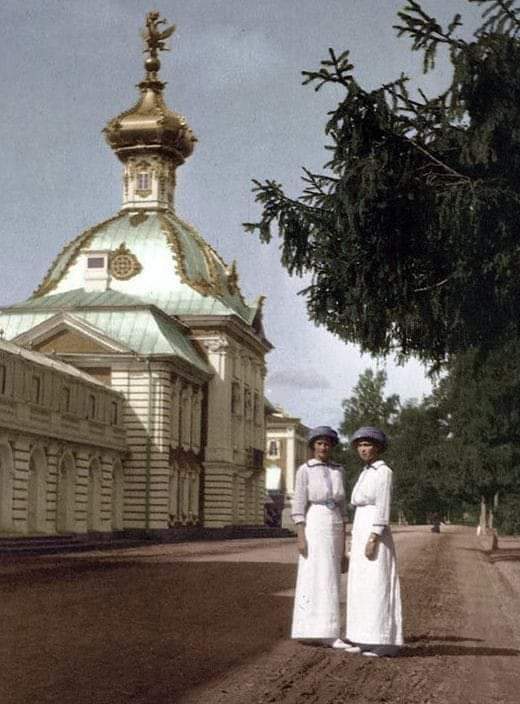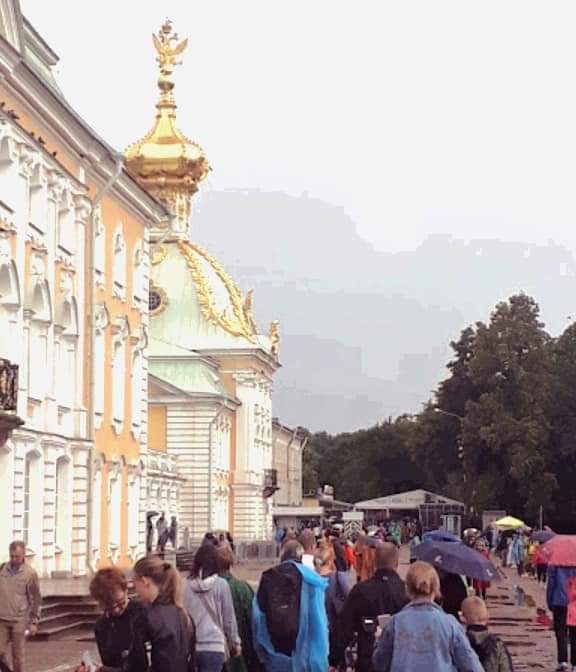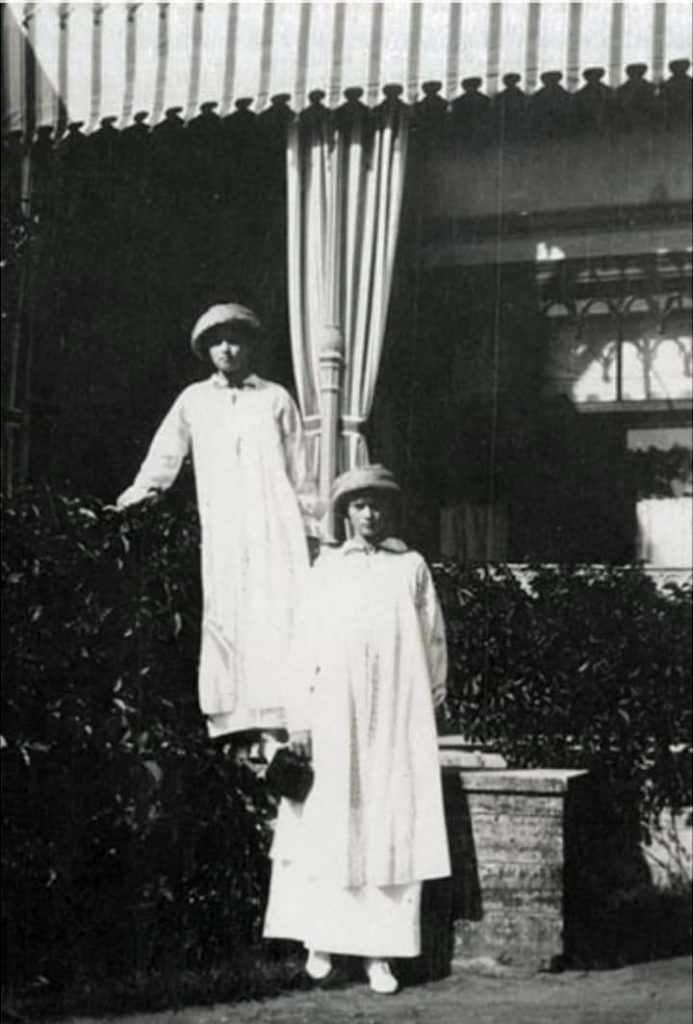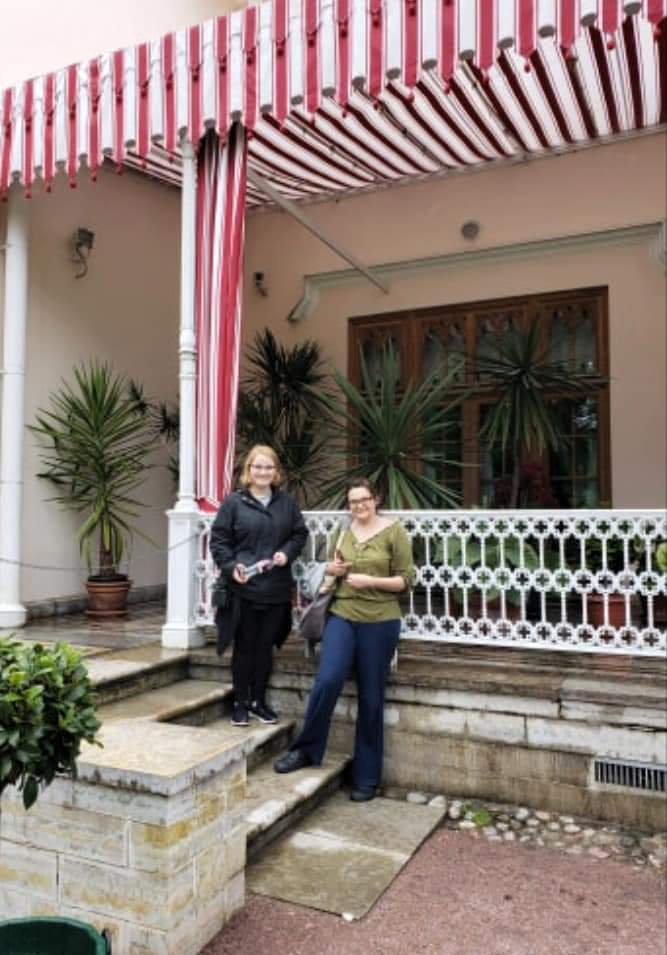 Lower Dacha, Peterhof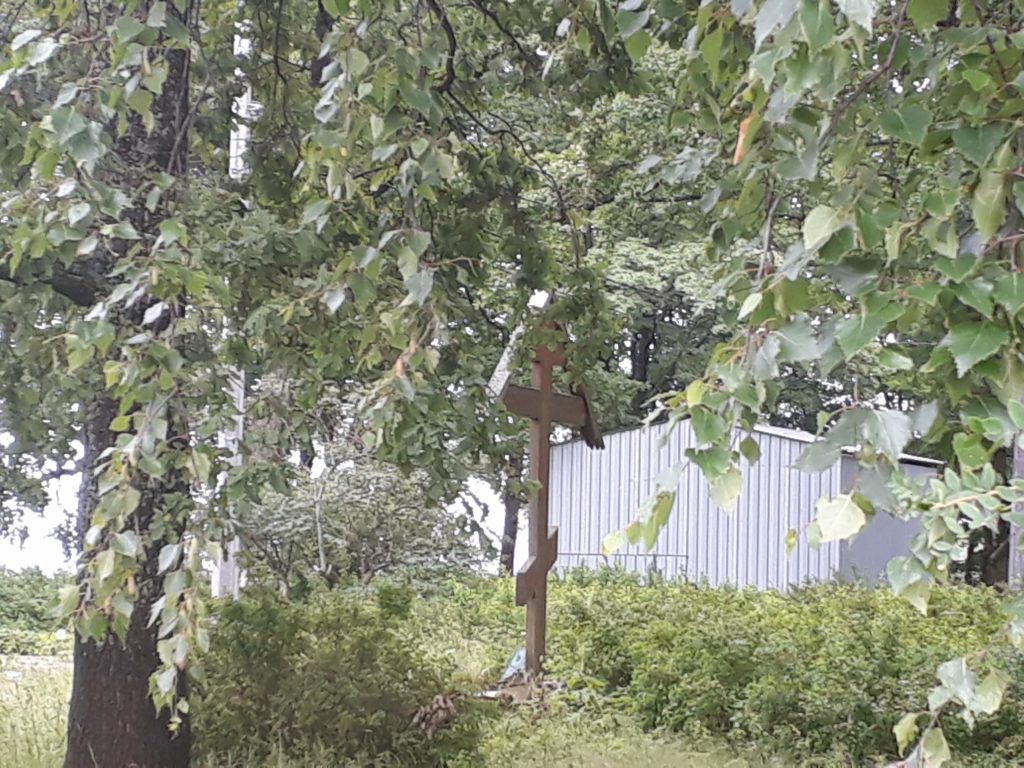 MOSCOW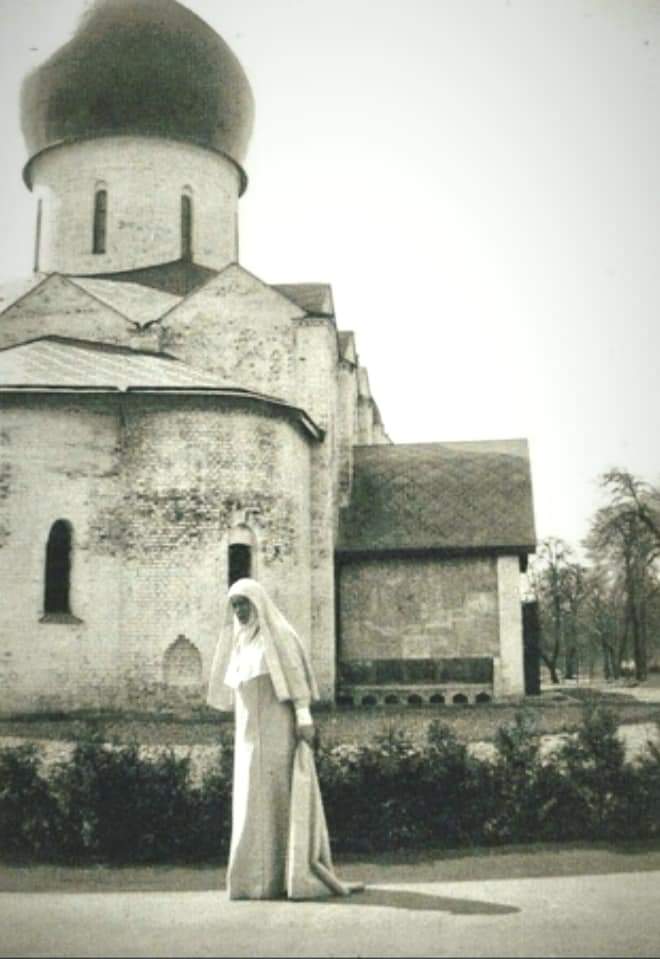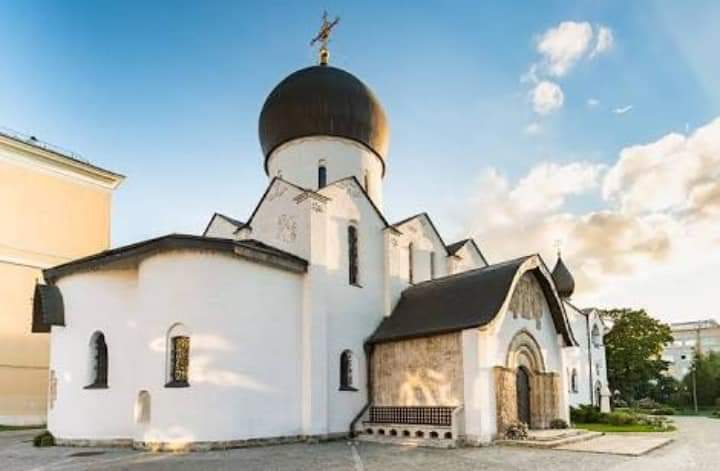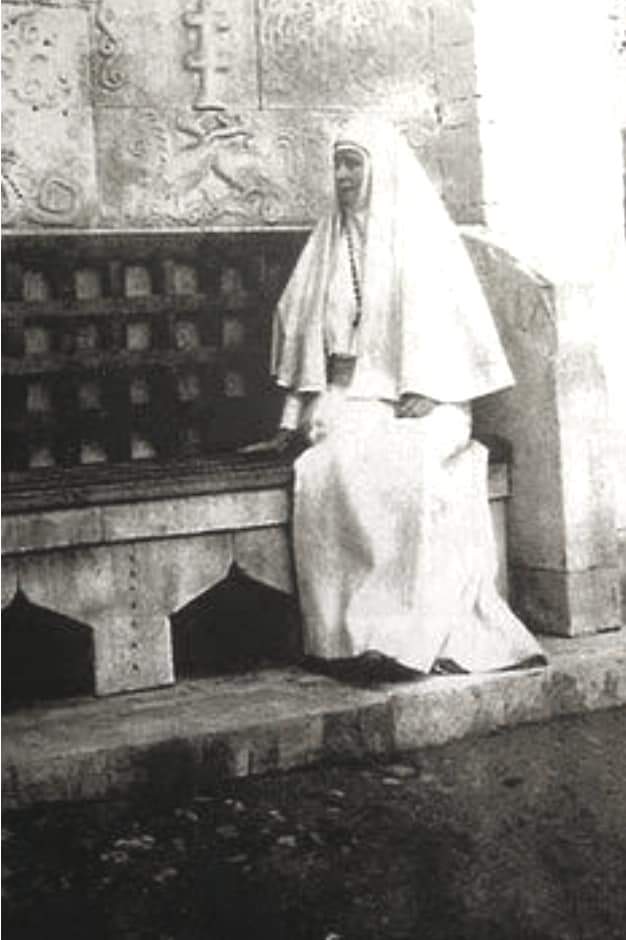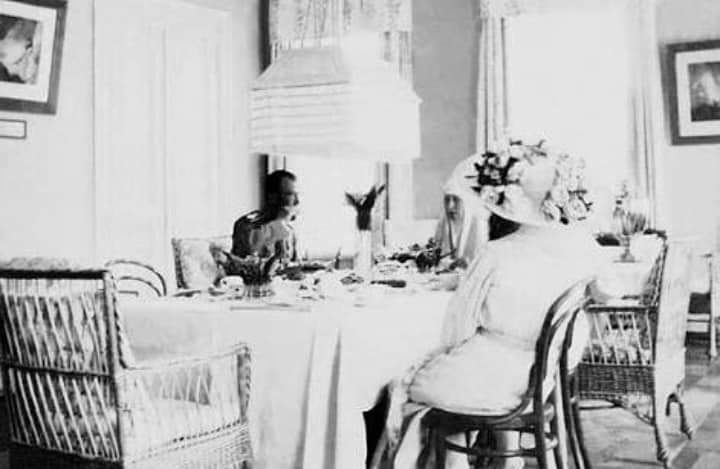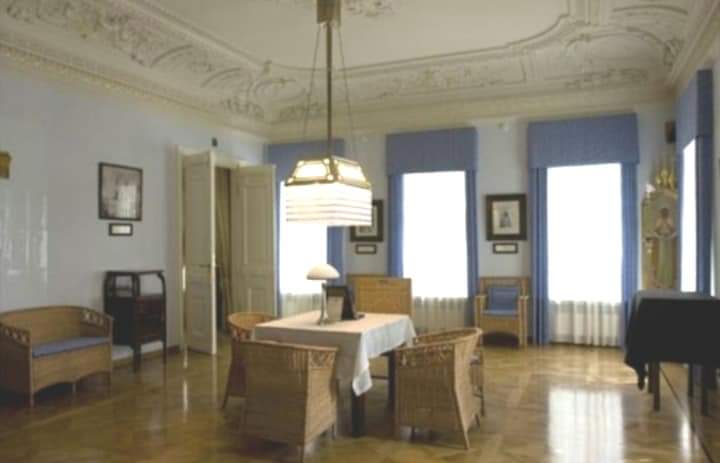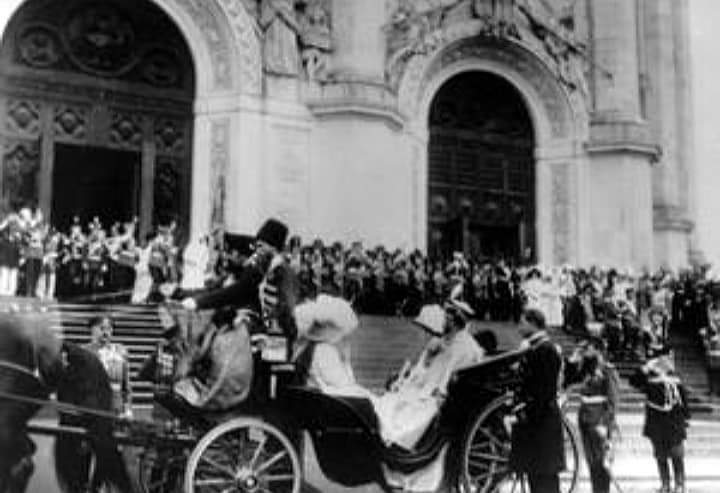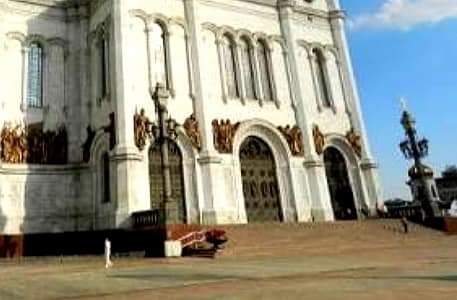 GARF episode of the IN THE STEPS OF THE ROMANOVS July 2018 trip: