ASSASSIN OF TSAR ALEXANDER II: FIRST FEMALE POLITICAL EXECUTION IN RUSSIA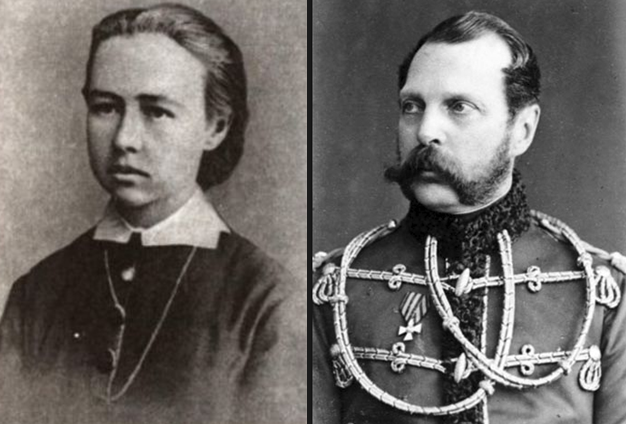 Sofia Perovskaya became known as the first female regicide executed in Russia. She was closely involved in the assassination of a Romanov Tsar: Alexander II – the grandfather of Nicholas II.
Born in 1853 in St. Petersburg, Perovskaya was the daughter of Lev Perovsky, a customs official, and later governor of St. Petersburg.
In 1869, Perovskaya entered Alachinsky Women's College, where she was initially introduced to revolutionary ideas. By the end of 1870 she left home and became completely estranged from her family.
Read more ASSASSIN OF TSAR ALEXANDER II: FIRST FEMALE POLITICAL EXECUTION IN RUSSIA