ROMANOV FAMILY: ROPSHA PALACE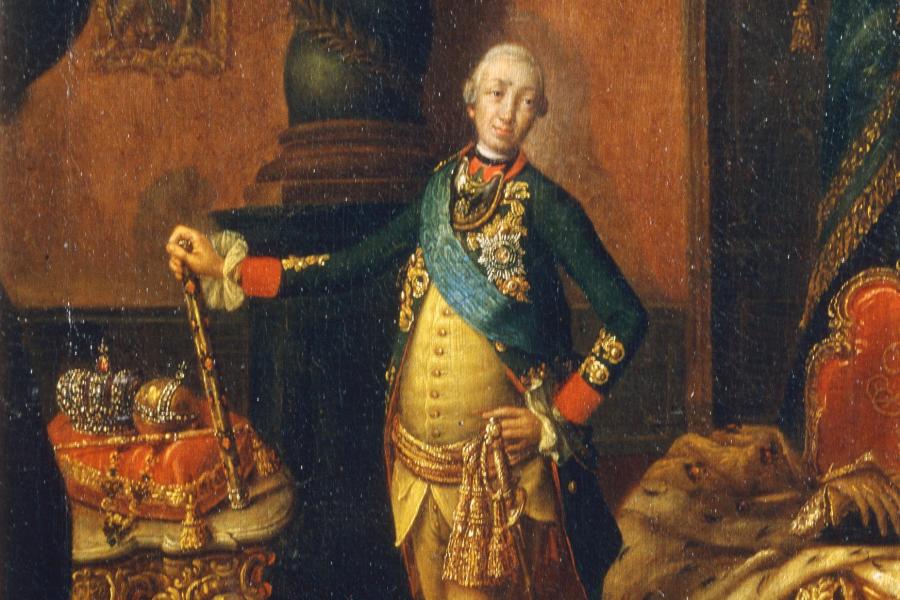 In addition to being one of the favorite fishing and hunting spots of Nicholas II, Ropsha palace has some darker history: it was where Tsar Peter III, husband of Catherine the Great, was murdered in 1762.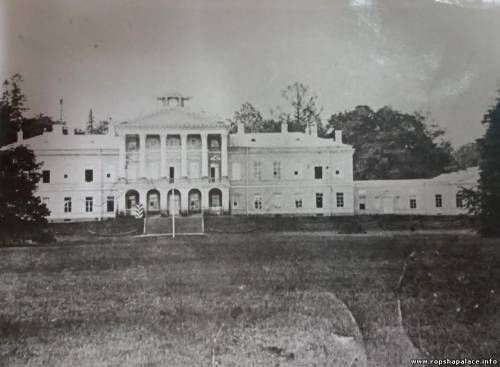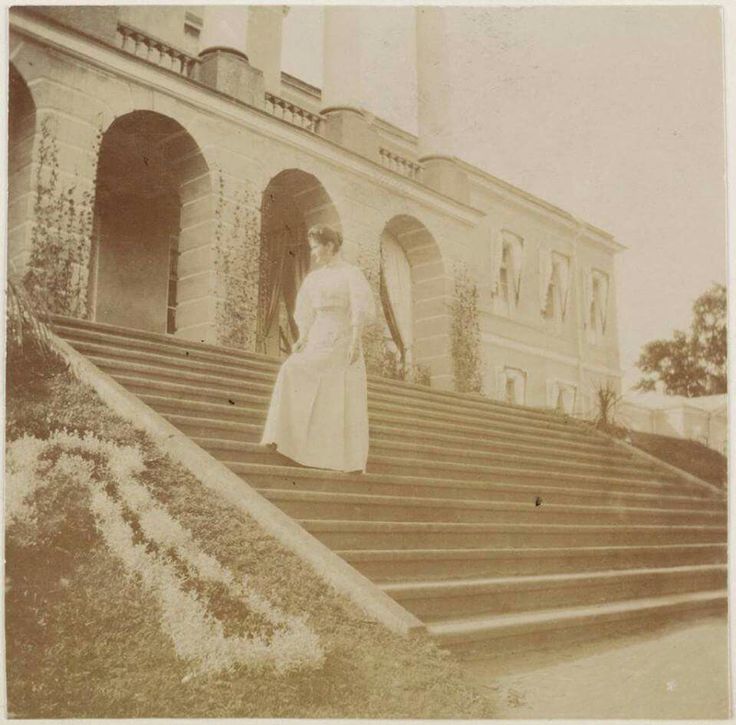 During the Second Word War, Ropsha palace was occupied by the Nazis in the siege of Leningrad and was subsequently all but destroyed at their retreat, as was done with Catherine Palace in Tsarskoe Selo (Pushkin).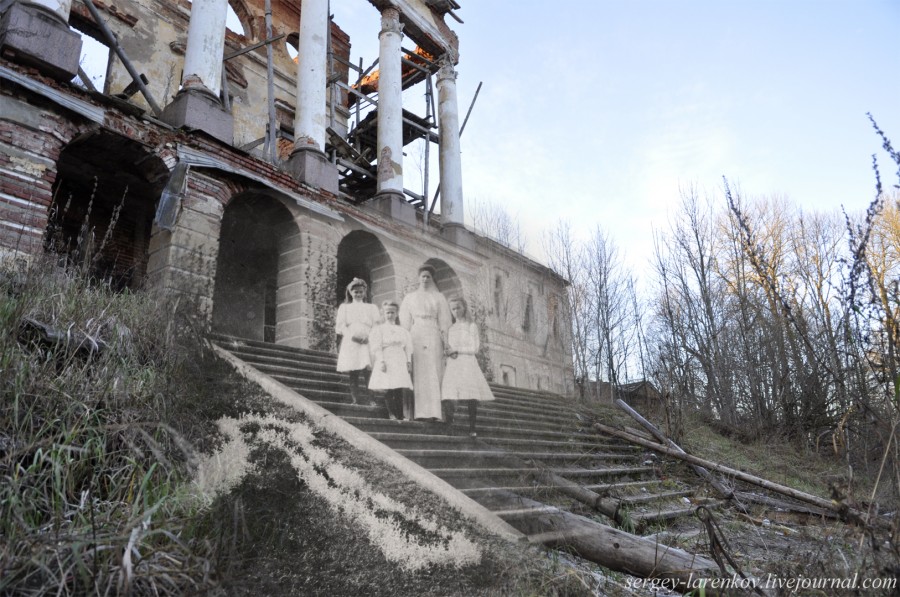 Currently Ropsha palace is being restored privately.