DIRECTOR OF ARCHIVES AUTHENTICATES PREGNANCY ENTRY IN KSCHESSINSKA'S DIARY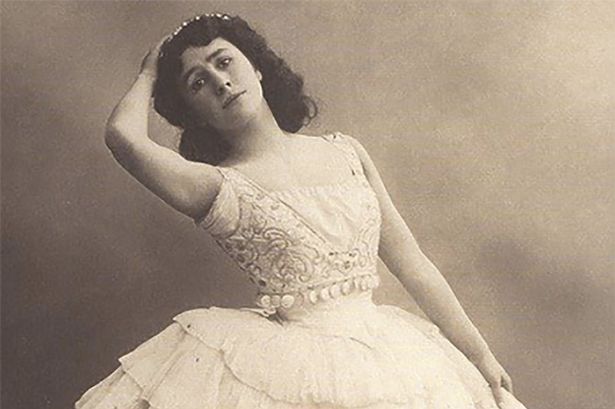 According to RIA News Director of the State Archives Of Russian Federation (GARF), Larisa Rogovaya, confirmed the authenticity of the entry in the typed version of the diary of ballerina Matilda Kschessinska, where she mentioned her pregnancy from future Tsar Nicholas II. The archive has the typed version of the diary, with Kschessinska's inscription, which says "In the end I also flew out of the sleigh into snow and… got banged up. If it weren't for this misfortune, I would have soon become a mother. Only later, when I was older, did I realize what I lost then. They later said that I had children from the Heir, but this was not true. I often regretted that I did not have any".
Rogovaya emphasized that Kschessinska personally crossed out these lines from the typed diary. "The inscriptions in the typed version of the diaries were made by the hand of M.F. Kschessinska. This allows us to make handwriting comparisons between the diary writing and samples of her writing in her other handwritten documents…", Rogayeva stated.