ON THIS DATE IN THEIR OWN WORDS. OLGA ROMANOV – 7 APRIL, 1913.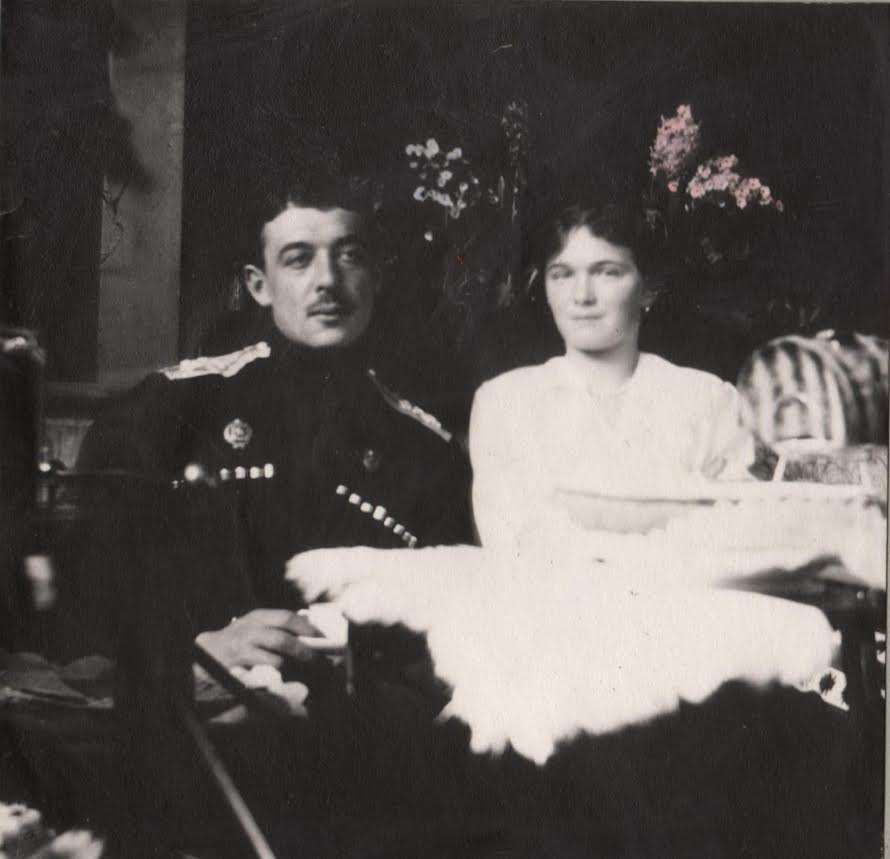 From the 1913 diary of Olga Romanov:
Sunday. 7 April. At 10 ½ went to obednya at the regimental church. After that there was a big breakfast. Dear AKSHV was there. [I] stared at his back from far away the entire time. Then [we] went out on the balcony. It was very bright, sunny, warm and windy. Went to see Derevenko, who finally returned from the hospital. Varvara Yuvchenko's son Evgeny, my godson, was there. So sweet. He is 4 months old. Mama rode in the park in an equipage. We walked around the garden breaking ice. Irina and [her] brothers had tea with us. After that we saw a cinematograph. Had dinner with Papa, Mama, Irina, Feodor and Nikita. After that Prokudin-Gorsky showed us interesting color photos. Went to bed after 11. Mama was tired.
From the book Journal of a Russian Grand Duchess: Complete Annotated 1913 Diary of Olga Romanov, Eldest Daughter of the Last Tsar