ON THIS DATE IN THEIR OWN WORDS: NICHOLAS II – 27 APRIL, 1913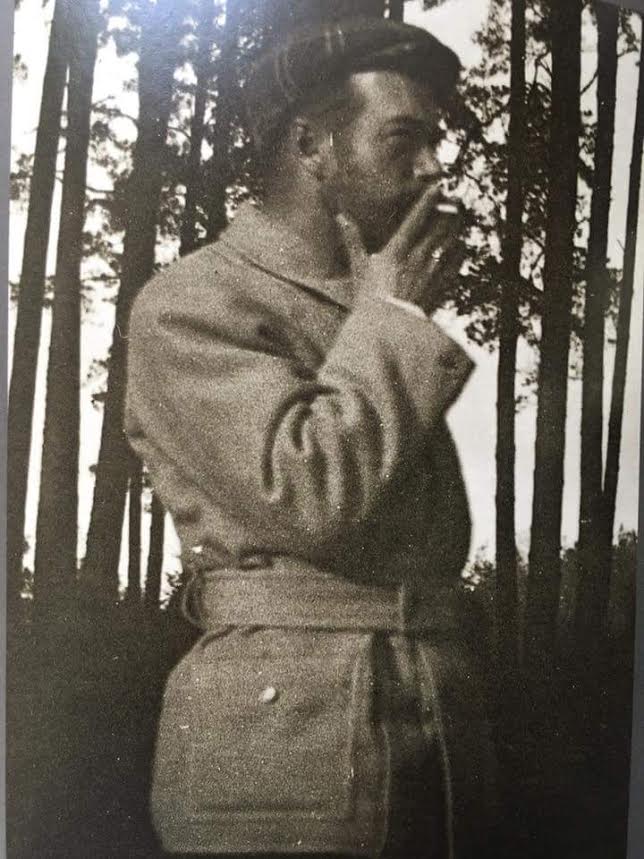 From the 1913 diary of Nicholas II:
27th April. Saturday. Completely summery day. At 11 o'cl. rode a horse to the square in front of the palace for the church parade of the L.-Guards Equestrian artillery. Olga and Alexei followed in a carriage behind. The Parade was brilliant. Breakfast ended early. Enlisted Oranovky into the suite. Took a walk and canoed with the daughters for a long time. At 6 1/2 went to vsenoshnaya. Sandro Leikhtenb. (on duty) had dinner . Read. At 11 o'cl. went to Petersburg to the equestrian-artillery meeting for supper.