ON THIS DATE IN THEIR OWN WORDS: NICHOLAS II – 28 APRIL, 1915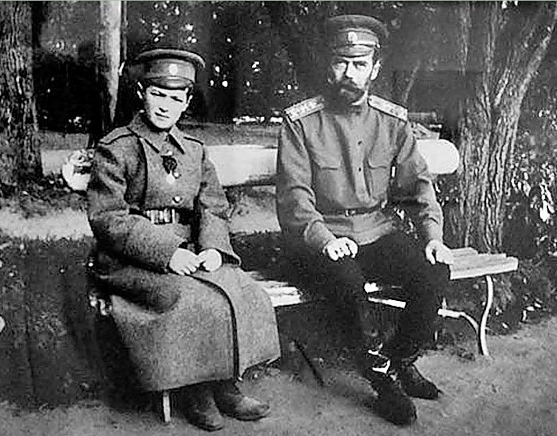 From the 1915 diary of Nicholas II:
28th April. Tuesday. A cool clear day. In the morning took a half hour walk. In the afternoon walked with Olga, as the rest were riding horses. Boated on the pond with Alexei. At 6 o'cl. received Sazonov. At 7 1/2 went to Mama's and had dinner with Ksenia. Returned to Tsarskoe by 11 1/4.