ON THIS DATE IN THEIR OWN WORDS: MARIA ROMANOV. 14 SEPTEMBER, 1913.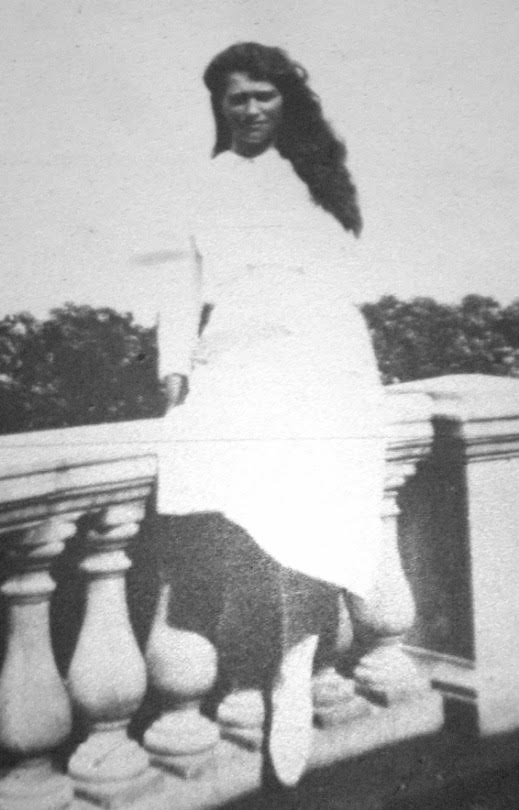 From the 1913 diary of Maria Romanov:
14 [September]. Saturday. In the morning went to obednya with Papa. At breakfast sat with Lavrinovsky and Komarov. In the afternoon played tennis 4 with Papa, Mama, Anya, Kiki, Babitzyn, Kolya and Ipallit were there. Had tea in the little house. Went 4 to vsenoshnaya. At dinner sat with Apraksin and Nilov. Listened to Stefanesko.
From the upcoming book based on Grand Duchess Maria Nikolaevna's 1913 diary translations!