ON THIS DATE IN THEIR OWN WORDS: ALEXEI ROMANOV – 17 MARCH, 1916.
From 1916 diary of Alexei Romanov: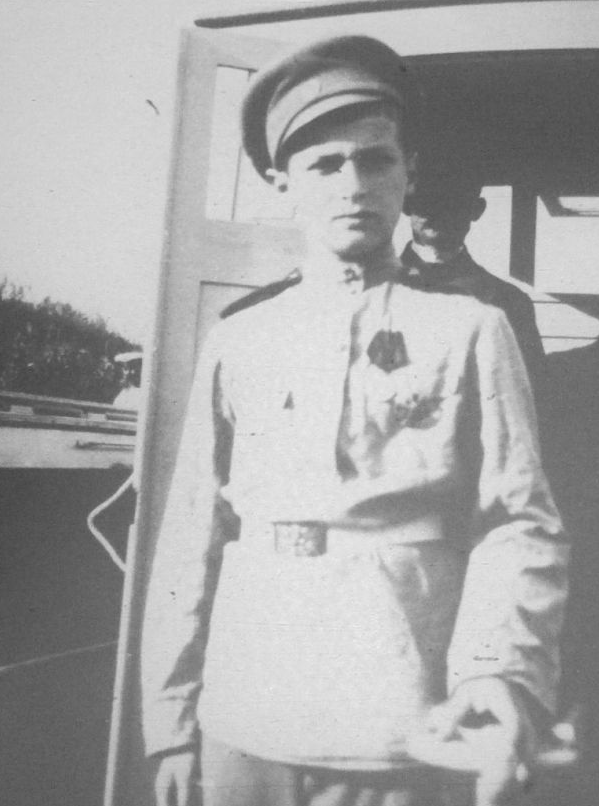 17 March. Got up early. Studied and took a walk. Had breakfast with Mama, O.,T., M. and A. Took a walk in the afternoon. Went to Mama's for tea and dinner. Had dinner at 6 o'cl. Anya was at dinner.
.