ON THIS DATE IN THEIR OWN WORDS: ALEXEI ROMANOV – 10 April, 1916.
From 1916 diary of Alexei Romanov: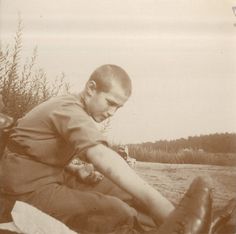 10 April. Got up at ½ 11. Exchanged Easter greetings with everyone. Mama was giving out eggs to everyone. Had breakfast with O.,T., M. and A. In the evening rode around and visited Kolya. Went to bed early.