Alexander Palace in Tsarskoe Selo – the last residence of the Romanov family before the Russian revolution – is closed to visitors for the next three years: until the year 2018. The palace will undergo some large scale renovations in order to fix major structural problem as well as restorations to bring it back to its original look prior to 1917, when the Romanov family resided there.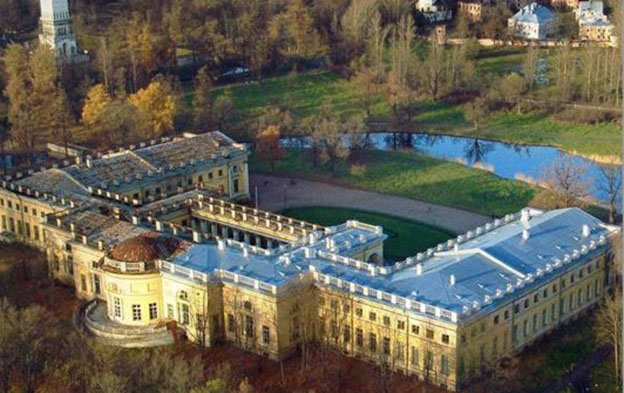 According to Olga Taratynova, Director of the State Museum at Tsarskoe Selo, these renovations are long overdue and are extremely necessary. "The pipes are leaking. The roof is leaking, we collect water in buckets and pour it out of windows. The original parquet floors will be raised and later replaced."
The most recent 2nd floor exhibition opened only 5 years ago, but as visitors walked around the palace they did not notice all the issues. The cellars of the palace, which had been occupied by Gestapo during World War II, have sunk and are now deeper by a few meters. Offices, cafe and souvenir shops will be set up there after the renovations.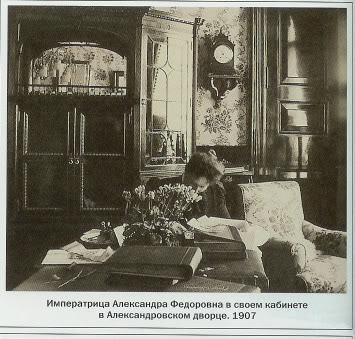 The restoration phase will take place once all the structural issues are resolved. Rooms will be carefully restored based on numerous old photographs, which the conservators will find very useful, and the palace will look as close to how it did to when the Romanov family occupied it prior to 1917.
According to the museum director, the palace will not not be recognizable after these restorations – many things like the original walls and intricate balconies will return. The plan is to reopen the palace-museum in Autumn of 2018.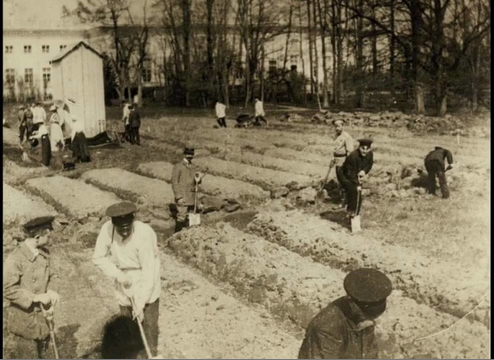 Take a look at the Alexander Palace as it looked in 2009 and prior to 1917 here on Laura Mabee's awesome blog