ANASTASIA ROMANOV: HER REGIMENT, INFIRMARY AND MEDICAL TRAIN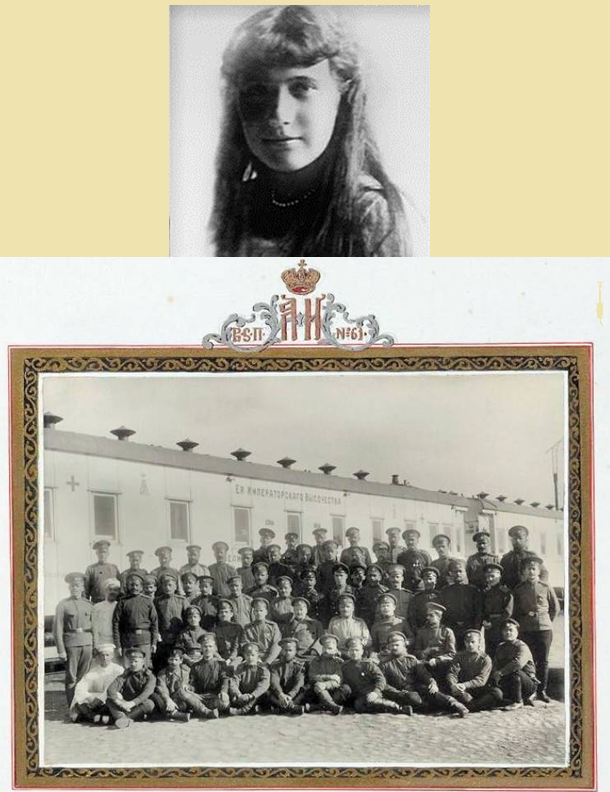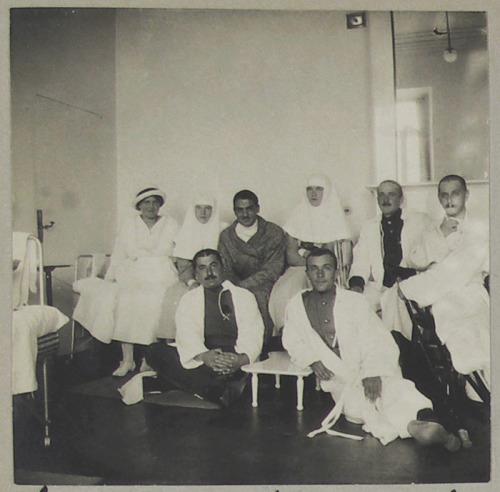 It was a Romanov family tradition for the Tsar to create each of the imperial daughters honorary commander of one of Russian regiments on her fourteenth birthday.
In 1901, after the birth of Nicholas II's youngest daughter Anastasia, the Kaspiysky 148th Infantry Regiment received the name of St. Anastasia – in honor of the baby grand duchess. Since then their regimental holidays were celebrated on December 22 – the day of the saint.
Read more ANASTASIA ROMANOV: HER REGIMENT, INFIRMARY AND MEDICAL TRAIN