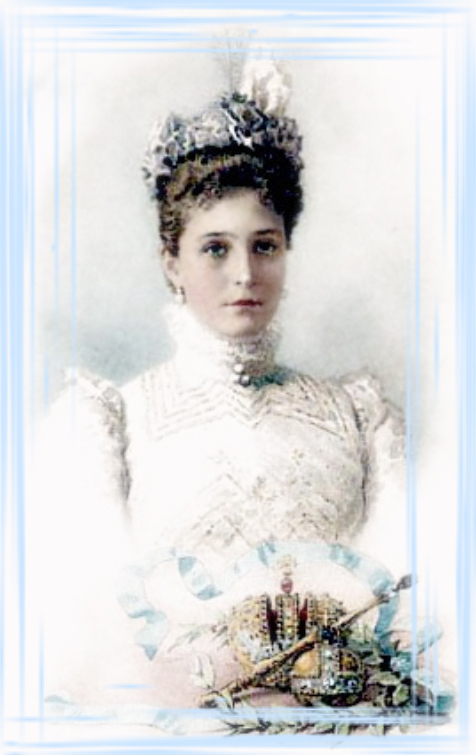 ODE TO EMPRESS ALEXANDRA FEODOROVNA
Written by Alexander Myslovsky
Everything passes like a dream in this life
And in the darkness it disappears without a trace.
Only love, like the sun in its zenith,
Will burn forever in this world …
And like a lily in the Garden of Eden,
You bloomed under its living rays.
And like a fairytale princess,
You dreamed about a beautiful prince.
And in the path of unknown fate Read more ODE TO EMPRESS ALEXANDRA FEODOROVNA