ROMANOV FAMILY: ON THIS DATE IN THEIR OWN WORDS. OLGA ROMANOV. 11 FEBRUARY, 1917.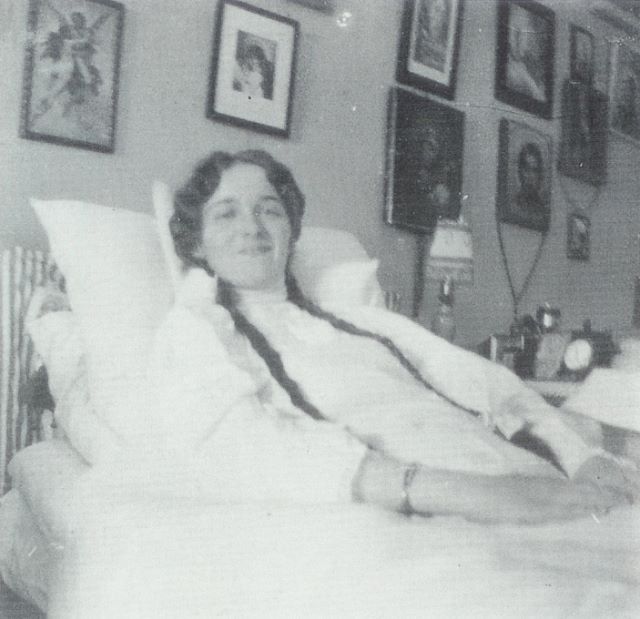 From the 1917 diary of Olga Romanov:
Petrovsky. Saturday. 11th February. Teº 37,2 – 37,6 – 38,0. – Until 12 o'clock [I was] lying down in daybed. Mama came by while Polyakov was examining me. Until after dinner [was] lying down in the Red Room. During the day, Ritka sat with me and had tea. Al. came in [his] bed for breakfast. Such a darling. […] Ear hurts. Mama and Papa came by in the evening.
From the book Russia's Last Romanovs: In Their Own Words