ROMANOV FAMILY AND KODAK BROWNIES
A vintage camera display at my library is responsible for this post. I realized that they actually had the 2 kinds of cameras that the Romanov family probably used to take their numerous photographs!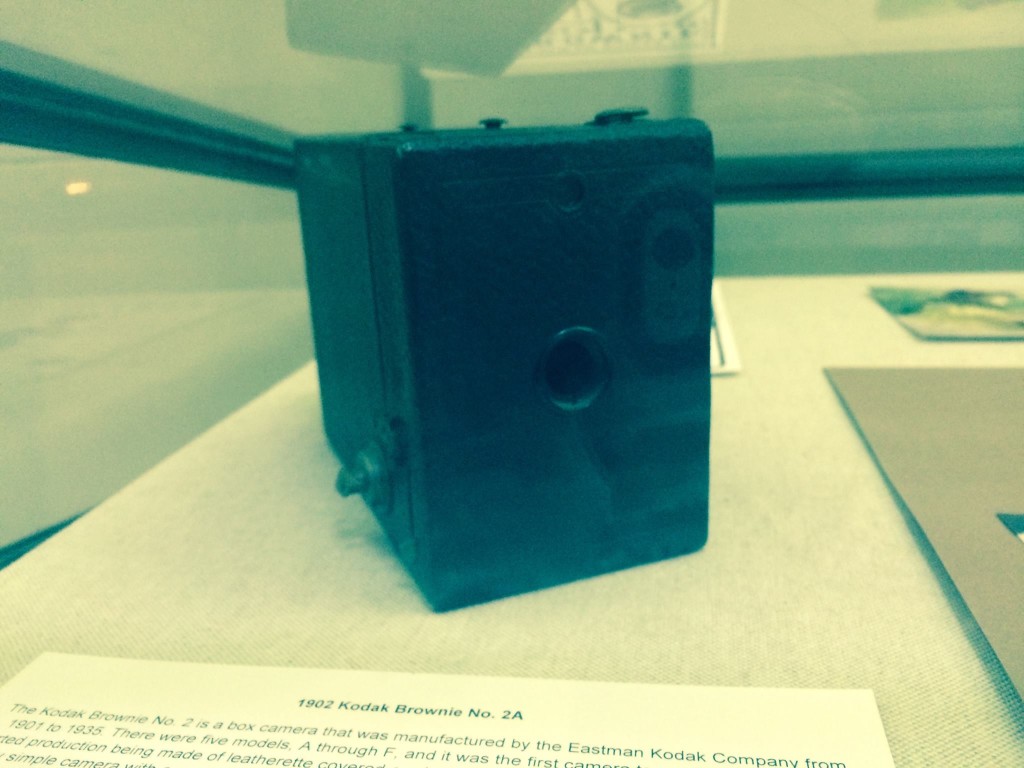 Below are Kodak Brownie cameras from 1902 and 1907 on display at The Free Library of Philadelphia .