"MATHILDA": NICHOLAS II AND MATHILDA KSCHESSINSKA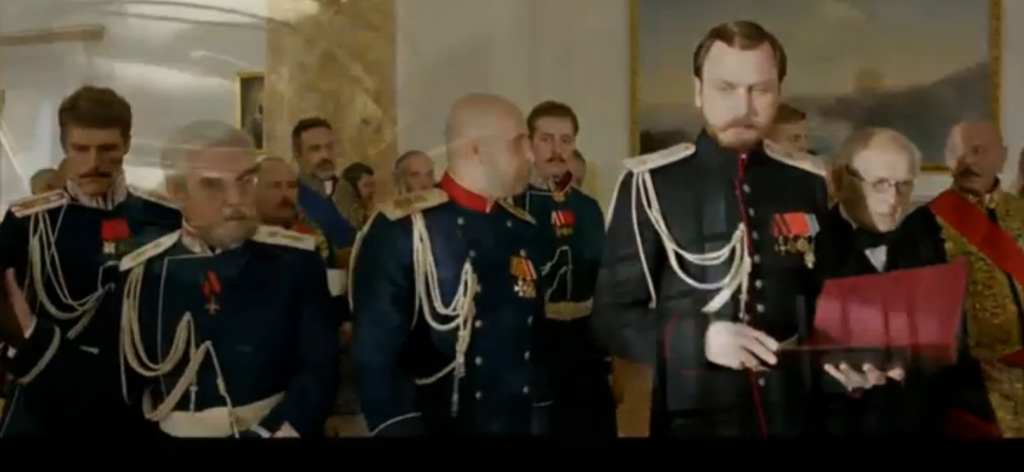 A new Romanov film "MATHILDA" is about to be released later this year. It covers the relationship between the future Tsar Nicholas II and the prima ballerina Mathilda Kschessinska. The film is an international project, and is supported by the Mariiinsky theater.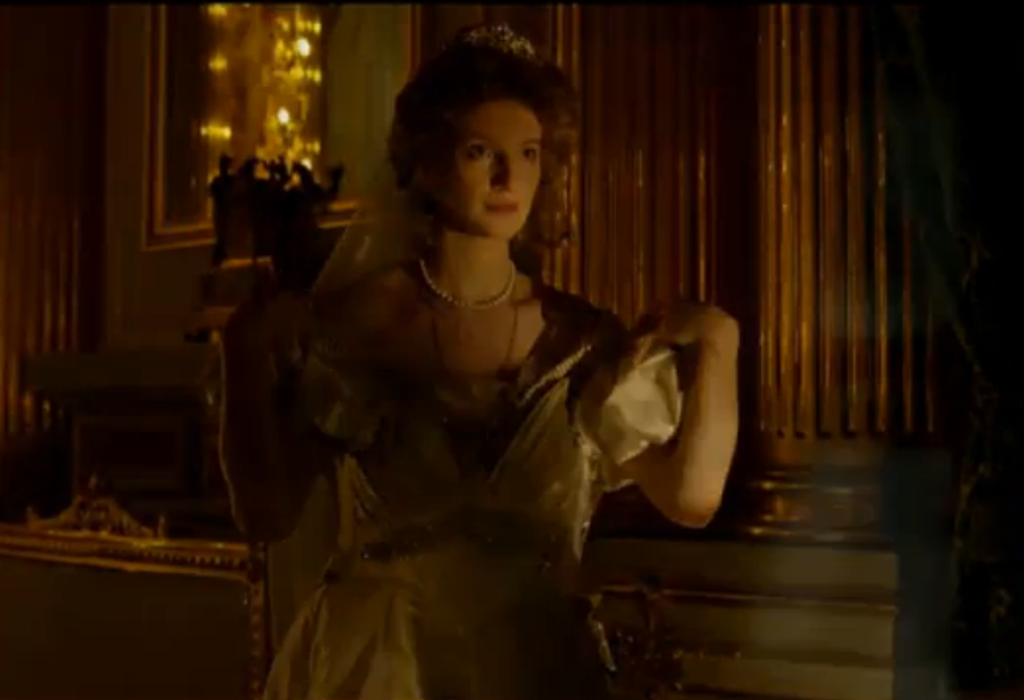 The movie was filmed on location and in authentic historical interiors. For the coronation scene an exact replica of the UspeNsky Sobor was created, and even the crown and other jewelry in the film have been recreated by top specialists in the field (albeit not using real gold or precious stones).
The imperial train crash, as well as the marriage ceremony of Nicholas II and Alexandra, and even the Khodinka tragedy scene, will all be included in the film. The film starts with the first meeting between Nicholas II and Mathilda, and ends with the coronation of the Tsar.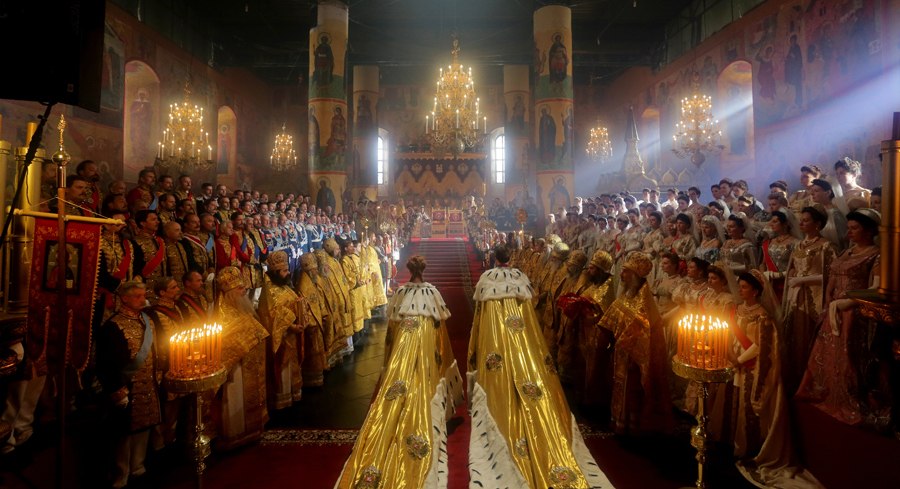 Click and scroll for TRAILER
Another film about Mathilda and Nicholas II is "Звезда Империи" ("Star of the Empire"). You can watch the complete film in Russian below: