ON THIS DATE IN THEIR OWN WORDS: NICHOLAS II – 24 APRIL, 1914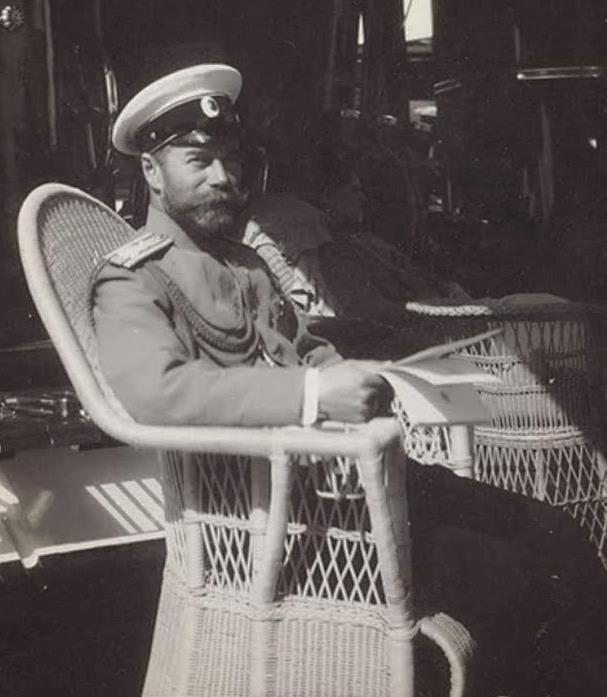 From the 1914 diary of Nicholas II:
24th April. Thursday. The best day in terms of the weather. At 10 o'cl. went to Kurpati and returned home at 12 o'cl. Received the head of the City of Odessa, Pelikan. Around 3 o'cl. rode past the Farm to the Ai-Nikola meadow, where there was horse racing, cutting and fancy riding by the Crimeans. Everything was very nicely set up and went well. Were home by 5 o'cl. There were masses of onlookers, almost the entire Yalta. After tea, sat down to do paperwork and finished it by 10 ½ o'cl.