ON THIS DATE IN THEIR OWN WORDS: NICHOLAS II – 1 April, 1905.
From the 1905 diary of Nicholas II: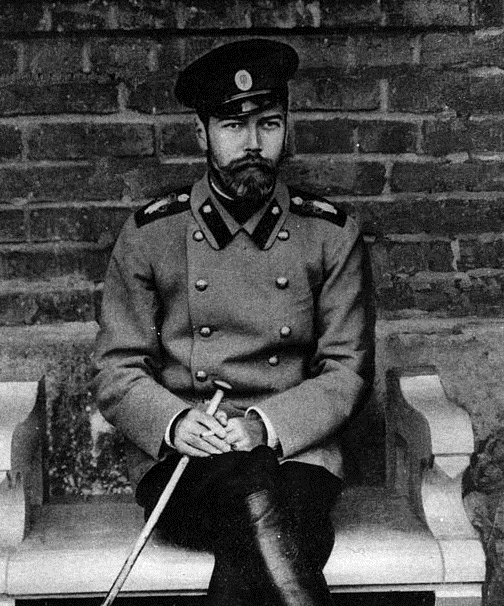 1st April. Friday. In the morning received 20 wounded officers. Dabich (on duty) had breakfast with us. Took a walk with Irene, Maria and Dmitri. Then worked with him. The day was warm, but grey. Had tea at Mama's. In the evening received Bulygin.