ON THIS DATE IN THEIR OWN WORDS: ALEXANDRA ROMANOV – 18 APRIL, 1918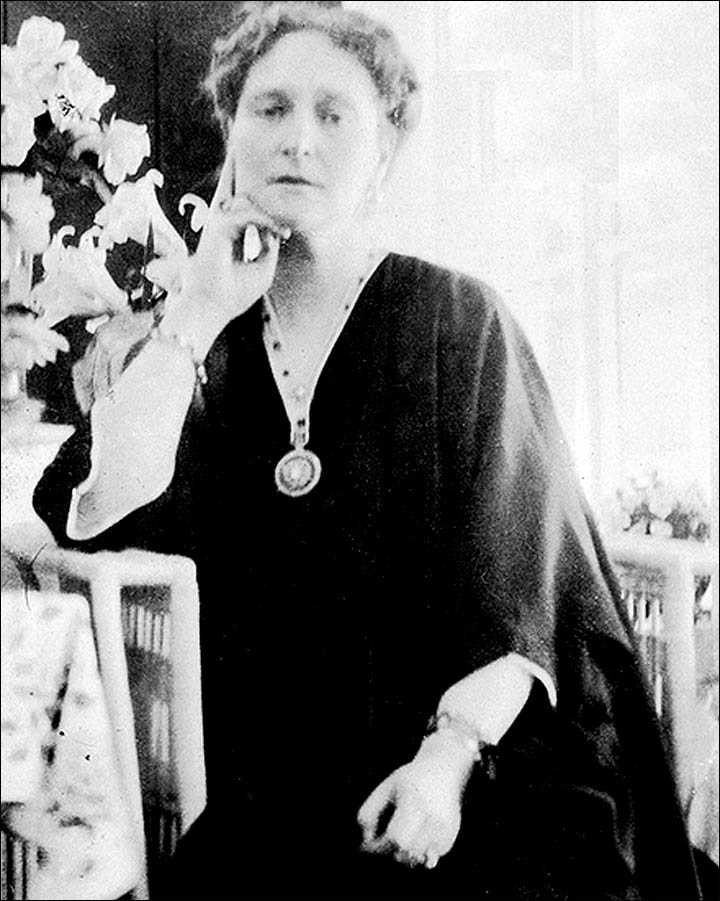 From a letter byAlexandra to Olga Romanov (Ekaterinburg to Tobolsk):
[…] Your old mother is always with you in her thoughts, my dear Olga. The three of us are constantly talking about you and wonder what all of you are doing. The beginning of the trip was unpleasant and depressing; it was better after we got into the train. It's not clear how things will be there.
From the book Russia's Last Romanovs: In Their Own Words