By Chrissie Anne Romanoff
Although little Tsesarevich Alexei had an angelic face, just like any other child he loved getting into mischief. When he was about 5 years old he got bored at a fancy palace dinner. So what would any little boy do? Well, he crawled under the table and noticed a fancy slipper worn by one of the fine ladies dining.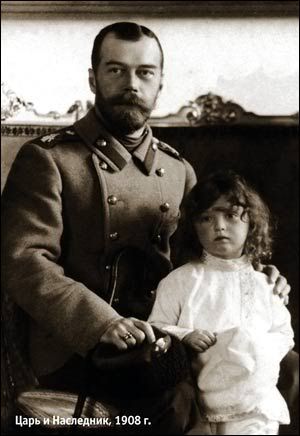 The lady didn't notice that little Alexei was spying on her and her slipper until he removed it from her foot. She was amused but the Tsar wasn't… He ordered Alexei to "put that slipper back where it belongs"…
Alexei listened to his Papa but not before shoving a mooshed strawberry in the toe of the slipper, then gently placing it back on the unsuspecting guest's foot!
The Tsar gave him a look and ordered "hands behind your back young man and get to your room…now!"