NICHOLAS II: HIS ROYAL VICTORIAN CHAIN RETURNS TO RUSSIA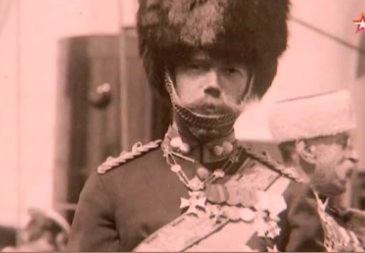 A unique Romanov relic that once belonged to the last Tsar of Russia, Nicholas II, was recently sent from London to a museum in Moscow's Kremlin. The Royal Victorian chain to was presented to Tsar Nicholas II to honor the close relationship between Russia and The Great Britain.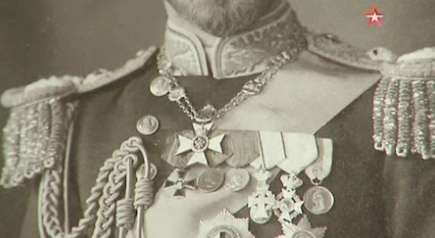 After the Russian revolution the new government sold the imperial award abroad based only on the price of the metal it was made from, not its historical value. For a while any trace of the award was lost. It was rediscovered on the antiques market, but took some time to prove its authenticity. It can now be seen on display at the Kremlin.