ROMANOV FAMILY: STREET WHERE THEY WERE MURDERED IN EKATERINBURG WILL BE RENAMED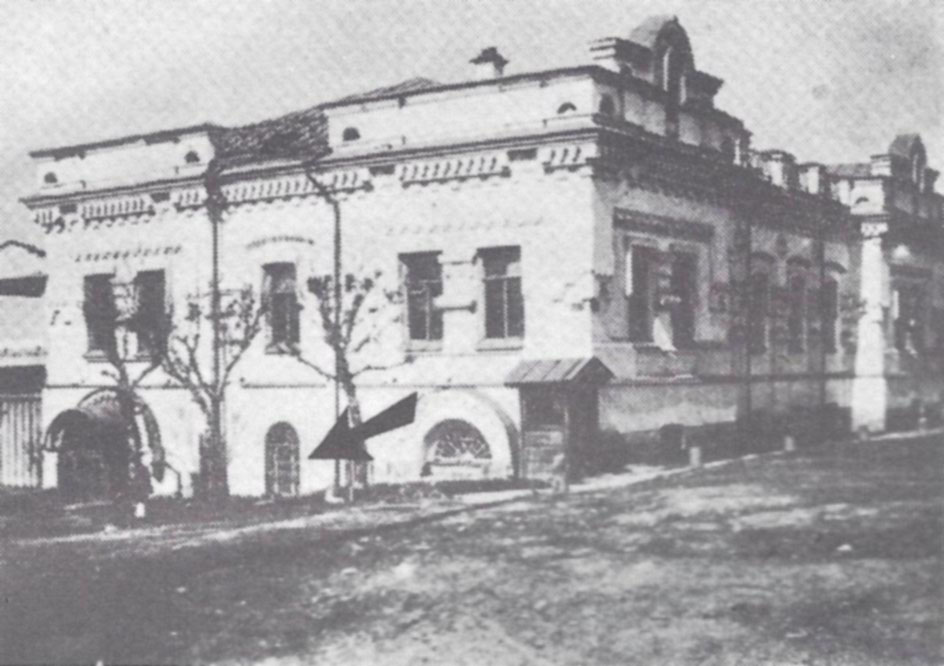 Members of the committee of the Ekaterinburg street naming decided to rename the street to Tsarskaya. On this street once stood the house of engineer Ipatiev once stood – where the entire Russian imperial family and their servants had been murdered in 1918. On the same spot the Cathedral on the Spilled Blood had been erected at the turn of the 21st century. The new street name is a tribute to the murdered Romanov family, according to participants of the meeting. The decision to rename the entire street or only a segment of it will be based on a survey of local citizens.
Earlier this month, it was reported that the remains of the Russian Tsar Alexander III were exhumed for genetic testing to confirm the identity of Nicholas II, Tsarevich Alexei and other members of the executed Romanov family. The initiator of thee additional tests and exhumation of Alexander III was the Patriarch of Moscow and All the Russia Kirill. Despite the fact that the identity of the murdered Romanovs was already established in a course of genetic testing, the Russian Orthodox church demanded additional evidence.