Along with millions of their Russian Orthodox subjects, this is how the Romanov family celebrated this holiday each year.
CELEBRATING ORTHODOX CHRISTMAS
by George Hawkins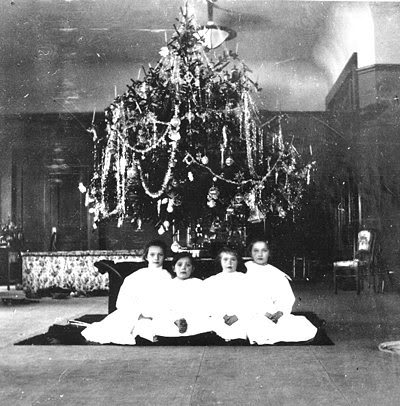 In the Orthodox Faith, Christmas is one of our most important celebrations. The Feast of the Nativity is one of the twelve Great Feasts of the Church. Over and above the twelve Great Feasts is the Feast of Feasts – Pascha (Easter). In the Orthodox Church, Christmas is sometimes known as the Winter Pascha, showing its importance to the Christian Faith.
Read more ROMANOV FAMILY: CELEBRATING ORTHODOX CHRISTMAS