MARIA ROMANOV: STRANGE EPISODE OF BREAKING WINDOWS (THE CAPRICE)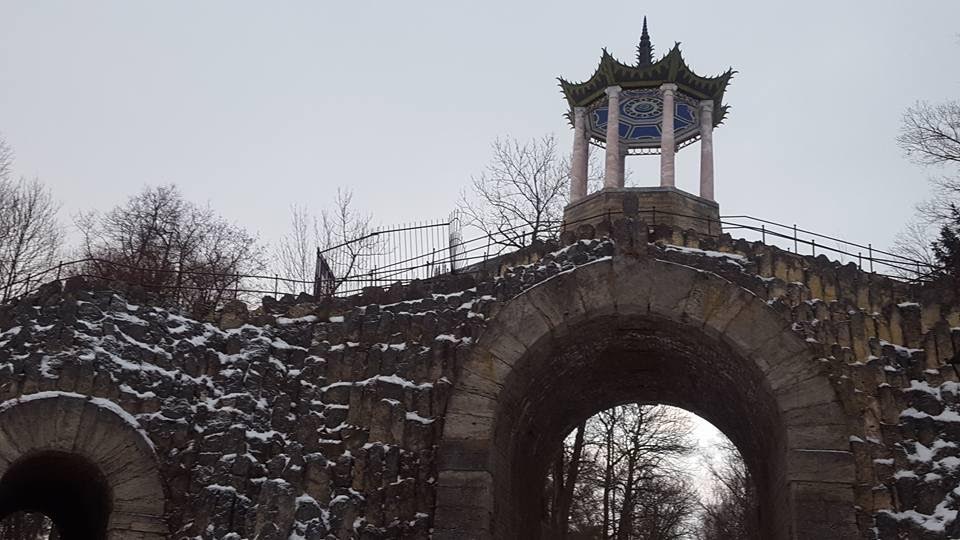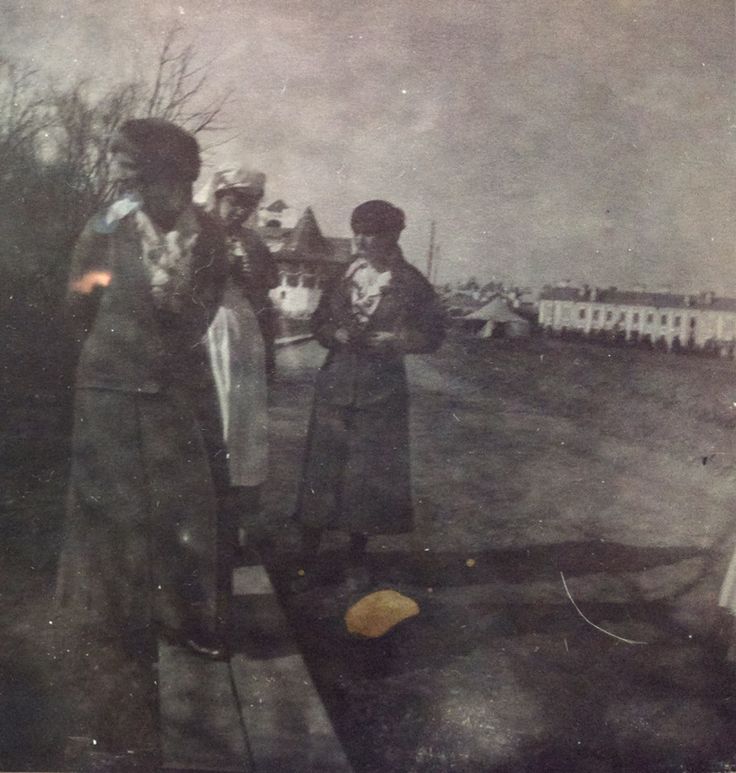 In a 1915 letter from Grand Duchess Maria to her father, she described a very strange episode of the grand duchesses breaking glass panels with their parasols on the Caprice overpass in Alexander Park.
"15 September… We walked to the Caprice and walked up the stairs. You know [a diagram drawing]. And then, when we got up there, Olga took her parasol and attacked one of the windows viciously, and broke 3 glass panels, then gave me the parasol, and I broke a window too and Anastasia [did] too. ""
For a long time, I was very confused by these lines, and could not figure out what happened, or why the girls would engage in an act that was nothing short of vandalism. So when I got back to Tsarskoe Selo last December, I decided to take a careful look at that area to see if I could find any clues.
Read more MARIA ROMANOV: STRANGE EPISODE WITH BREAKING WINDOWS (THE CAPRICE)